 UPDATE: CORONAVIRUS BUSINESS INTERRUPTION LOAN SCHEME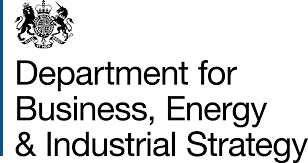 The Giftware Association would like to inform the community that there has been a significant update on the Coronavirus Business Interruption Loan Scheme
The update can be found here: https://www.businesssupport.gov.uk/coronavirus-business-interruption-loan-scheme/
At the moment, this is all the information we have, and are not privy to any more detail. We will update you as soon as we know anymore.
I thought it also might be useful to remind you of the link to where you can find information on all of the business support schemes below. These can all be found on https://www.businesssupport.gov.uk/coronavirus-business-support/
The schemes are:
Coronavirus Business Interruption Loan Scheme
Coronavirus Job Retention Scheme
Self-employment Income Support Scheme
Business Rates Holiday for Retail, Hospitality and Leisure
Cash Grant got Retail, Hospitality and Leisure
Small Business Grant Funding
Statutory Sick Pay Rebate
Support for Business Paying Tax
Covid-19 Corporate Financing Facility
VAT Deferral
Deferral of Self-Assessment payment
And other sources of support
Please note that some aspects of business support are devolved. For business support outside of England go to specific pages relating to Scotland, Wales and Northern Ireland.