WE WONT BE BEATEN BY COVID; CHRISTMAS MARKETING WEBINAR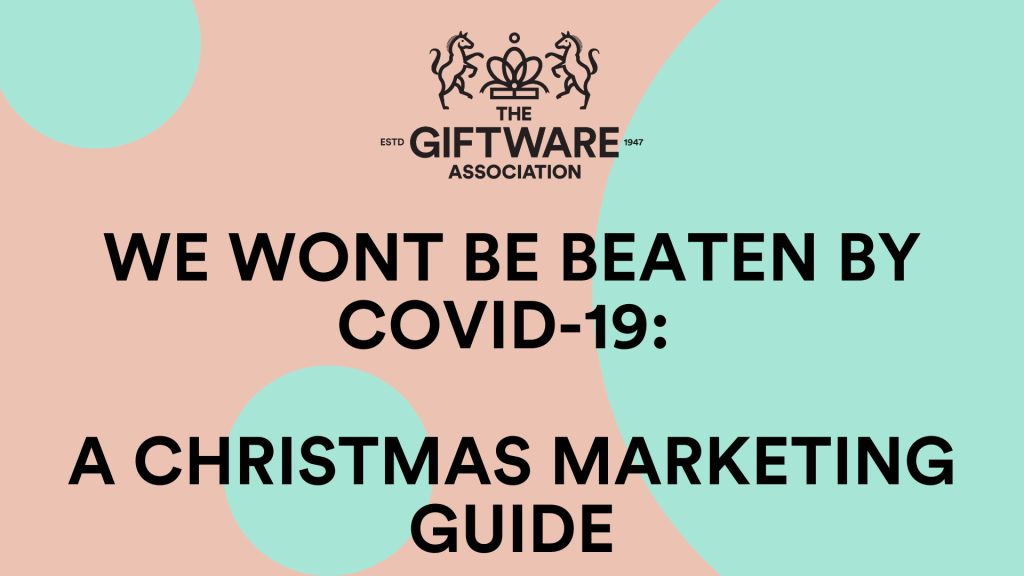 Join us on 8th October at 3pm where we take a stand against Covid-19 and teach you tips and tricks on how to make the best out of the Christmas Peak season.
In this webinar you will learn ;
Why is Christmas 2020 a great opportunity for your business!
What effects peoples buying behaviour during the lead up to Christmas and how to utilise this knowledge.
Creating a marketing strategy now for Christmas 2020 and implementing it earlier than you think.
Planning content that will attract your ideal customers.
Staying on brand for Christmas.
How to maximise your output in the lead up - what extra actions can you take ~ joint competitions, free P&P, emails, loyalty rewards , gift vouchers - basically added to value to your usual offering.
The importance of analysing your results and acting upon your findings.
Book your place now to boost your business and its success over the festive season,