 Website Launch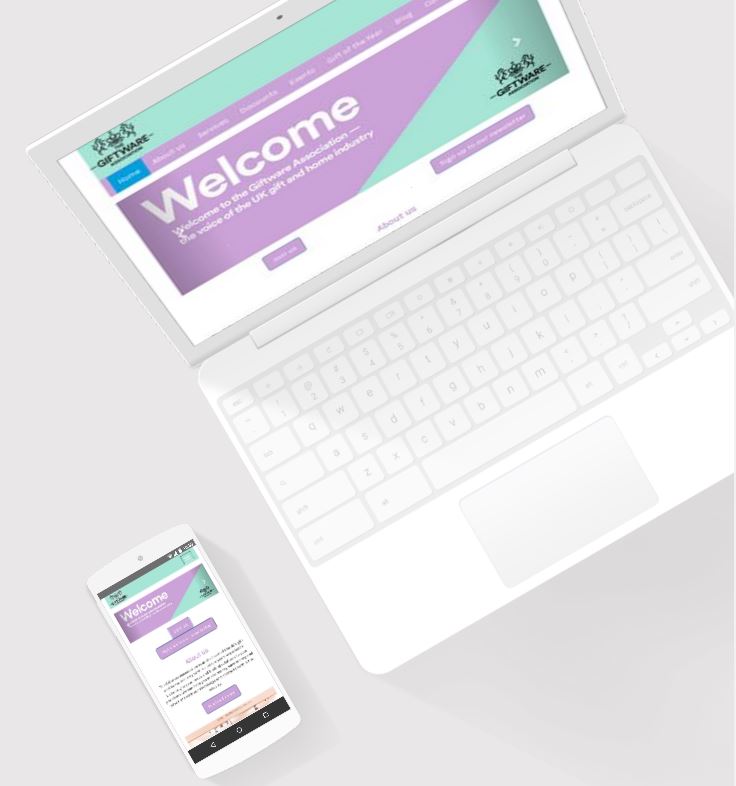 After months of hard work, we are delighted to officially announce the launch of our new website. You can find us here: www.ga-uk.org.
Our goal with the new website is to provide visitors with an easier way to learn about The Giftware Association, about what we do and how we can help your business thrive. But also to coincide with our new branding, we have created a more colourful and responsive website which directly reflects the industry that we are in; we should be seen as bright and easily approachable.
We have updated our Services and Discounts sections with all the benefits that we can offer you. Chris Workman, PR & Marketing Manager for the Giftware Association said "Having recently joined the GA just after its rebrand, I was excited to bring the website up to date with our new look and feel. Working closely with our designer and web developer, I have created a website that is both easy to navigate and also contains the information that you, as members need." He continues, "Ideally we want to use our website as a point of reference and first point of call, before contacting us directly to talk through the issue, allowing us to understand our members more and also to spot any trends with queries and where we can help out more by attracting different service providers." The website is open to suggestions and will grow organically over time.
Among the features of the site is our new blog, which will feature constantly updated news and content. The content here will be from us at the GA and also our members and service providers, allowing a broad range of topics, views and opinions. This will also change the way in which we communicate with our members. We will no longer be sending out our weekly Reflect newsletter; instead, we will send out a monthly email directing you to our blog to check out the current news stories. You will still receive the monthly Giftwrap which will feature unique articles and our news all in one place.

The change has come about from a recent survey of members and subscribers, stating that sometimes they hear too much from us, so we listened and changed the way in which we communicate. We are always open to suggestions and would love to hear from you if there are any topics or subjects you want to know more on.
Sarah Ward, Chief Executive of the GA stated "The need for a new website was paramount and we have looked closely into which website designs work best and are easy to navigate, as we continually aim to be the first point of call when you need help. The way the website is designed allows you to see a snapshot of what we can offer you. I have already had many compliments from members and potential members from the shows that we have visited. Having the website fully mobile optimised has also made it easier to show people what we do."
The website will also feature all our social media channels for ease of communication and make it easier for you to get in touch with us. Blog stories will also be shared on our Facebook, Twitter and LinkedIn channels to gain a higher reach of audience, so please look out for these on your timelines if you don't follow us already.
We hope you find the new website fresh and modern (and mobile optimised for when you are on the go). For any suggestions, feedback or comments please email us at enquiries@ga-uk.org.