 WIDDOP ACQUIRES THE LICENSE TO ICE AND SLICE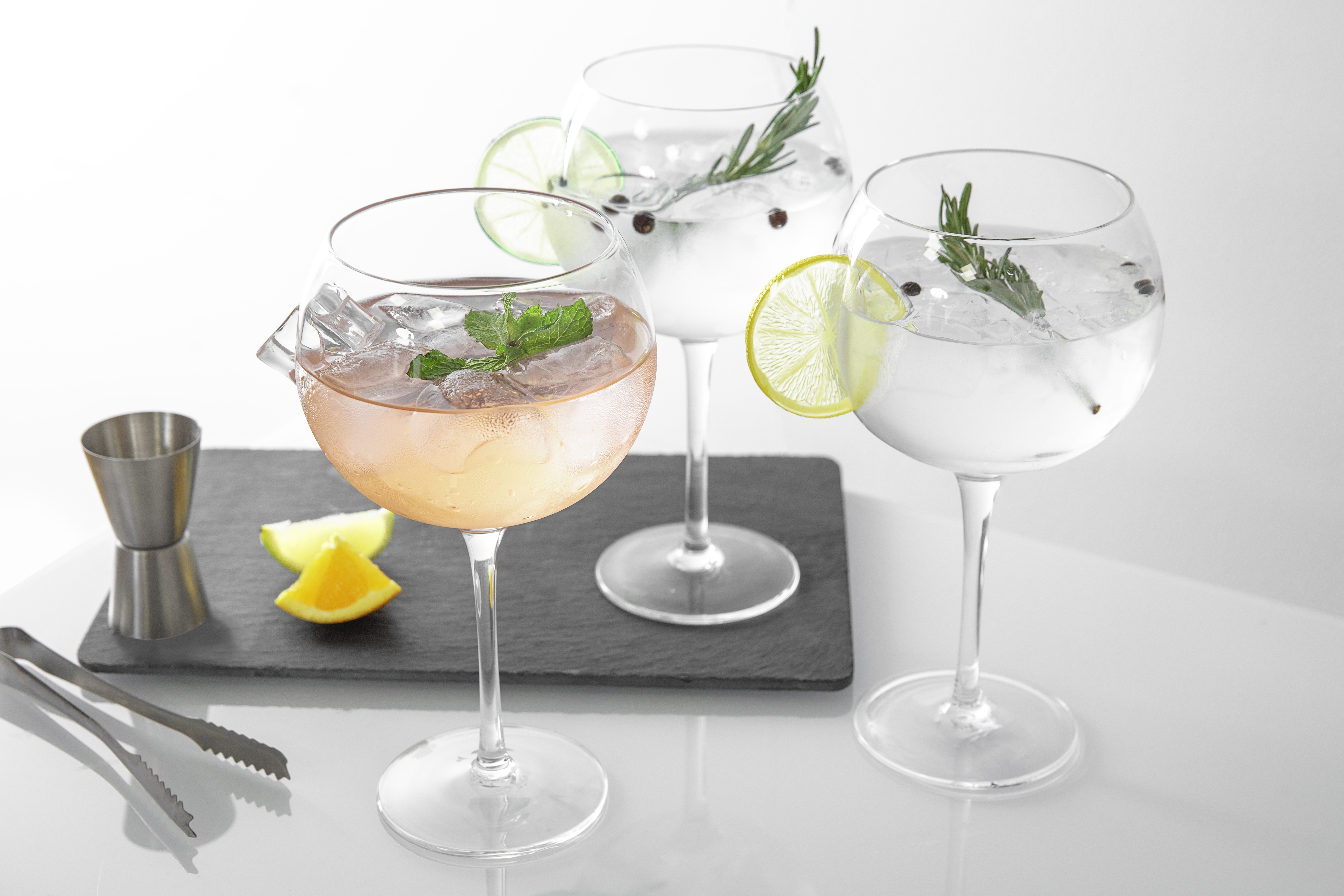 The design-led gift and home supplier has acquired a worldwide exclusive license to Gift of The Year's Highly Commended Contemporary Gift finalist, Ice & Slice, patented by Nobilé Glassware.
This innovative new concept features oversized690ml balloon Copa style Gin/Vodka glasses with ultra-realisticresin fruit moulded into the bowl. The range consists of lemon,lime, orange, strawberry, cherry, watermelon and ice cube designs. Thelemon glass is already available with the other designs due later in theyear and other glassware shapes to follow.
Complete with a luxury gift box with cocktailrecipes, Ice & Slice glasses make the perfect giftand statement piece.
WIDDOP's Product Development Director Stephen Illingworth says: 'We're delighted to add Ice & Slice to our portfolio. The product is so unique and the design is executed to such a high standard, we know our customers, and theirs in turn, will love it. It's something we have not seen anything like before and it's bringing an exciting and fresh new concept perfect for the Summer season.
Ice & Slice will be added to the HESTIA® home brand, asa luxury housewares range. They are a real party piece and talking point itemwith great "giftability".'
All current Nobilé Ice & Slice customers willbe contacted to update them on their orders, which will be fulfilled by WIDDOPgoing forward.
Anyone wishing to place any further orders for Ice &Slice glasses should contact WIDDOP on +44 161 688 1226 or at sales@widdop.co.uk. You can also view therange at https://www.widdop.co.uk/