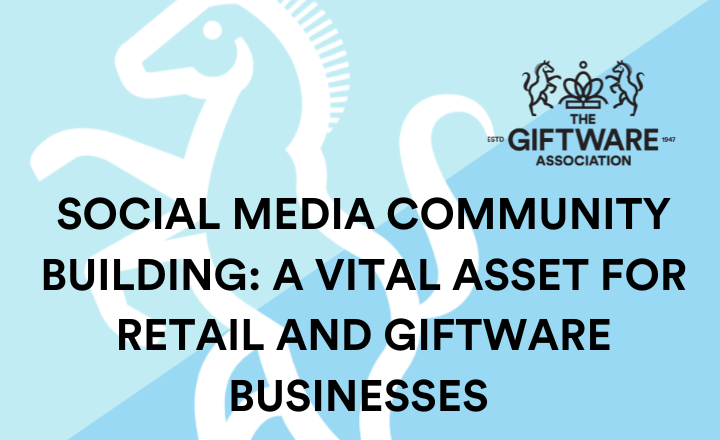 What is Social Media Community Building?
Social Media Community Building is the process of creating and fostering a virtual community around your brand on social platforms such as Facebook, Instagram, Twitter, and LinkedIn. It's about encouraging engagement, interaction, and connection between your brand and its followers, as well as among the followers themselves.
Document
Social Media Community Building: A Vital Asset for Retail and Giftware Businesses
In today's digitally connected world, social media is more than just a platform for sharing photos and updates. It has become a powerful tool for businesses to engage with their audience and build strong relationships. For retail and giftware businesses, social media community building can be a game-changer. Let's delve into what it means and why it's vital for your sales and marketing strategy.
Price: Free