 A GIFT FROM THE GODS TO LAUNCH NEW RANGE IN LONDON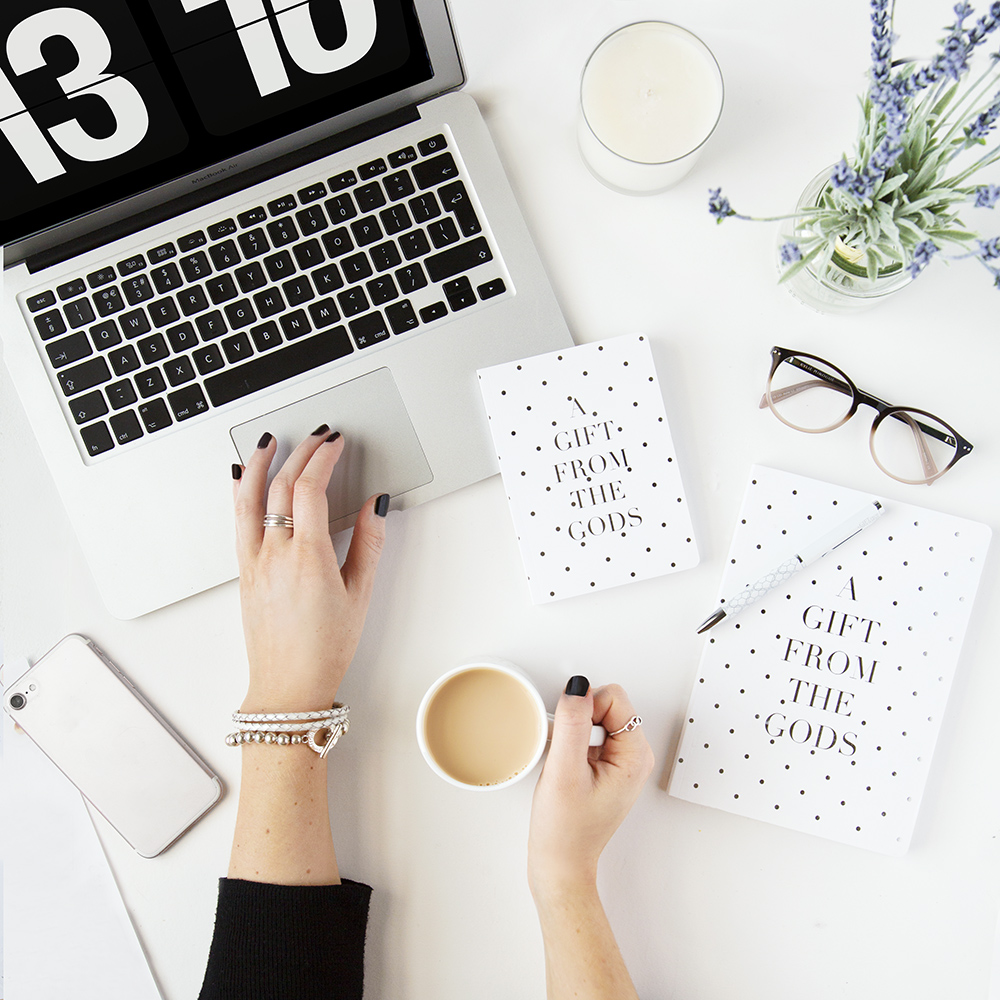 Distinctive accessories brand to make exciting return to Stationery Show London with a bigger stand and extended range of brand-new products.
A Gift From The Gods will celebrate World Stationery Day (1st May 2019) in style as it returns to Stationery Show London. This dynamic showcase for some of the world's biggest stationery names will take place at the Business Design Centre, London, between the 30th April 2019 and the 1st May 2019. For AGFG, it will see not only a return to one of the most creative stationery trade shows in the calendar but the launch of a whole new range. Featuring a new line up of A5 organisers and notebooks in an array of bold and beautiful designs, it's an event distributors and buyers won't want to miss. Discover A Gift From The Gods at stand M610a/b.
Show-Stopping New Arrivals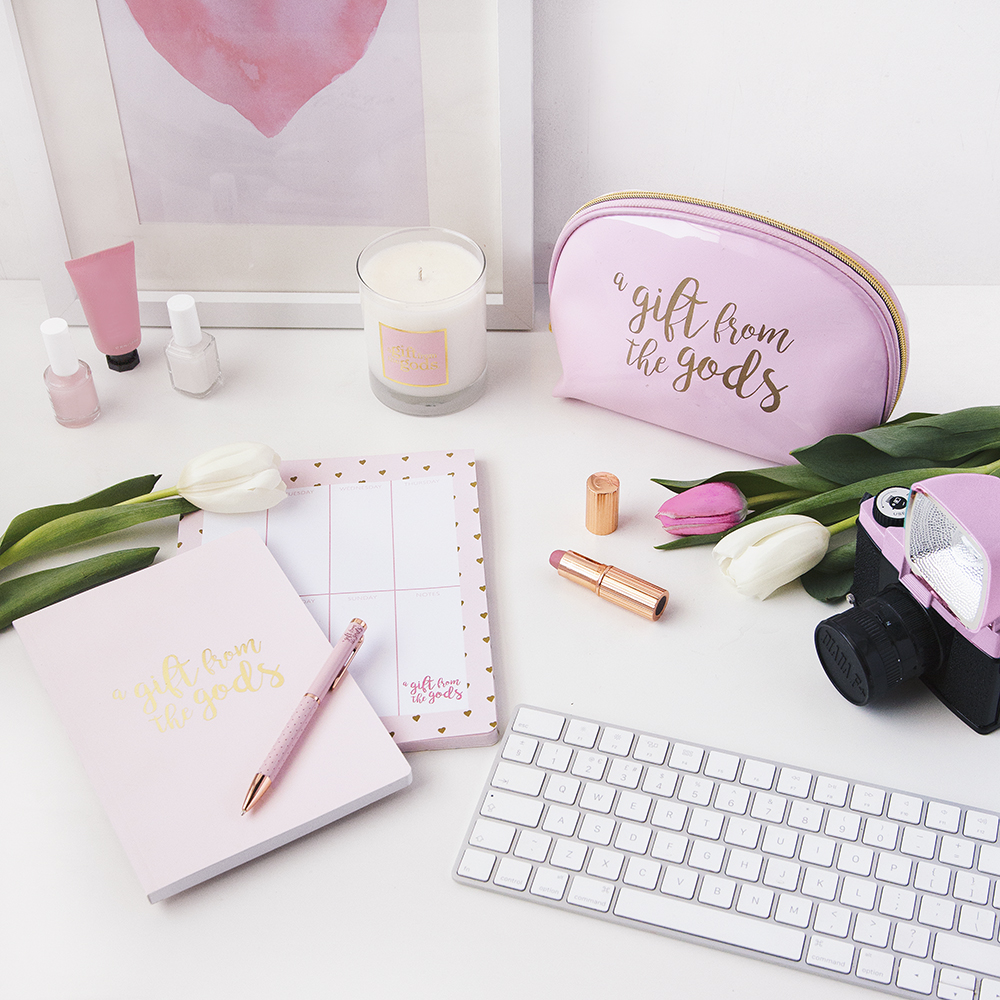 The new arrivals in the A Gift From The Gods collection are definitely something to shout about. With show-stopping metallics, trend-led geo and graphic prints, and the introduction of bold black designs, this new-collection embraces the AGFG spirit while pushing the boundaries of stylish stationery. Buyers can expect to fall for a new line of hardback, tabbed organisers; A5 hardback notebooks; and A5 sets of two notebooks with foil highlights. Created around the four key AGFG design stories - A Gift From the Gods, Dream Odyssey, Calligraphy and Hearts, and Get Your Goddess On - these new arrivals represent a whole new side of the brand for buyers to explore.
Gifting Potential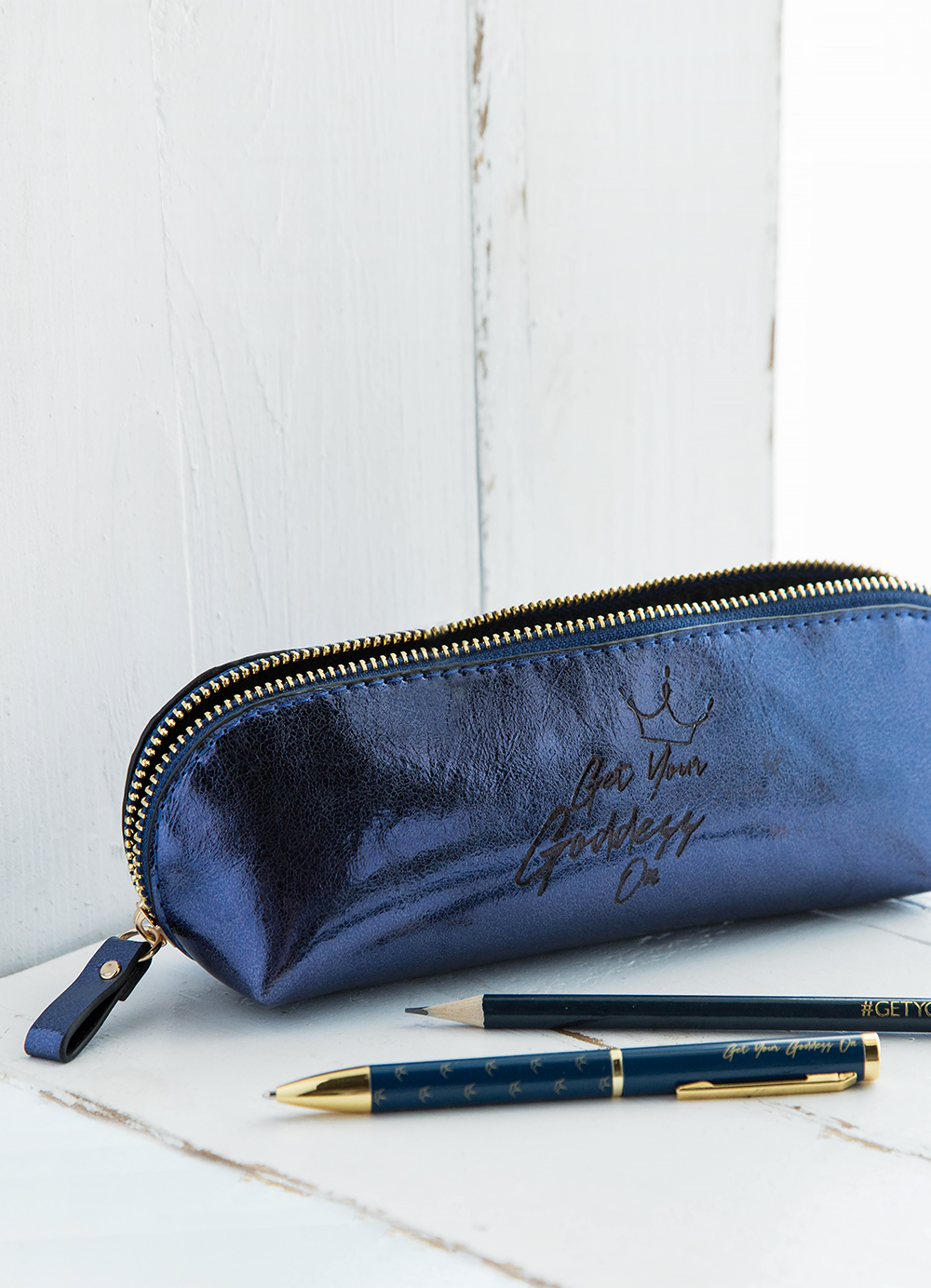 This year's Stationery Show London is an opportunity for buyers to start considering gifting ideas and planning their Xmas collections. And A Gift From The Gods has everything they need to shine bright come December, with journals, notebooks, pens and pencils, and much more, all designed to impress on a desk or on the move. Stylish, fresh and utterly unique – these are gifts that can help you to stand out amongst the competition.
A Celebration of Stationery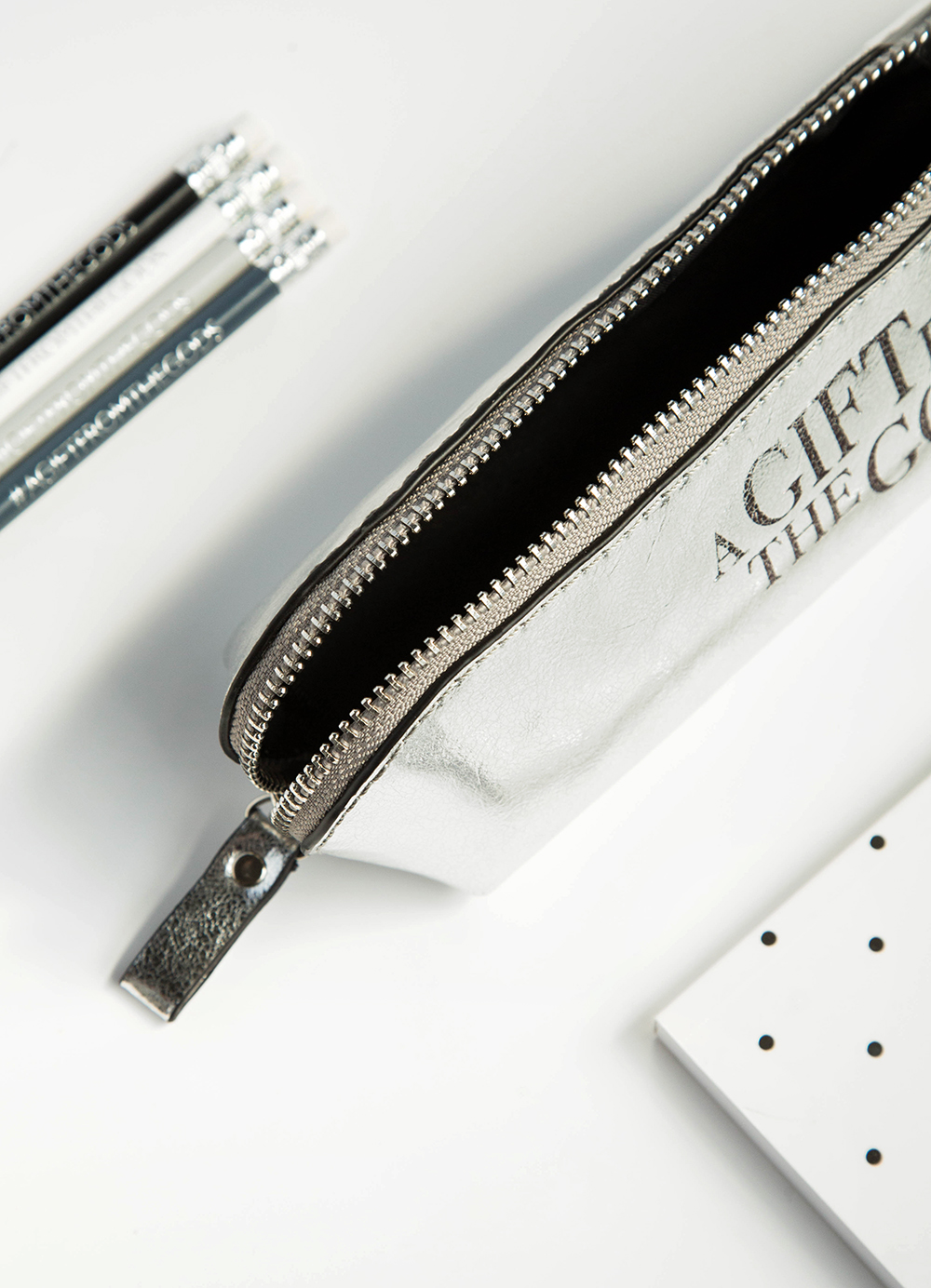 The Stationery Show London falls within National Stationery Week (29th April 2019 to 5th May 2019) and on World Stationery Day (1st May 2019), providing the perfect opportunity to shout about all-things stationery. A Gift From The Gods will be joining in the celebration with a beautifully designed stand that showcases a brand-new, extended range of inspiring products.
Find A Gift From The Gods at stand M610A/B at Stationery Show London between the 30th April 2019 and the 1st May 2019. We can't wait to see you there!
-ENDS-
NOTES TO EDITORS:
For more information, visit www.agiftfromthegods.com
www.wholesale.agiftfromthegods.com
Find A Gift From The Gods on Facebook, Instagram, Twitter, and Pinterest.
Contact Chloe at chloe@agiftfromthegods.com to find out more.
About Stationery Show London
The first dedicated stationery show took place in 2011, evolving out of a more general office products and stationery trade event. Since then Stationery Show London has grown every year, attracting more exhibitors and visitors to the dynamic and resilient market it represents.
Today, the show provides a showcase where stationery products come alive and the industry comes together; where the biggest UK and international brands sit alongside the start-ups, and buyers come to enjoy the fresh thinking and can-do attitude of this enterprising, fashion-led industry.
Contact stationeryshow@oceanmedia.co.uk to find out more.