 AllGoodThings comes ...to the UK


AllGoodThings comes . . . to the UK

Many of our sustainable Nordic products can be supplied in ready to sell gift / retail ready display boxes and of course shipped direct from the factory to your own retail or wholesale location, already customs cleared and ready for sale, normally within 5-7 days from the date of order.
Based in Finland, AllGoodThings' British-born Managing Director Michael Boulter writes: "The importing and exporting of quality brands to and from Scandinavia, Europe and the UK has keen our expertise and is a key activity of our business activities since 1998. Quality, trust and reliability remain our core values.
"However, just like so many other businesses during these recent challenging times. we have recognised the need for change."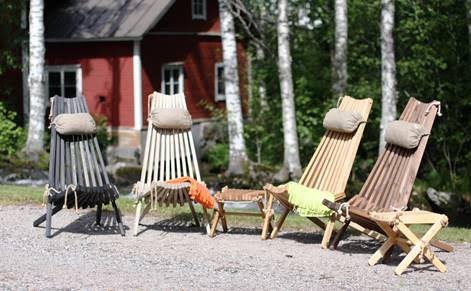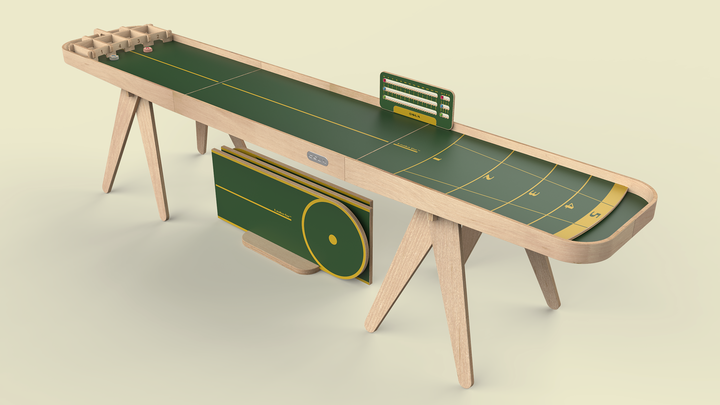 Embracing change. Industry experts have noted that over the years traditional trade shows are changing, with many modern-day buyers now increasingly turning to E-commerce and Social media channels to source their new products and ranges.
AllGoodThings enables that process and is all about establishing and nurturing long term and supportive business relationships between its discerning clients and quality brands. Personal networking is the key to establishing those relationships. Proudly working with many of the leading and authentic Nordic brands, helping them to bring their fantastic product ranges to a much wider audience.
It's all about "localising" the brands. Brand discovery days, personal one2one meetings, online chats can all be easily arranged to discuss your needs. Just head over to the www.allgoodthings.fi website to ask for a call back, arrange a curated meeting or simply request the latest Nordic brand catalogues from our extensive brand portfolio.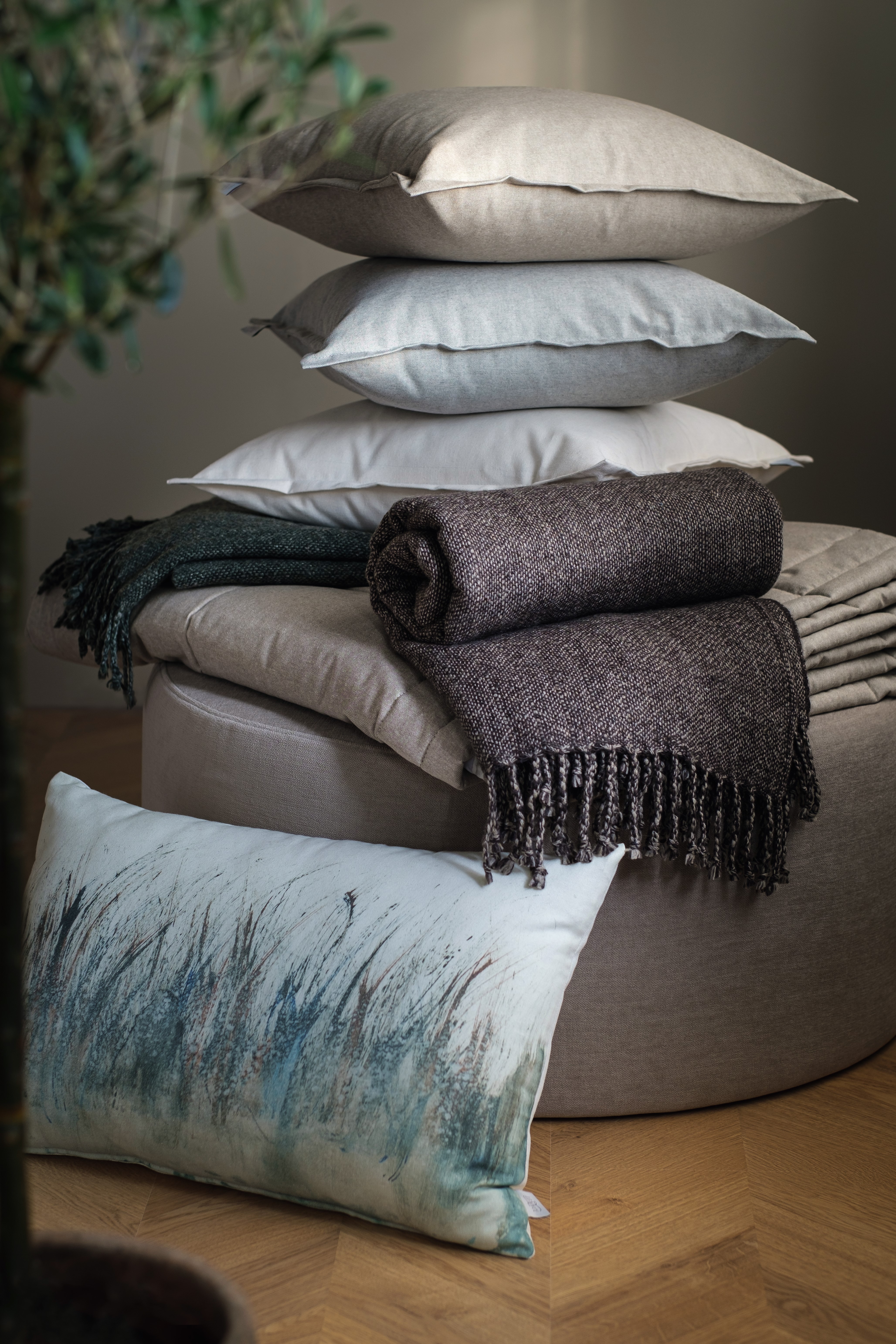 Contact details:

Michael Boulter
Managing Director
michael.boulter@allgoodthings.fi
+358 50 464 22 36
www.allgoodthings.fi