AN APPOINTMENT WITH ASSOCIATED INDEPENDENT STORES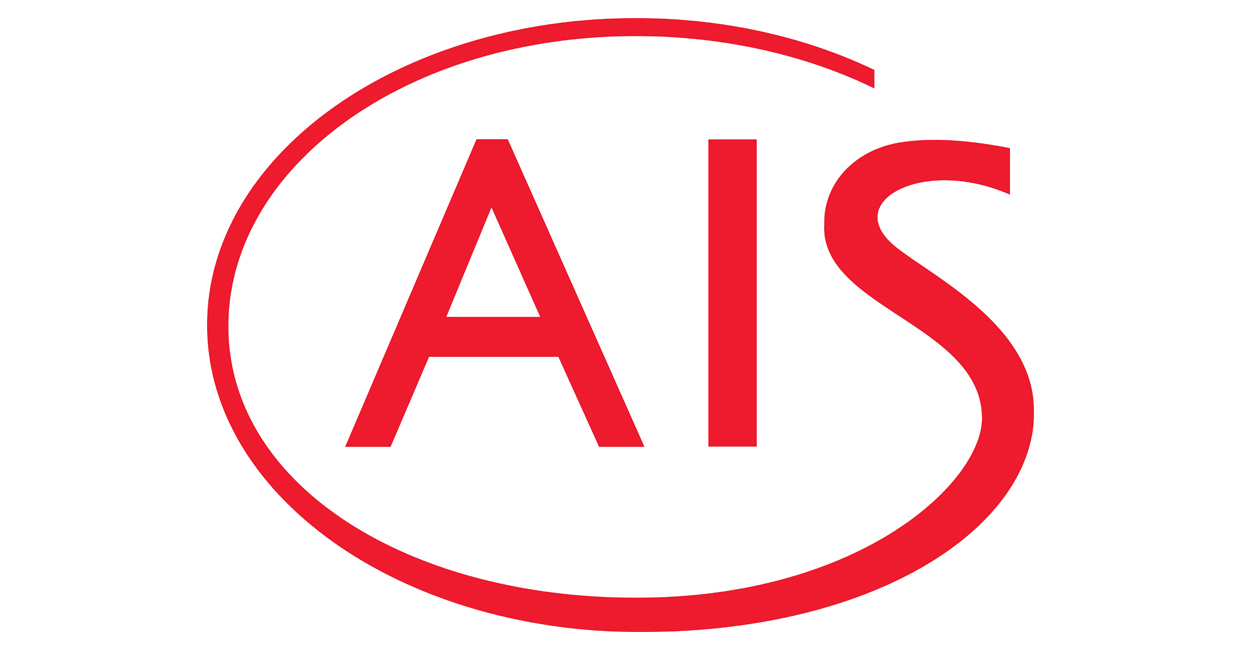 Due to popular demand in creating an event for fashion accessories, The Giftware Association is excited to announce an appointment with Associated Independent Stores with the Fashion Accessories buyer. The event will take place in Birmingham on the 10th October 2019.
The event will take a very similar concept to our meet the buyer events with suppliers getting a guaranteed appointment with the buyer present. The event will be specially curated, with Amanda Adams looking for the following products -
Handbags
Luggage
Small leathers
Jewellery
Hats
Gloves
Scarves
Slippers
Socks
You will have 20 minutes of quality time with a buyer from AIS and will receive feedback on your products and ranges. Please book quickly as this event has very limited spaces available.
The cost to attend this event is £65 +VAT, with plenty of networking opportunities with your peers