 BCTF ONLINE - BRITISH CRAFTS GET READY TO BREAK THE INTERNET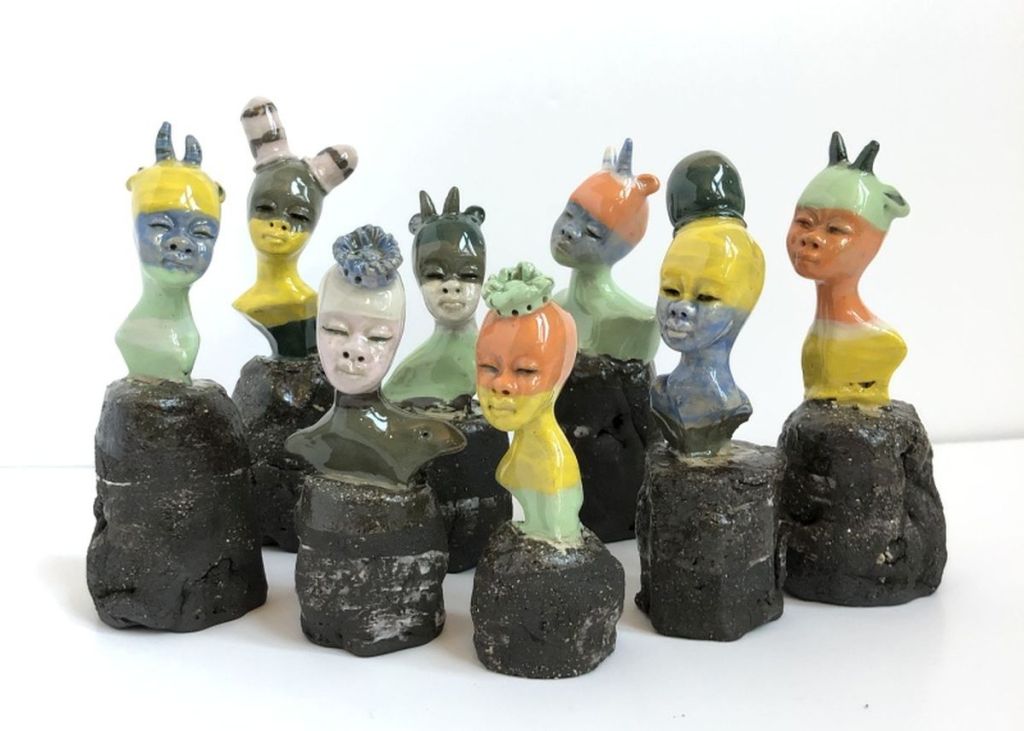 British Craft Trade Fair announces two more digital events for Spring and Autumn 2021
Following two pioneering digital exhibitions held in June and September of last year and with ongoing pandemic restrictions taking physical events off the table, the British Craft Trade Fair will stage two virtual shows in 2021.
In an email to exhibitors, show organiser, Margeret Bunn, acknowledged that Covid had hit the events industry hard, saying: "It is the only industry that has been in total lockdown since March last year and we as organisers have had to stand still unable to plan for events due to lack of information given to our industry by the Government.
"This ongoing cycle of lockdowns has caused untold hardship to an industry which generates approximately £84 billion to the economy every year and supports hundreds of thousands of businesses who rely on it to sell and promote their products to wide audiences throughout Britain".
Despite these unprecedented difficulties, BCTF has found a way to keep the exhibition running online and two wonderful digital shows are planned for this Spring and Autumn each featuring hundreds of exclusively British designer makers, offering thousands of handmade crafts across a number of disciplines: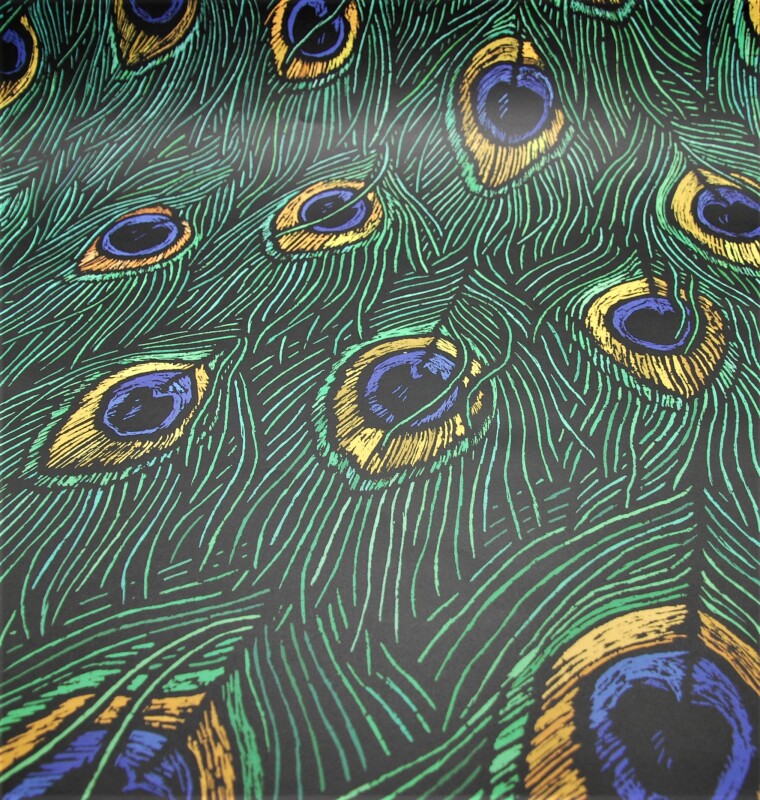 These events will be offered to all designer makers who are already registered for BCTF; any other designer makers who'd like to join BCTF Online or get more information about future events should register as a maker via the website (https://bctf.co.uk/register/exhibitor.html). Applicants should please bear in mind the BCTF criteria for entry to the show, which is that all products must be handmade in the UK to a high standard and be available for wholesale to retailers.
Already operating from the fastest, most user-friendly digital platform available to the industry, BCTF online will offer even more functionality in 2021, with a live appointments/meetings scheduling feature and the option for exhibitors to link specific products directly to their own webshops. Such features have been developed to drive direct sales to hard hit companies, with further efforts being made by the BCTF social media and PR programme, which is strongly focused on direct exhibitor promotion.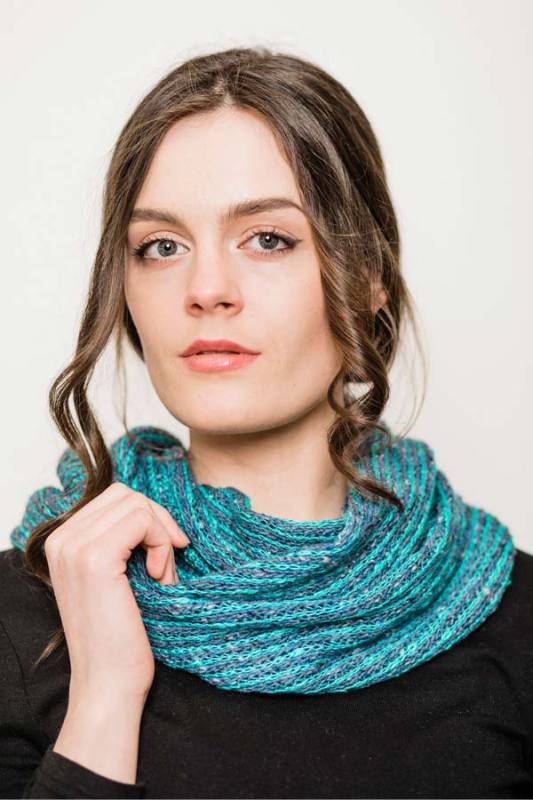 BCTF Online developer, Denre Bruins, says: "We have had great feedback from both exhibitors and buyers, many of whom said they felt we had the most user friendly online trade platform of any event. I am very excited about the 2021 editions of the British Craft Trade Fair, which will benefit from enhanced functionality alongside popular existing features including the legendary hangout! Once again I hope to see hundreds of people in the British craft industry come along to share their experiences, hopefully sell lots of their products and show that we really are in it together.
"As this is first and foremost a trade event, we are very strongly focused on the buyer experience and have tried to make our digital platform as simple to use as possible, with the least clicks required to view the most amount of products. One thing we have asked exhibitors to do this time around is include more specific details about individual products and ranges to assist retailers in the sourcing process. There are other new features in addition but I don't want to reveal too much at this stage – as the pioneering event in this sector we will enjoy the big unveil when the show opens in late spring, so watch this space!"
For more information about BCTF Online visit: https://bctf.co.uk/
Email the organiser: info@bctf.co.uk
Telephone: 01444 246 446
Instagram: @bctf_harrogate
PR contact: charlotte@bctf.co.uk / 01442 863646