 Brand Licensing Europe: The place to discover amazing brands
Brand Licensing Europe: The place to discover amazing brands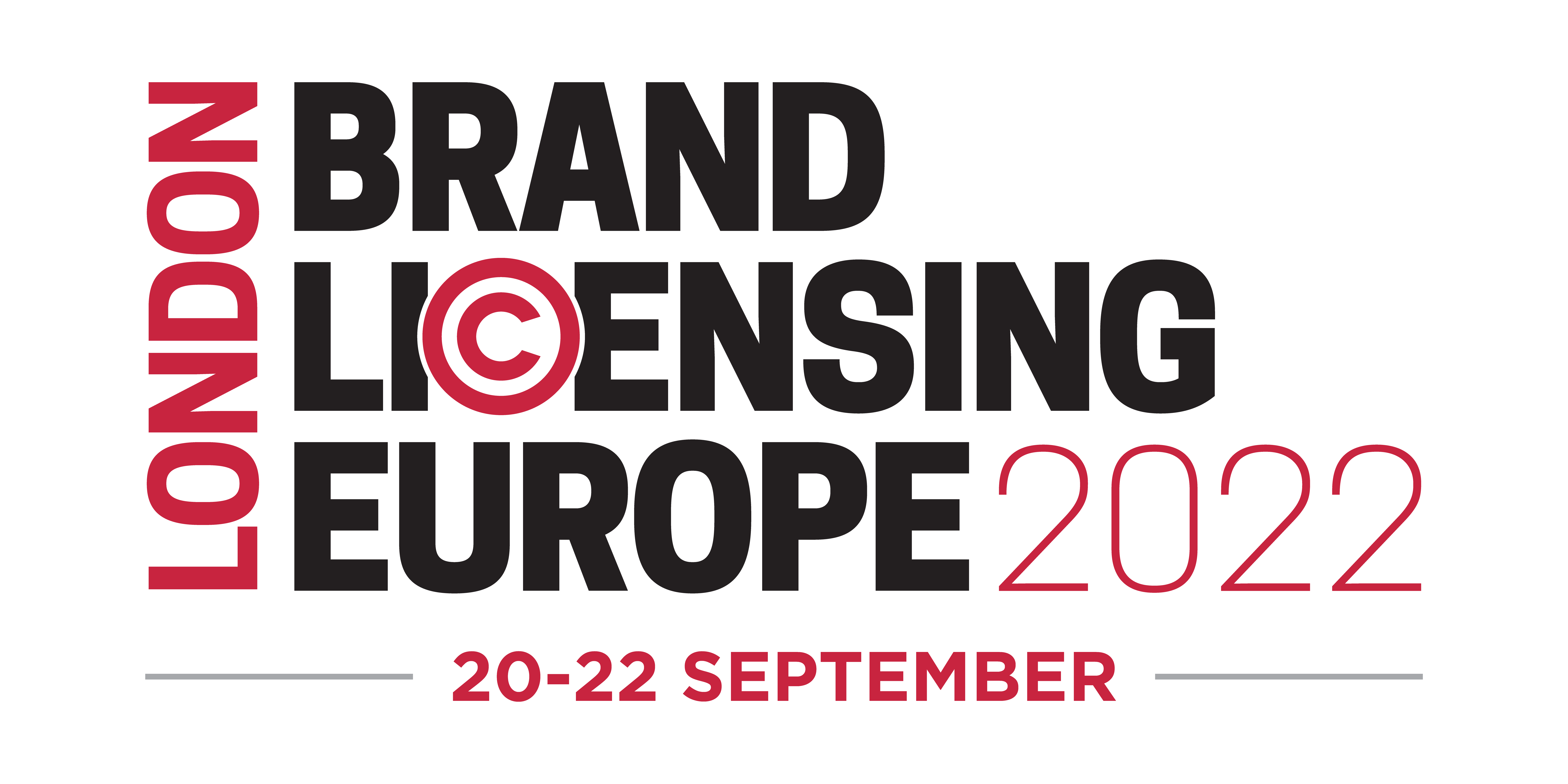 Branded gifts are huge business. Think Miffy back-to-school kit, Schitt's Creek candles and Billie Faiers home fragrances, Van Gogh silk scarves, Sara Miller mugs, RHS gardening gloves and Marvel x Pandora jewellery. Brands can really amplify the consumer appeal of the simplest, best-selling products and can lead to increased revenue, profit and customer loyalty for retailers and manufacturers.
Brand Licensing Europe is Europe's leading event for licensing and brand extension, and the place to discover the hottest and newest brands ready for license. It takes place at ExCeL in London from 20-22 September 2022.
Welcoming thousands of European retailers, manufacturers and brand owners, BLE 22 is a brilliantly colourful showcase of inspirational brand collaborations, future product ranges, the latest in product design innovation, and exciting new and emerging IPs.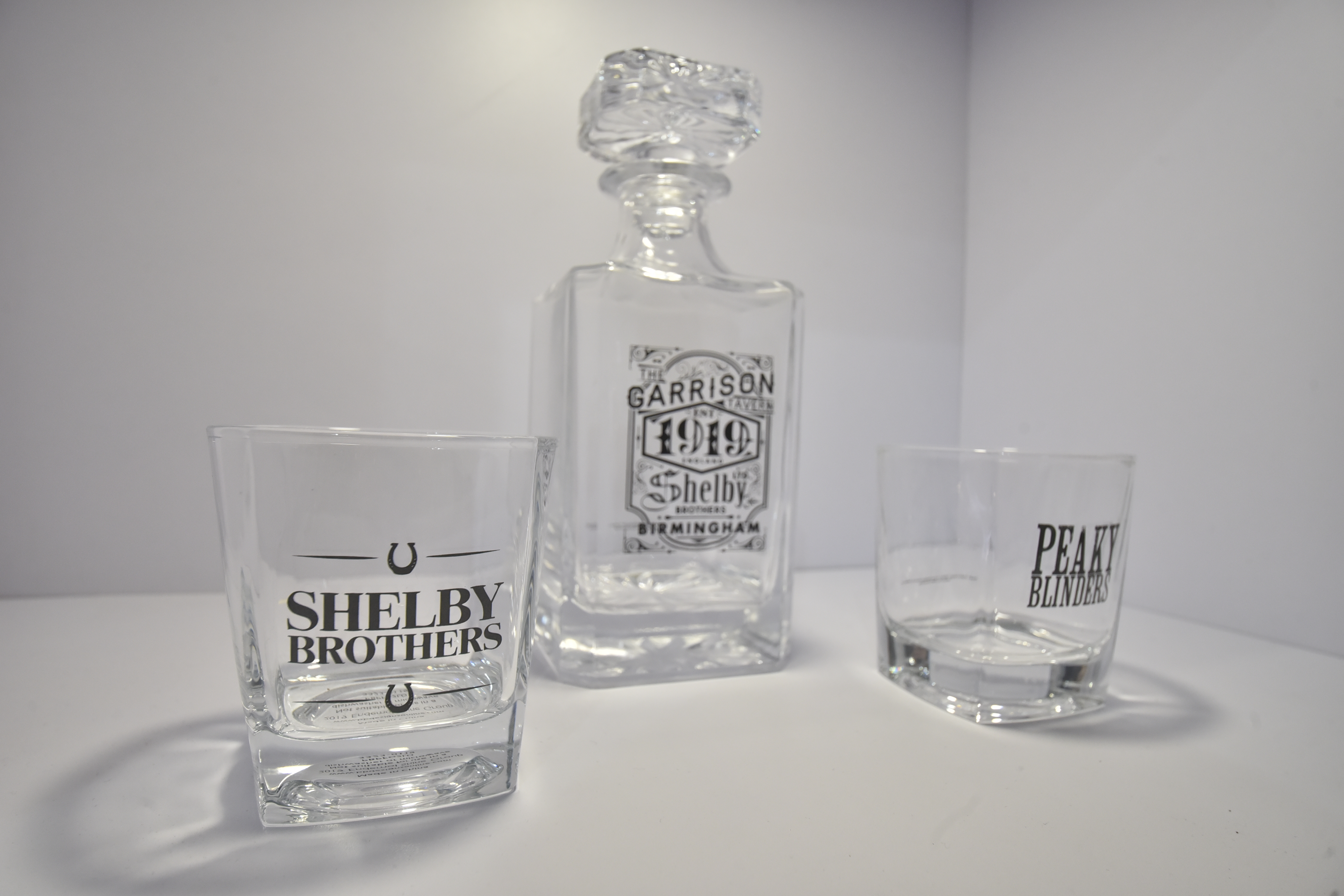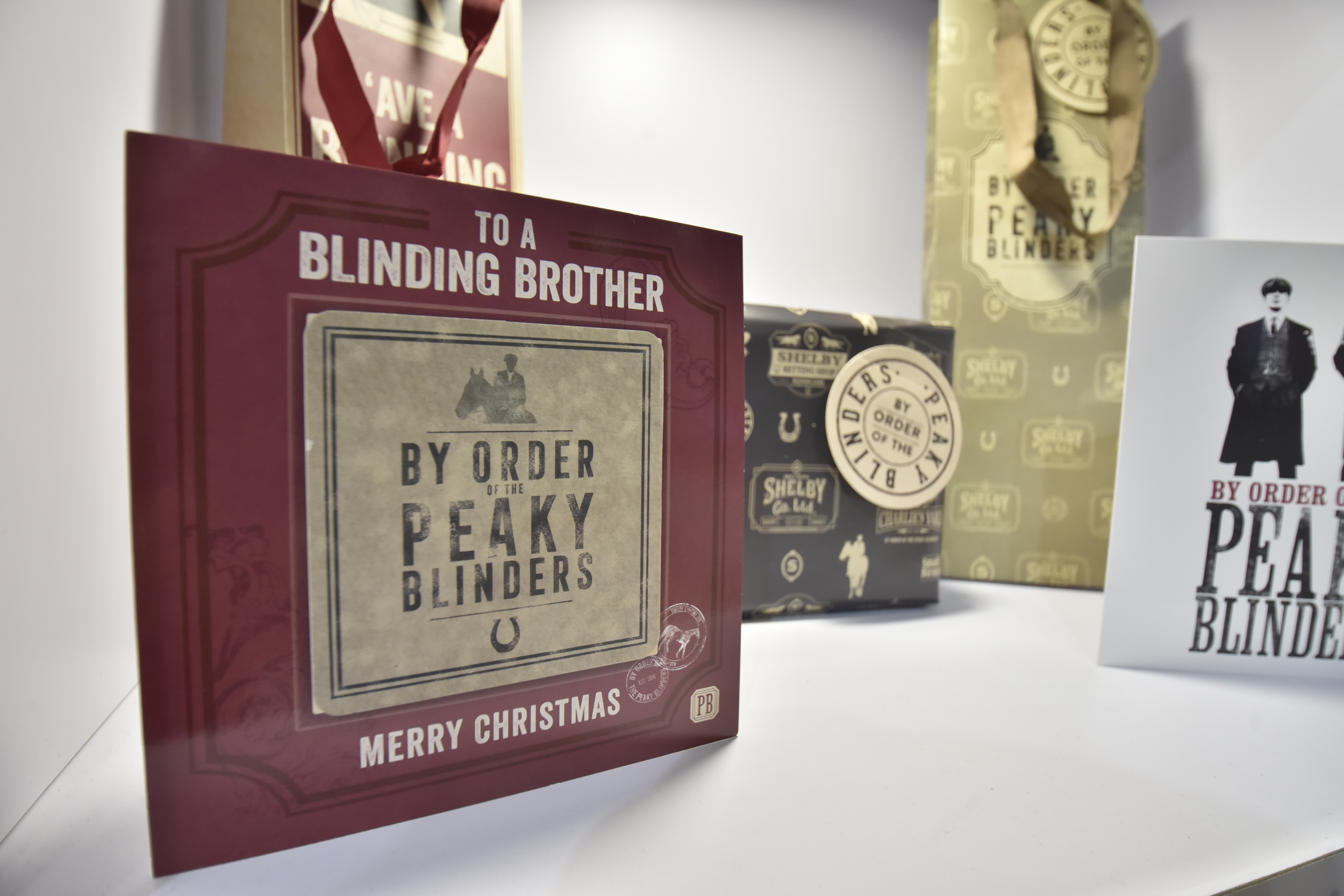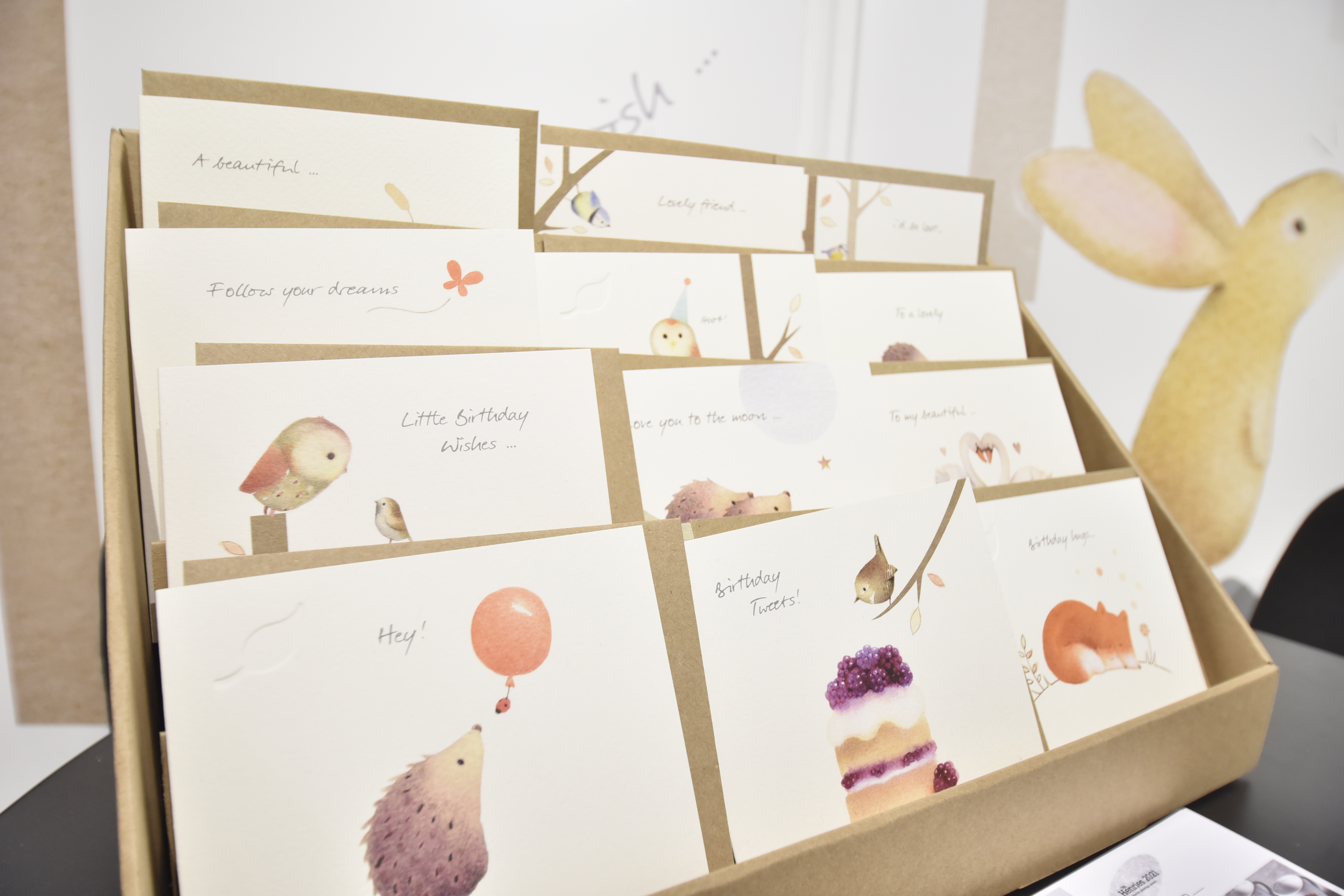 Discover new brands
On the showfloor, visitors will find around 200 exhibiting companies, from TV production and movie studios, to publishing, art and animation, sports brands, heritage, gaming and more.
They will be showcasing thousands of exciting brands ready for license, many of which would be perfect partners for gifting, from nursery staples like Sophie le Giraffe, Elmer and Miffy to a host of kids' brands including Bluey, Gruffalo, Paddington and Peppa Pig and lifestyle brands like The Style Sisters, Pringles, V&A and Tour de France.
Hi, fashion
This year's BLE theme is fashion, and there will be 10 live, 15-minute catwalk shows over the three days featuring brands including Mattel, Sony Interactive, NBC Universal, SEGA and more. Fully choregraphed, beautifully staged and individually themed, they will be a great source of inspiration for branded fashion that could slot perfectly into any gift shop.
ADL
Find original – often unseen – artworks from smaller brands in our Art, Design and Image Licensing Zone. These brands are often solo entrepreneurs and apply wonderfully to homewares, textiles, stationery and other gift items. Don't miss the chance to meet Sophie Jonas- Hill, who was one of our Kelvyn Gardner License This! winners in 2021 and has a fabulous brand called Tea for Tattoo, which has been uniquely applied to Delft-inspired tea sets. This year's competition finale takes place on Thursday 22 September from 10:30am until 12:00pm and we're expecting to unearth equally brilliant new brands.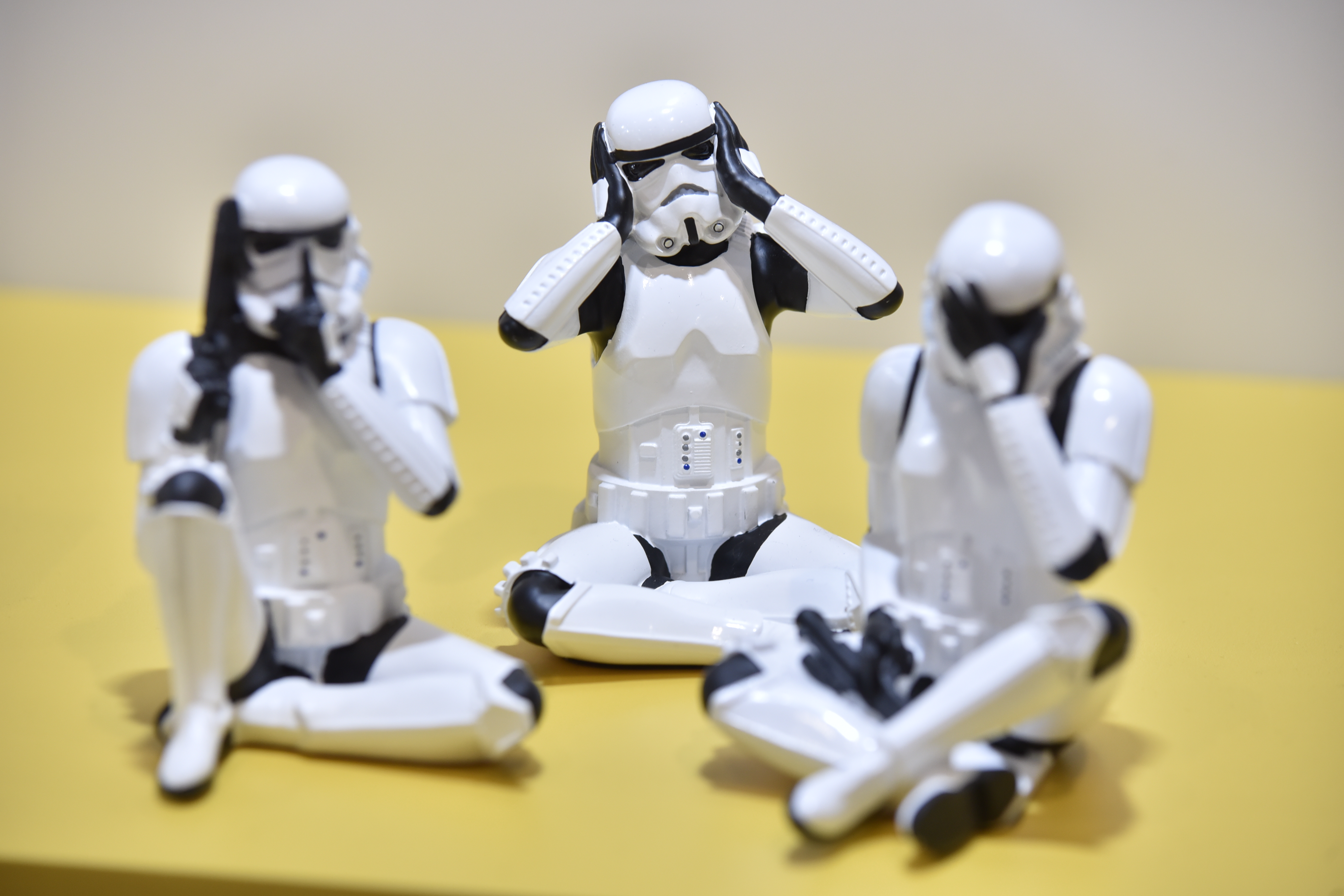 First time visiting?
If this is your first time visiting BLE and/or you're new to licensing, don't fret, the organisers are hosting Orientation Sessions and Show Tours on Tuesday and Wednesday mornings – meet at 09:30 in the License Global Theatre.
That's also the location for BLE's free conference sessions, which include a day one Barbie x Fashion keynote from Mattel President and COO Richard Dickson, a day two 'Leaders panel: building a post-pandemic retail & licensing strategy' keynote, and a 'Forecasting the future of retail through consumer trends' panel.
Brilliant networking
Once at the show, visitors can join the likes of John Lewis, Next, Moonpig, Selfridges, My 1st Years, HMV, Papier and Claire's who have previously attended BLE for brilliantly useful networking. They can make full use of the Retail Lounge – exclusively for retail attendees to mingle, gain product inspiration and host meetings – and meet brand owners and fellow retailers at the opening night drinks from 5:00pm – 7:00pm on the show floor.
Parade yourself
Finally, no visit to BLE is complete without taking a selfie with the much-loved character parade, taking place at 11.30am on 20 and 21. Over one-thousand characters have taken part in the parade over the years, including The Gruffalo, Paw Patrol, The Hungry Caterpillar, Sonic the Hedgehog, Peppa Pig, Hello Kitty, Minions, Paddington Bear, The Cookie Monster, The Simpsons, Dennis the Menace, Asterix and many more.
Attendees can register for Brand Licensing Europe for free now at https://www.brandlicensing.eu/en/home.html