 BRITISH ALLIED TRADES FEDERATION AGM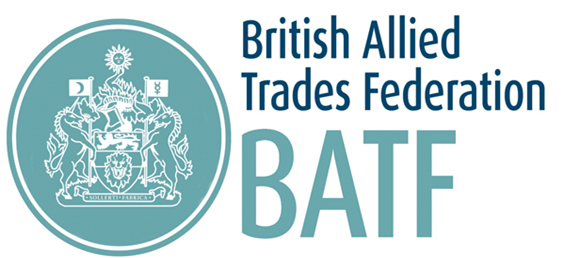 Are you aware that as a member of one of the above Trade Associations you are a member of a wider community, the BATF, which supports your Trade Association giving us a stronger voice to government?
I am delighted to invite you, as a member, to the British Allied Trades Federation's AGM on Thursday 15th June 2017 at 11:30am (coffee and registration from 10:45am), which will be held at Federation House, 10 Vyse Street, Jewellery Quarter, Birmingham, B18 6LT.
As President of the Federation, I will be giving an update of the Federation's activities over the past year and our plans for the coming year. There will also be presentations from the Chairmen of Federated Trade Associations summarising their achievements during the previous year and intentions for the future.
These presentations will be followed by a buffet lunch and a chance to network with Federation members, Trade Association Chief Executives, National Committee members and other guests.
You will find the further details about the event on the BATF website.
I would be delighted if you were able to attend the event, please RSVP by contacting Natalie, Natalie.edmead@batf.uk.com or on 0121 236 2657.
I look forward to seeing you there.
Michael Sweeney
BATF President