 CELEBRATIONS FOR GA MEMBERS BAKEDIN AS JOSEPH MUNNS IS SHORTLISTED FOR 2017 NATWEST GREAT BRITISH ENTREPRENEUR AWARDS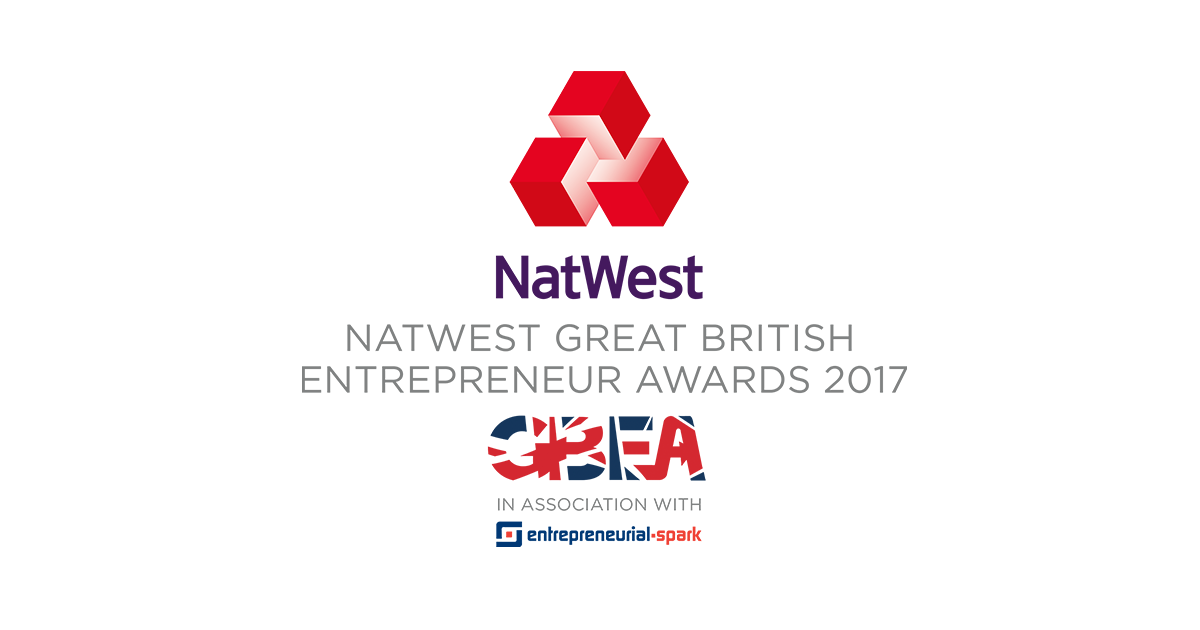 It has just been announced that Joseph Munns of South East based business Bakedin has been shortlisted for the 2017 NatWest Great British Entrepreneur Awards in the Small Business Entrepreneur of the Year award.
Joseph beat off some tough competition to make the regional shortlist, with over 1000 entrepreneurs entering the awards nationally across a wide range of categories.
[gallery ids="2890,2887" type="rectangular"]
Now in its fifth year, the NatWest Great British Entrepreneur Awards has celebrated some amazing entrepreneurs, many of whom are now household names. Past winners include David Buttress of Just Eat, Julie Deane of The Cambridge Satchel Company, James Watt of BrewDog and Alexander Solomou of TheLADBible Group.
Joe Munns said, "After gaining 15 years' experience in software engineering and managerial positions at IBM, I spotted a gap in the market and created Bakedin. We manufacture and sell a range of baking products through well-known high street retailers and online.  We also invent a new recipe approved by top pastry chef Michel Roux OBE each month for our subscription service.  It was named in the Independent's top 15 food subscriptions alongside brands such as Graze, HelloFresh and Abel and Cole.
Creator of the Awards, Francesca James, said: "We have been inundated with some incredible entries this year, and all shortlisted applicants should be extremely proud of themselves! This year has seen a record number of entrants and we've been absolutely blown away by the strength and diversity of applications."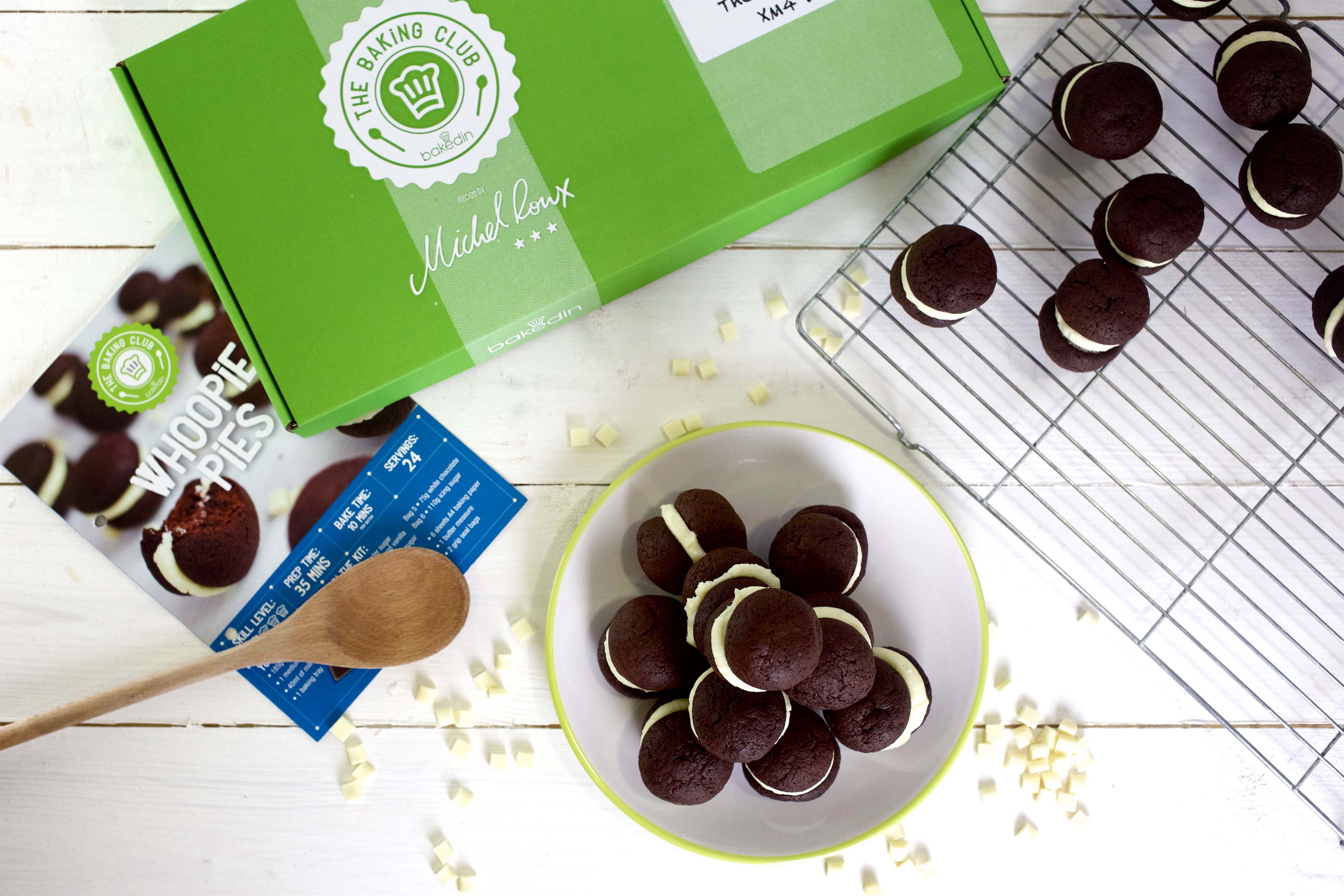 "We cannot wait to celebrate entrepreneurship across Great Britain with them, and put a spotlight on the incredible talent within the British entrepreneur ecosystem."
Gordon Merrylees, Head of Entrepreneurship at NatWest said: "I want to thank all of the entrepreneurs who entered this year and congratulate those who have been shortlisted, I look forward to seeing them at the regional finals."
"It is clear that entrepreneurial spirit is alive and well and NatWest is thrilled to be able to support these awards to celebrate success with the businesses that are the lifeblood of the UK Economy as they start, scale and succeed."
The NatWest Great British Entrepreneur Awards will celebrate entrepreneurship across a number of categories at 5 gala finals within the UK, including; Cardiff, Birmingham, Edinburgh, Manchester & London. You can find more information about the awards and the ceremonies here: www.greatbritishentrepreneurawards.com.
Bakedin
Bakedin are an energetic team of 20 that develop and manufacture baking kits and mixes in their SALSA approved factory in Basingstoke. The baking kits contain all the ingredients in the right quantities so you still have the baking from scratch experience but with a little less fuss and no food waste.  All our recipes are approved exclusively by Michel Roux OBE, one of the world's finest pastry chefs.  We use only the best ingredients in our kits, including award winning local flour, Belgian chocolate and ground Madagascan vanilla.  We have a diverse product range including premium baking kits, convenient mug baking mixes, a subscription baking club and even a newly launched "boozy baking" range.
Press Contacts: For Bakedin, contact Marketing Manager, Jana Saunders – 07763743783 or jana@bakedin.co.uk
The NatWest Great British Entrepreneur Awards:
The NatWest Great British Entrepreneur Awards acknowledges the hard work and inspiring
stories of British entrepreneurs and businesses in Great Britain.
Press Contacts: For GBEA, contact Front Door Communications on 029 20 020 360 or 07740 459171, or by emailing Kath@FDComms.co.uk or Bethan@FDComms.co.uk