 The Platform Gallery partners with BCTF on the Platform Form & Function Award

The British Craft Trade Fair (BCTF) is delighted to announce that the Platform Gallery is sponsoring a new award at this year's show, the Platform & Function Award.
The BCTF 2019 Awards will be held on Monday April 8 from 5.15 onwards at the show venue, the Yorkshire Event Centre, Harrogate. The winner of the Platform & Function Award will be offered a special three-month exhibition at the Platform Gallery, which is located in Clitheroe in the beautiful Ribble Valley.
Established by Ribble Valley Borough Council in 1994, ThePlatform Gallery has a reputation for sourcing interesting and innovativeexhibitions. It is the perfect showcase for craft, providing a magnificentarray of inspirational exhibitions over the year, featuring local andnationally renowned artists.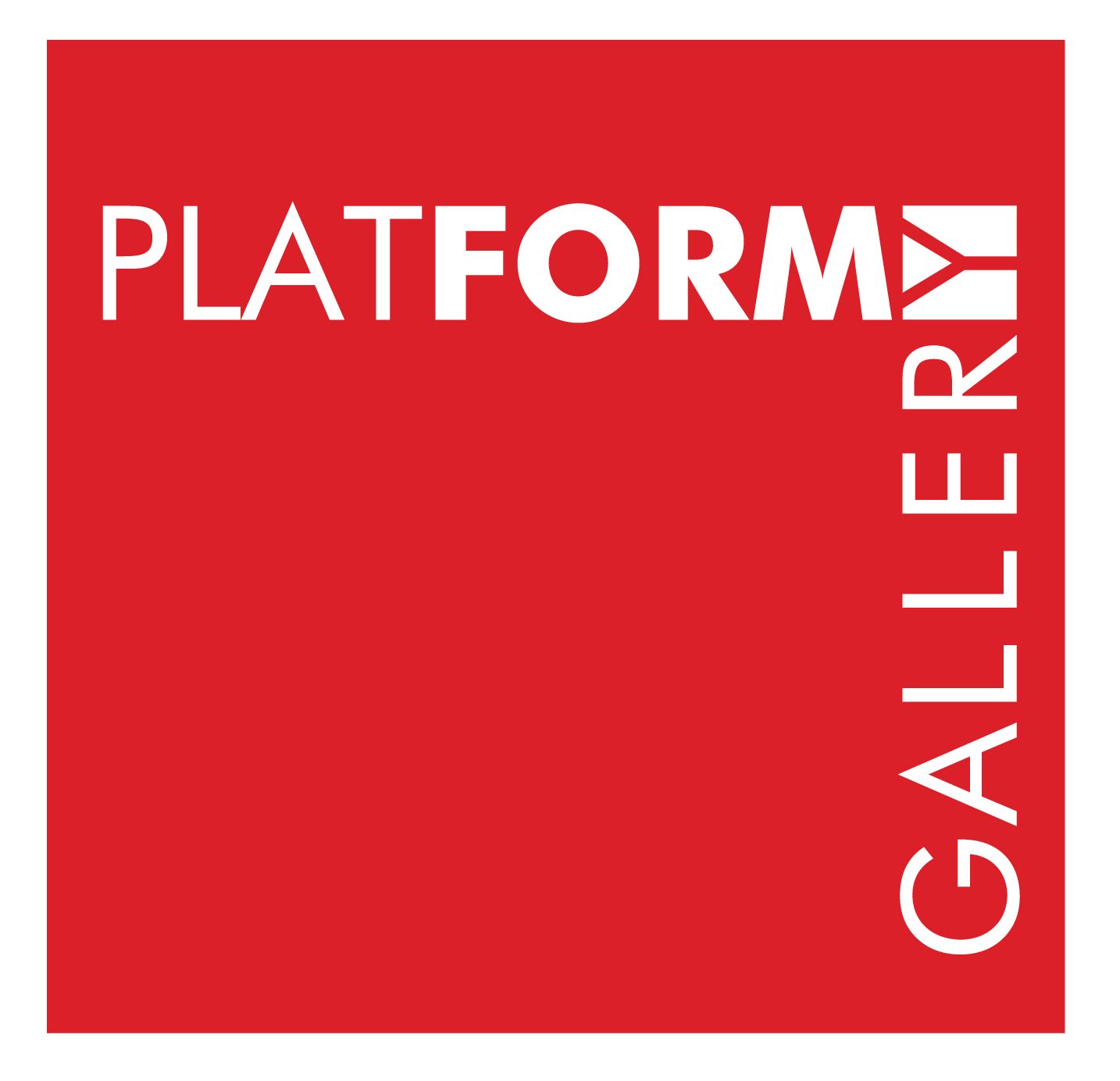 BCTF organiser, Margeret Bunn, said: "We are absolutelythrilled that The Platform Gallery is sponsoring one of our awards this year.The Gallery is an amazing champion for the full spectrum of contemporary craftsand this will be a great prize for whoever is the lucky winner".
The Gallery is divided into four separate areasincorporating; the main gallery and exhibition space, "The Mix" which is acommunity space available for hire, the Craft Shop and the Visitor InformationCentre. It has four major exhibitions each year including the Annual Craft Openand the Northern Star winter exhibition.
Katherine Rodgers of Ribble Valley Borough Council said:"For 25 years the Platform curators have come to the BCTF and been inspired bythe wealth of talent showcased in Harrogate. As always this year we are lookingto source makers who are making new work that captures the joyfulness and exhilarationof British Craft in all its forms.
"We recognise that the BCTF has been working to promote andshowcase the best of British Craft and are excited to be able to offer a prize,it is the perfect environment to find unique independent makers to exhibit andpromote in the Platform Gallery. We trust in the heritage, experience andintegrity of the BTCF."
Other award sponsors include: Pyramid Gallery (York),sponsor of the BCTF Award for Excellence; Heart Gallery (Hebden Bridge),sponsor of the Best Newcomer Award; ACID (Anti Copying in Design), sponsor ofthe Post Newcomer Award; The Giftware Association, sponsor of The GiftwareAssociation Award for Excellence; The National Association of Jewellers (NAJ),sponsor of the Award for Excellence in Jewellery; Greetings Today magazine,sponsor of the Greeting Card Award; DesignGap/ArtGap, sponsor of the Wow FactorAward, the winner of which is traditionally decided by exhibitor votes madeduring the show.
For more information on BCTF and to register visit:www.bctf.co.uk