DO NOT MISS THIS IF YOU USUALLY EXHIBIT AT SPRING AND AUTUMN FAIR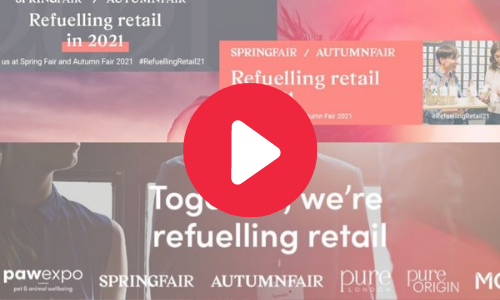 Yesterday The Giftware Association and Hyve, organisers of Spring and Autumn Fair hosted a educational webinar on the brand new systems in place for Autumn Fair and Spring Fair to allow previous exhibitors exposure to buyers and retailers. Watch the RECORDING above or HERE.
The team at Spring and Autumn Fair have been working very hard behind the scenes to create a platform where you can upload images, videos and content to really showcase your products to a new audience. It will feature live interaction through their virtual showrooms and the ability to capture buyers details through online profiles and events.
Find out more on the recording and if you have any further questions please direct them to the term on enquires@ga-uk.org