 GIFTAG - 'MADE IN BRITAIN' HOME AND GIFT FAIR LAUNCHED FOR LONDON 2017

Giftag- Sunday 10th to Tuesday 12th September - The Old Truman Brewery, Brick Lane, London E1
A brand-new home and gift fair for London, Giftag will offer the discerning retail buyer the opportunity to source products and services that are vetted by the organisers as being designed or manufactured in the UK or Ireland.
The organisers have been responsible for the development and management of The British Craft Trade Fair for over 25 years and their experience in this sector of the gift industry is second to none. They will be using their knowledge and experience to ensure the success of Giftag.
Buyers who visit the fair will benefit from the following:
Quality – 'British Made' has always had a great reputation.

Unique product – The UK leads and others follow.

Value for money – current economic climate makes British products more affordable.

Service - dealing with local manufacturers direct gives you far more control.

Unrivalled design – The UK has led the way in design for many decades and has a global reputation for this.

Contribution to keep economy buoyant in the UK – helping to preserve the future of British manufacturing, creating UK employment and preservation of UK manufacturing skills.
There has been much interest in UK-led manufacturing and design in the past three decades and we sit strongly on the world stage with designers like Vivienne Westwood, Stella McCartney, Norman Foster, Richard Rogers and manufacturers such as Rolls Royce, BAE Systems, Aga, Wedgewood, Belstaff, Musto and Jaeger, along with successful retailers such as Liberty, Fortnum's and Hamleys.
The success of these companies is reflected through the whole UK manufacturing base and it is time to stand up and shout about it.
Giftag is the only home and gift trade fair dedicated to British product and design.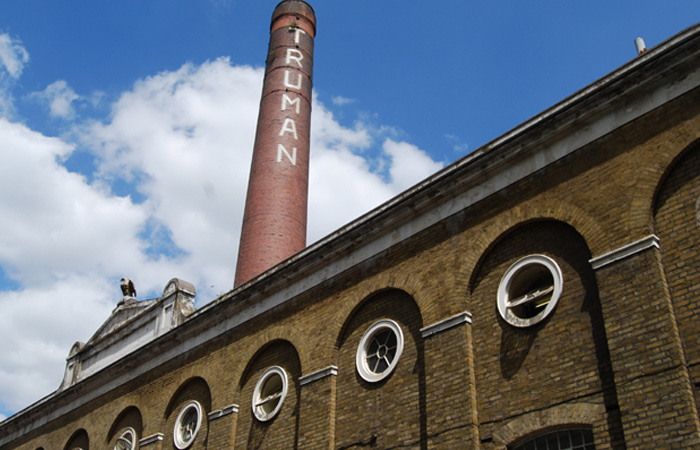 Giftag will be housed in London's very cool design quarter, just a few steps from Liverpool Street Station in the heart of the City of London.
The trade fair will feature several seminars and workshops for buyers and exhibitors and there will be plenty of networking opportunities.
For more information as an exhibitor or to register as a buyer go to www.giftag.london
PSM Ltd, Hammonds Barn, London Road, Burgess Hill, West Sussex RH15 9QJ Company Number: 04226605 (England and Wales) Vat No. 785211329 Tel 01444 246446 Email: philip@giftag.london Website: www.giftag.london