 HOME AND GIFT 2020 SET TO RUN AS PLANNED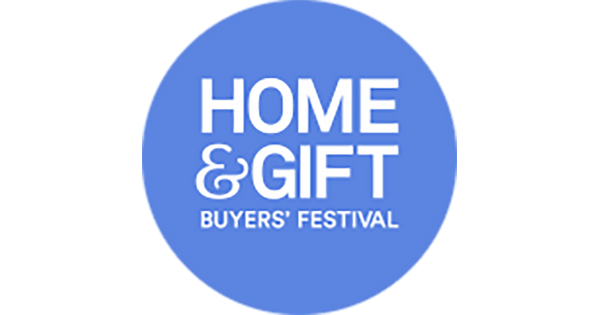 Home & Gift Harrogate has been a key date in the retail calendar for 60 years, bringing the retail industry together and allowing buyers and brands to meet, share and do business.
Clarion Events, the organisers behind Home & Gift, today confirm that the 2020 edition of the show is set to continue as planned on 19-22 July, offering an opportunity to bring the industry back together at a critical time.
Kelly Grant, Show Director explains, "Over the show's history the retail industry has weathered many storms, with the current COVID-19 outbreak undoubtedly one of the toughest, but it is together that the industry will persevere. We will of course continue to monitor the situation closely and adhere to the advice of relevant authorities, with the safety of our visitors, exhibitors, suppliers and staff being the number one priority. Now more than ever, we want to ensure our valued community can get the most out of every opportunity Home & Gift presents, and the entire team will be on-hand to help however possible. If there are any decisions that need to be made, we will work through these with our customers and involve them every step of the way.
We wanted to take this opportunity to thank our customers for their continued support."
Home & Gift 2020 will take place in Harrogate from 19-22 July, offering an all-inclusive buying experience that mixes big name brands, exclusive new names and retail insight. Registration is open now. For more information, please visit www.homeandgift.com