 HOW OUR SERVICES AND BENEFITS CAN HELP YOU
[gallery ids="3639,4422" type="rectangular"]
Our specialist service members only QDOS can offer your business the protection it needs by business services for your protection and peace of mind. These employer focussed services are included in your membership.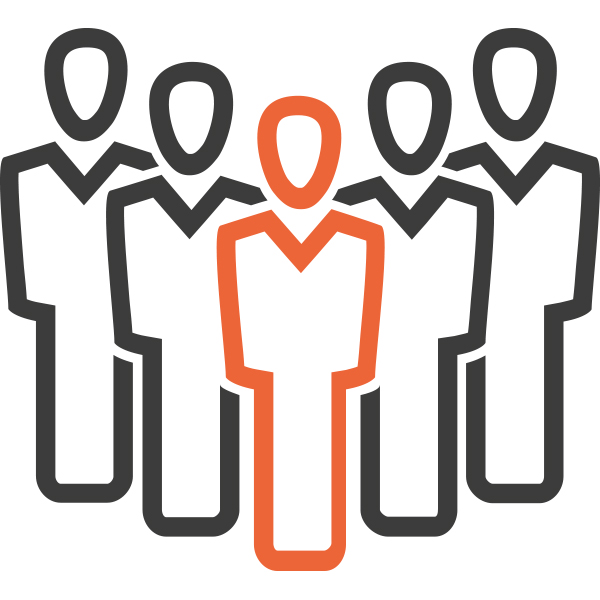 The HR Service
Being employer focussed, the advice that is given is always In the best interests of the employer rather than the employee. With the increase of false employment claims leading to expensive tribunals and court cases, the HR Service protects your business with covering the cost of claims under the HR insurance. On top of this are over 350 free downloadable employment documents from contracts, paternity and maternity leave materials and an advice line that you can use alongside these documents.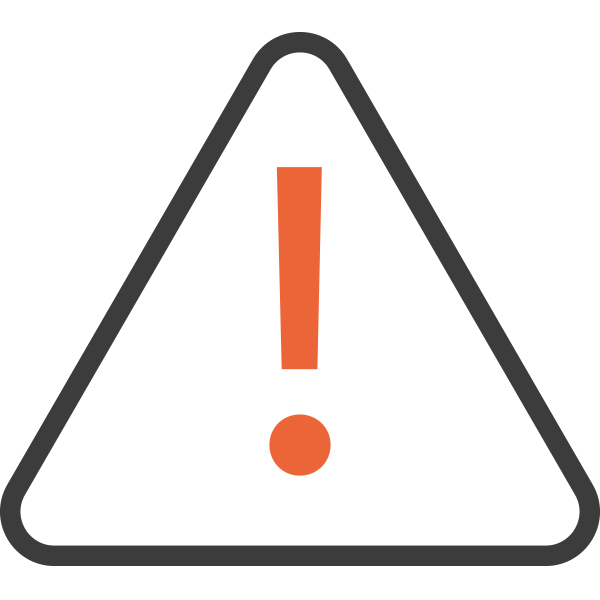 The Health & Safety Service
With work place safety and health and well-being ever present in today's working environment, the advice line is available to for unlimited call and access to specialist advice. As will all our advice lines there is an attached website that has over 200 free downloadable health and safety documents including policies, procedures and forms.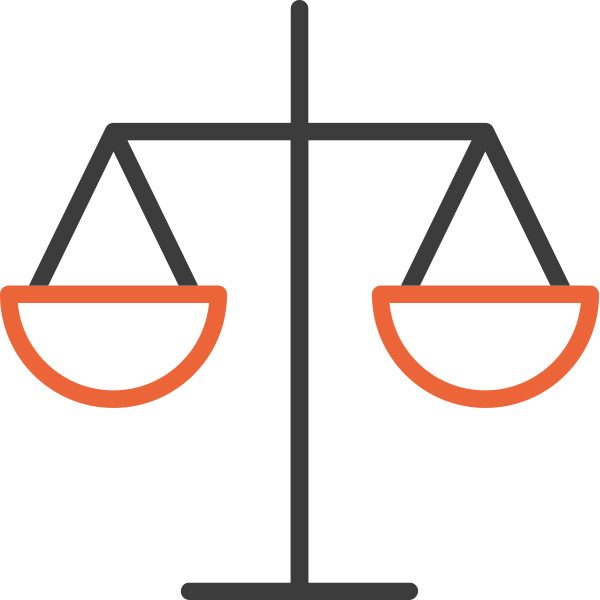 The Legal Service
The legal service advice line and documents are designed to keep your company operating within the law of your sector with over 200 documents and a help line to use alongside the phone service you will be able to find anything that covers all your legal needs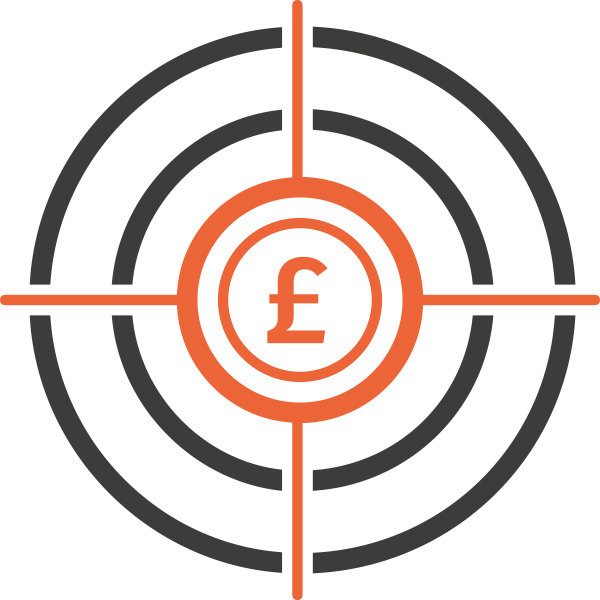 The Tax Service
The tax services helps when you receive an unexpected tax bill or VAT enquiry , the service offers you unlimited access to experienced tax advisors and VAT advisors.
These services give you unlimited access to no less than five business advice lines and a website which features over 750 downloadable template documents.
Not only that but you are protected by £1,000,000 of legal expenses insurance which includes employment cover and tax enquiry cover.
If you are a member you should have received your unique login, but speak to a member of our team if you have misplaced it. If you want to become a member to take part in these fantastic purchase then please get in touch.