 MEMBER SPOTLIGHT - SUE URE CERAMICS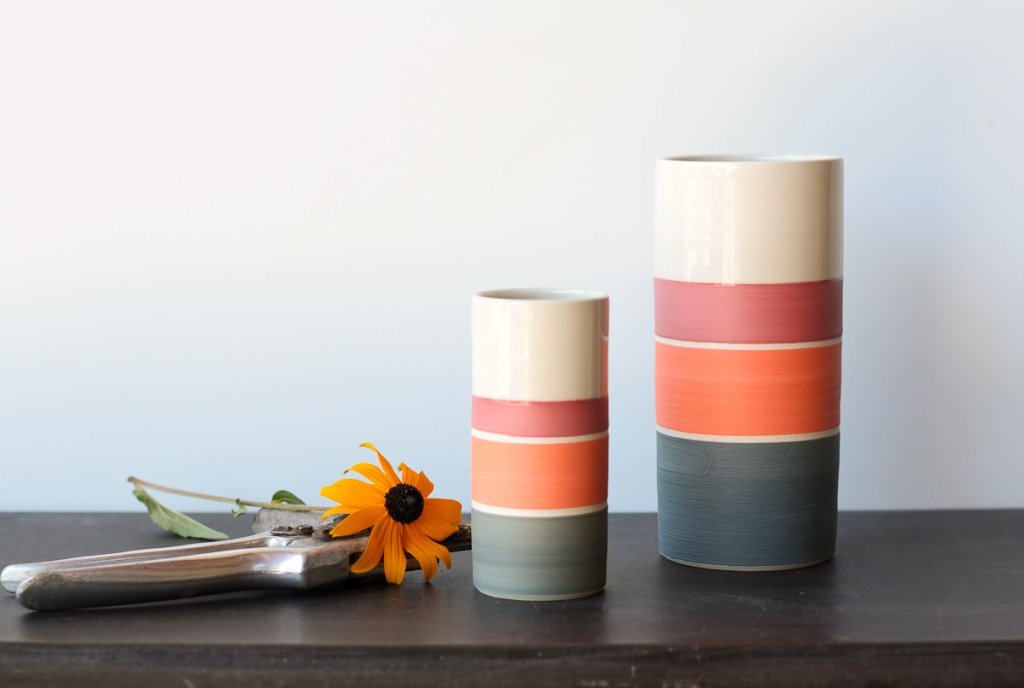 The Giftware Association recently spoke to member and craftworker Sue Ure as she makes the channel crossing to showcase her brand at Top Drawer.
Can you tell us a bit more about your company?
I'm a one woman two-brand band. I'm a craft potter, influenced by mid-century design and vibrant 1960s colour, living and working in south-west France. Having already developed a successful hand-thrown tableware range, I decided to create a separate brand with a slip-cast tableware collection. This would enable me to satisfy demand while guaranteeing me enough time to continue exploring new designs and ideas under my own name studio label.

Who is your audience?
As a B2B business my audience has included museum shops such as Tate, and currently includes design led gift shops and galleries who feature my products.
How long have you been trading and what is the history of the company?
In 2014 the Sue Ure Maison brand was born, initially with just tableware but soon expanding to include melamine table mats and coasters and home linens.
It was a real validation of the brand when Tate Enterprises asked me to design a textile collection for its major Pierre Bonnard exhibition in 2019 and ordered extensively from my Maison tableware range.
What three words best describe your business and its products?
Design and Craft, Quality and Contemporary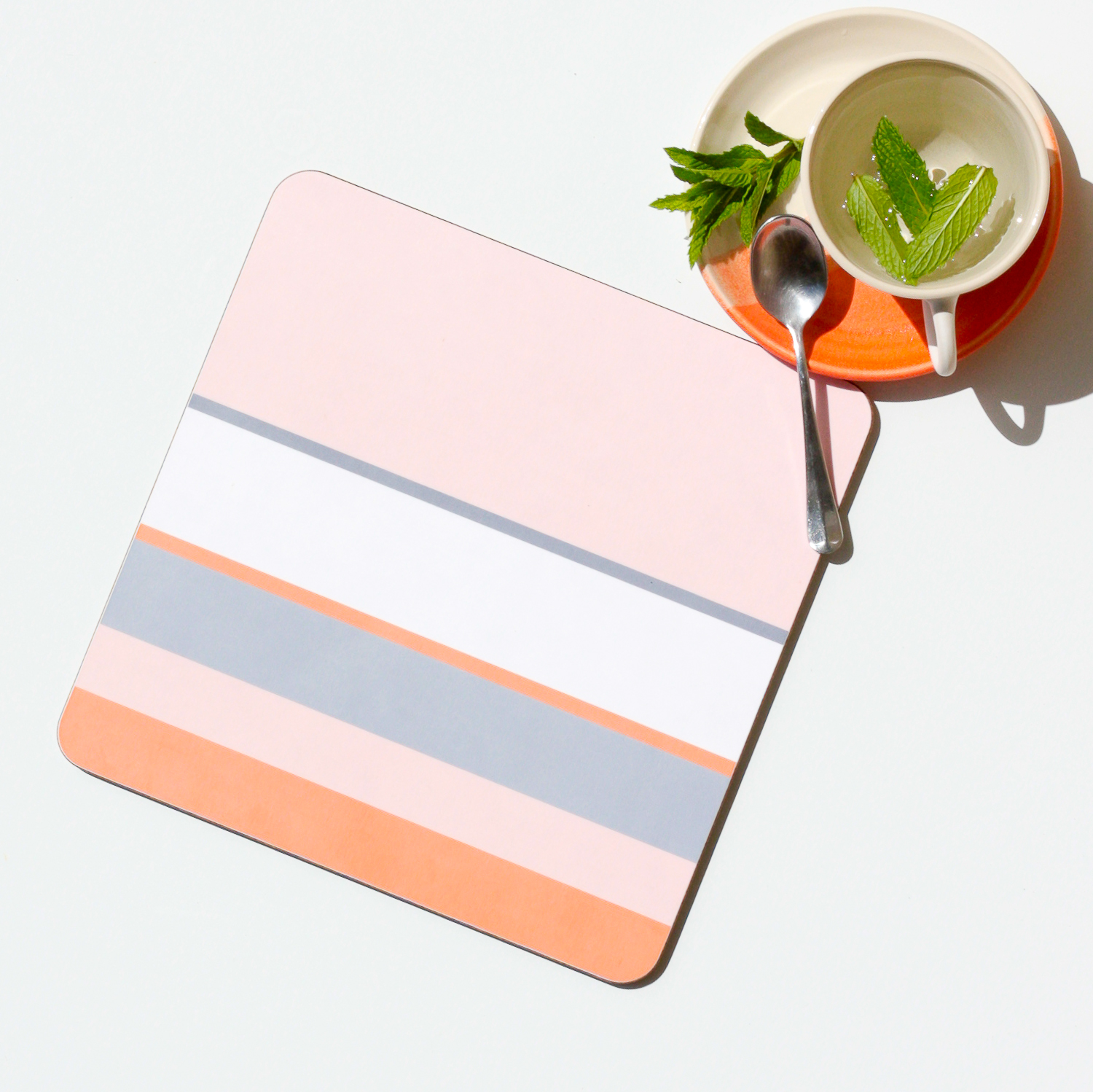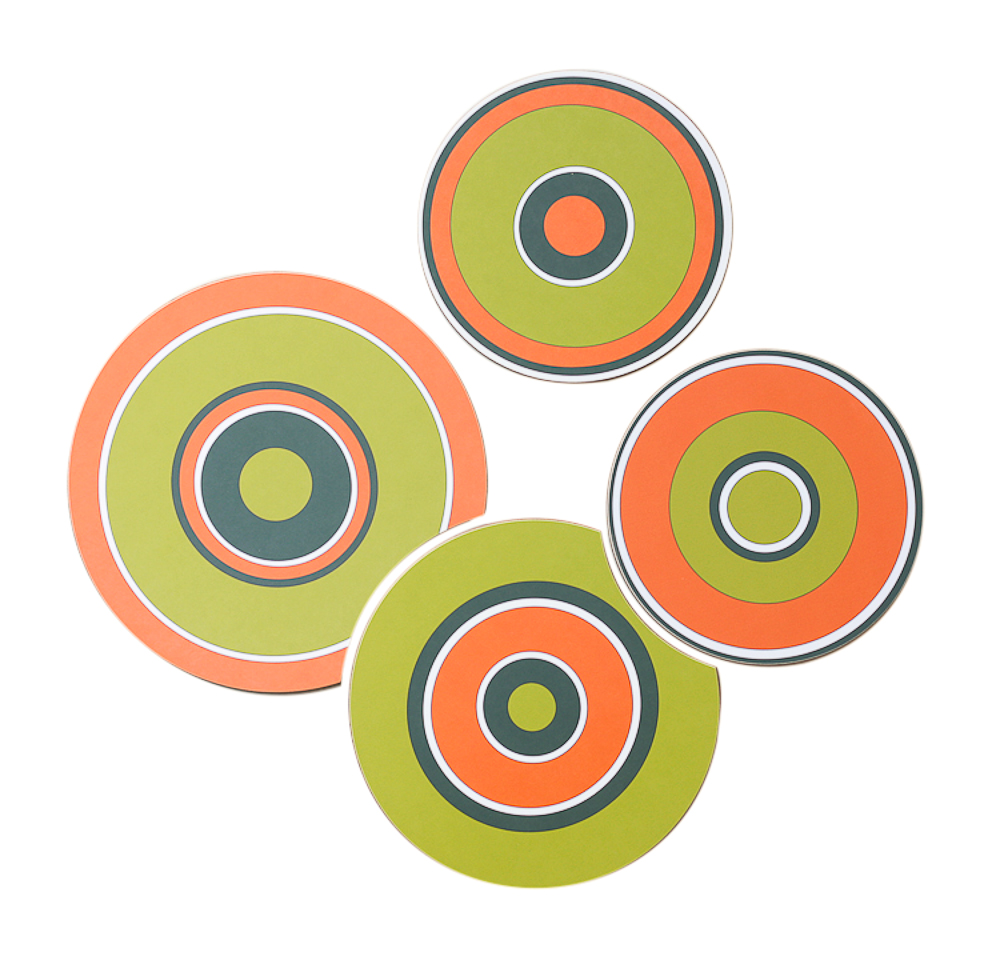 Where do you find your inspiration?
I find my inspiration from the mid- century design that was the backdrop of my childhood. Living under a southern sky has really encouraged the use of vibrant colours in my designs.
Do you use social media to promote your business? How has this landscape changed over the years within the home and gift industry?
Social Media has changed a lot, and it has been useful to help my business grow, Particularly Instagram. I think within our creative industry it's important to have strong images of your work as its used as a visual tool. It's also a useful tool for communicating as I use the direct messaging function a lot to speak to people directly.
I also use social media to get a current insight into trends and also learning what is going on. I have touched upon Facebook, but I don't find it as much of a useful tool as Instagram.
Do you do any advertising/PR?
I will be venturing into my first foray into Instagram marketing / advertising so I am excited to see how that works for my brand and how it can help me reach a new audience. PR has been tried in the past, but it didn't quite work so I need to find the right company to work with that understands my brand and knows what I want to get out of it.
What do you wish you'd known at the very beginning of starting your business that you know now?
It's probably easier to say that I wouldn't want to know what I know now, as it might have put me off going in that creative direction. I defied advice from everyone to start a business in doing what I do. It was the same with leaving the UK to move to France, it didn't seem logical at the time but seemed the right step to take and I haven't looked back.
I also think that we have become more adaptive, something I would not think of being a number 1 skill. I was developing a new Maison collection and looking for a new manufacturer just when COVID hit. The sudden enforced interval the pandemic imposed on us all turned out, however, to have the unexpected bonus of giving me extra time to refine what has now become my new Ambit collection. A design that I had thought finished, I returned to and reworked - in fact, remade. (My designs all start their life as studio pieces made in my workshop.) When my hand-thrown originals finally went to the manufacturers, I was happy that I had worked on the design as fully as possible.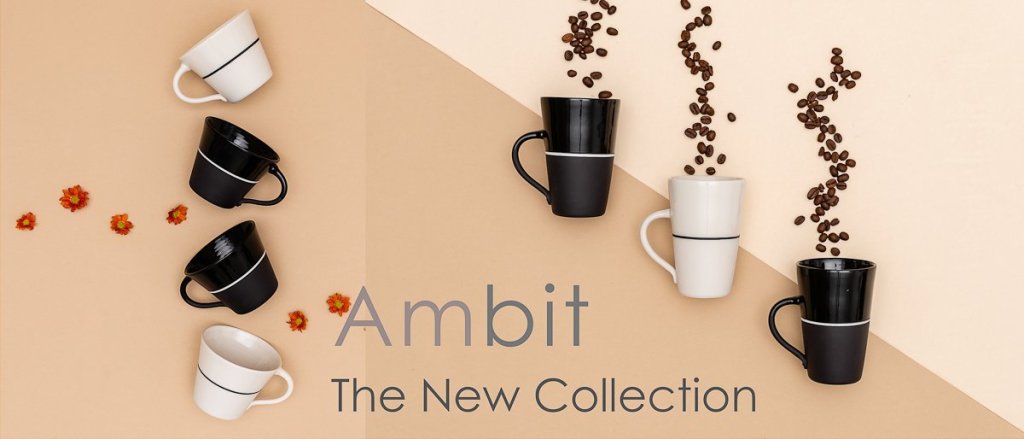 Do you feel the economic climate is improving or is it getting tougher to trade?
Even though I'm based in France, the majority, almost 90% is in the UK, and it has actually seen an increases over the last few months. There has been an increased interest as people invest in their homes as they work from home so products like mine are doing well.
Some of my businesses customers have struggled during the pandemic and a few have been forced to close their doors. It's been hard on galleries particularly those that haven't been able to transition to an online business, a situation shared by a lot of small businesses. Geographical location had an impact for many on how easy or not it was adapting their activity to a click and collect or fully online offer. I was lucky to have my studio at home, so was able to continue to work and devote more time to r&d.
I think there has been generational disadvantage in the setting up of online shops and using social media.
Ceramics has always had its own difficulties relating to shipping and itself especially with the new changes with Brexit paperwork present another hurdle, but it's something that I have dealt with.
What do you see as being the biggest problem for giftware suppliers in the gift industry?
From my own personal perspective, is being known about and being noticed as the home and gift world is huge and not just a sector but a whole industry. I need to get noticed by the right people and buyers to really boost my business.
We have all had to become more accommodating of unexpected delays and hiccups on the way; deadlines and launch dates are hoped for, rather than fixed points where missing them spells disaster. So, even though I had at one point hoped Ambit would be launched in the autumn of 2021, I'm over the moon that it's here now and ready for launch at Top Drawer at its new February dates.
What news do you have to share with us so we can celebrate your achievements in 2022, and what are you looking to achieve?
Being a finalist in this year's Gift of the Year competition is a huge achievement and great way to start the year. I am also looking at the possibility licensing and collaborations with larger brands. I am a home worker in my home studio so to work with a larger brand where I have all the designs and a large back catalogue then I can see that working quite nicely.
To find out more about Sue Ure and her designs check out her website here - https://www.sueureceramics.com/