INTRODUCING KAYTIE WU...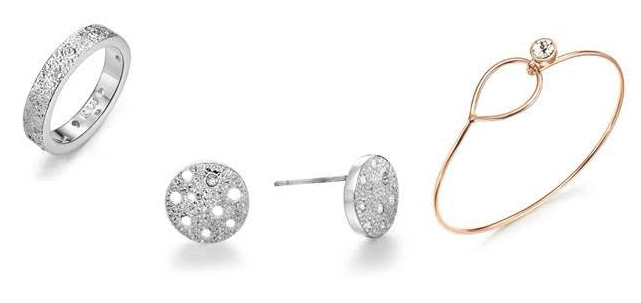 Kaytie Wu bridges the gap between costume and precious jewellery.
With a high street price tag, styles are clean and simple - perfect pieces to take you from day to night.
Prices range from £5.33 to £9.33 with retail prices from £16 to £28 yielding both strong sales and margins.
Also available now is Kaytie Kaytie Wu - the new collection in Sterling Silver.
Please email or phone to request a brochure and price list or simply take a look at www.kaytiewu.com
PLEASE SAY YOU ARE A MEMBER OF THE GIFTWARE ASSOCIATION AND A FREE GIFT     (SCARF OR COMPACT MIRROR ) WILL BE SENT WITH EVERY ITEM YOU PURCHASE.
Contact: Elle Dawson
Email: elle.dawson@kaytiewu.com
Phone: 020 3397 5880