 LAST CHANCE TO BE PART OF THE GIFTWARE ASSOCIATIONS 2020 YEARBOOK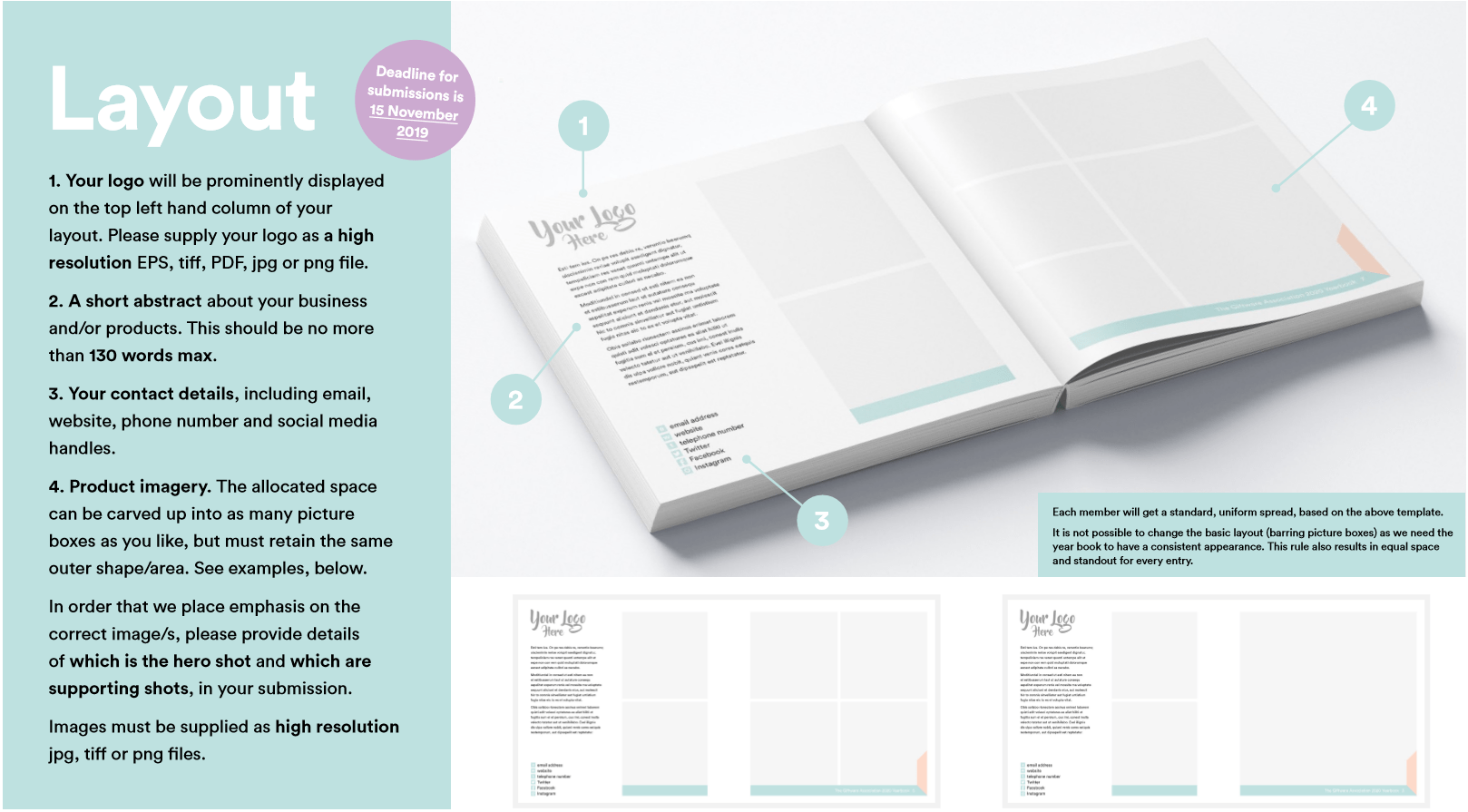 The Giftware Associations 2020 Yearbook is open for entries, with ONE week to go until its deadline date. It is a great way for members to showcase their products and ranges to new audiences for a whole year.

SUBMIT YOUR ENTRY HERE FOR £360

The book has gained traction over the years with it being:
- Distributed at 20 trade shows throughout the year including Spring Fair, Harrogate and Autumn Fair;
- Featuring in The Greats Retail Awards goodie bags;
- Given to all the buyers at our 'Meet The Buyer' days including John Lewis, Boots, The National Gallery
This year we plan on taking it to more shows, spread further into Europe with our European show connections and ultimately create the only buyers guide to be featured in. We have had some great feedback from our members too.
SUBMIT YOUR ENTRY HERE FOR £360
"Great value, we're delighted with the ROI. We got three new customers directly from our listing who all walked on the stand clutching their copy with our page marked." - Mark Jones, Gisela Graham

YOU CAN ENTER THE YEARBOOK HERE FOR £360, AND ADVERTISE FOR THE WHOLE YEAR The Yearbook team is here to help, who will be able to send you the yearbook guide or if you need help or guidance, or if you have any queries then please get in touch on 0121 237 1149 or email callum.thompson@ga-uk.org.