 LATEST GOVERNMENT UPDATES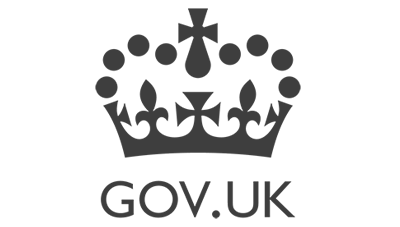 Please see below today's updates, which may be relevant for your businesses, and supply chains.
Apprenticeships, T Levels and Higher Technical Qualifications.
Engineering and manufacturing route review report / Institute for Apprenticeships and Technical Education: Publication last week of the Institute's Engineering and Manufacturing route review – an important read for understanding the occupational standards that will support the development of apprenticeships, T Levels and Higher Technical Qualifications.
Provider guide to delivering high-quality apprenticeships - GOV.UK (www.gov.uk): A guide and checklist for training providers that currently offer apprenticeship training, and for those that are considering offering apprenticeship training in the future.
Net Zero
The BEIS Net Zero Team are looking for businesses (with a focus on retail) to feature in some upcoming PR celebrating the way UK businesses are putting sustainability at the heart of their festive business models. Grateful if you could complete or circulate this survey with your memberships if you think they might be interested – deadline is 1st December.