 LICENSE THIS - WINNER INTERVIEW WITH OPERA LITTLE
There is not long left to go to enter into this year's License This competition! The competition is aimed at unlicensed brands and properties to help them secure new deals and extend their brands into the global licensing industry. The judges are looking for new creative concepts which have the potential to spread across multiple product categories. It is open to any artwork, brand or character that has no merchandising deals already in place or pending. 
Read the interview below with last years winners Little Opera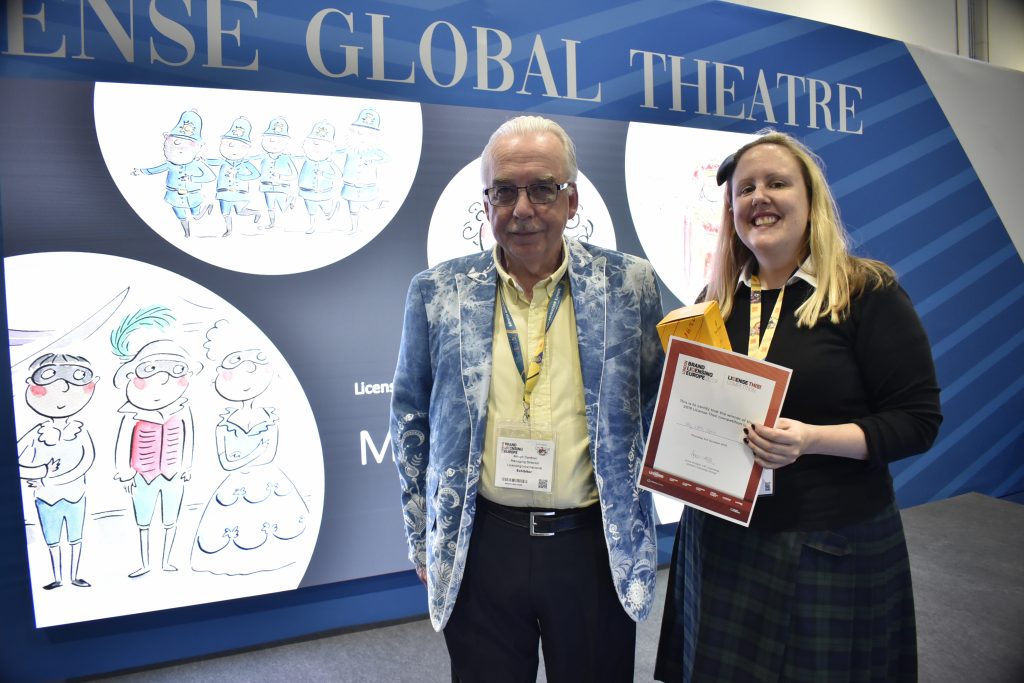 Tell us a bit about Opera Little
Opera Little celebrates the characters of the world's greatest operas and ballets in an accessible and inviting format through new illustrated content I am creating. It is the first of its kind, there are lots of examples of Myths and Legends, Shakespeare and Fairy Tales, but there isn't anything out there to champion all the colourful characters from famous operas and ballets, from Carmen to The Queen of the Night with Nutcracker and the Valkyries thrown in!
Why did you enter License This! last year?
I have visited BLE a few times and am fascinated how the Licensing Industry works across so many industry sectors. As an illustrator (www.rosiebrooks.com) I have worked primarily for the children's book industry, responding to projects already in development. Brand Licensing Europe inspired me to transform my original content into a recognisable brand and License This! was the perfect platform to present the concept to industry professionals and receive valuable feedback.
At that point, how much did you know about licensing and what have you learned about licensing since entering the competition?
I was a bit of a novice when I entered, it has been an incredibly steep learning curve for me - I had a huge amount of interest immediately after winning the prize and it has taken six months to establish which opportunities were the most suitable for me to develop the brand.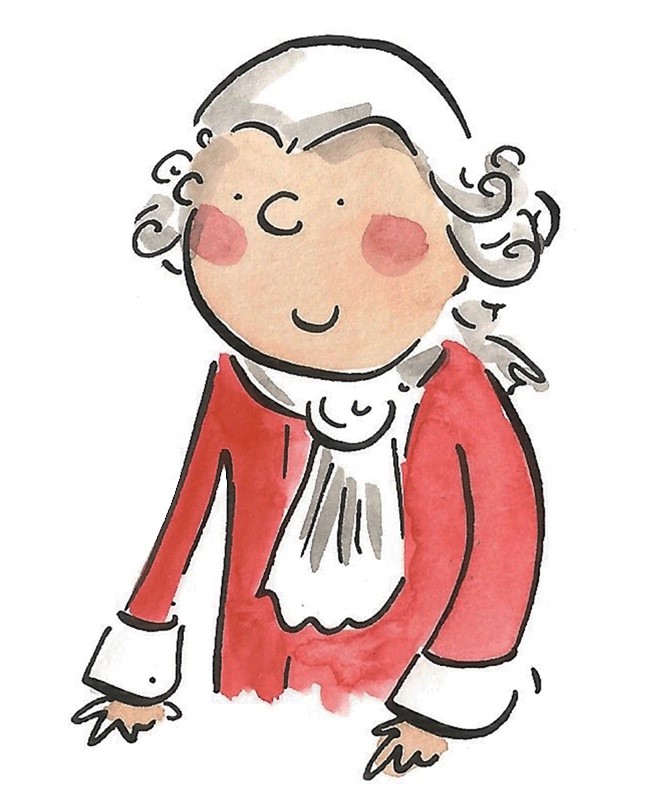 What would you say has been the most valuable aspect of winning the 2019 edition of License This! ?
I have made connections I would never have hoped for since winning License This! and am in talks about a number of exciting collaborations that I will hopefully be able to launch at this year's Brand Licensing Europe. I have already signed up with the fabulous greetings card company and am having a number of ongoing conversations about other collaborations.
How do you see Opera Little growing in terms of licensing – what categories can you see it working with? Please be as specific as you can.
Firstly I would love for Opera Little to expand across the stationery and giftware market - there is a huge gap at the moment in most of the world's opera houses for fun and accessible content for younger visitors (or the relatives of the regular attendees!) and illustrated paper gifts would work extremely well in this environment.
Secondly the illustrated content lends itself extremely well to an anthology/series of children's books and I have had a lot of interest from retail managers all over the world looking for books of this kind for their gift shops. The material I am creating
retells the stories of the plots and whilst aimed at the middle age children's market would in fact also be suitable as gifts at any age.
The characters from each of these operas can also exist independently of their settings, which creates exciting possibilities for toys such as dolls and costumes (capes and jabots!) as well as collectables and fashion accessories along the opera theme.
Finally, I am hoping to create a series of animated shorts for the VOD/digital market, perhaps in collaboration with a performing arts company to bring together all aspects of the art form in an extremely entertaining bitesize format.
And what retailers would you like to work with?
Initially I would love to establish my range in all the gift shops of the world's leading opera houses, museum shops and cultural centre retail spaces. The inspiration for the content may be niche but it has global reach - once it is a little more established I would love for it to create an opera and ballet craze and for the characters I am creating to open up the art forms to a totally new generation!
You'll be exhibiting at BLE 2020 – what do you hope to get from your days on the show floor?
I am really excited about exhibiting at BLE2020 because it will give me the chance to speak to lots of international members of the licensing industry I would otherwise not be able to connect with. It has also given me an incredible goal to work towards - completing the content in time to present the brand in the best way possible.
What would you say to those who are on the fence about whether to enter License This!
Do it! It was a really fun experience, all the wonderful people that were shortlisted were so supportive of each other when we did our pitches. It has opened so many doors for me already and I can't wait for BLE this autumn!
Any tips for people thinking of entering?
All the judges I spoke to afterwards said it was all about the potential of the idea rather than finished and polished product lines, if you have an idea that you think has the possibility to grow make lots of prototypes - it's also a really good way of working out was does and doesn't work too. More than anything I think it shows if you are having fun in the process! The more you experiment with your idea, the more potential it will show and the stronger the idea will become. Most importantly, if you love the idea, other people will too!