 London Stationery Show expands into the arts & crafts industry
London Stationery Show expands into the arts & crafts industry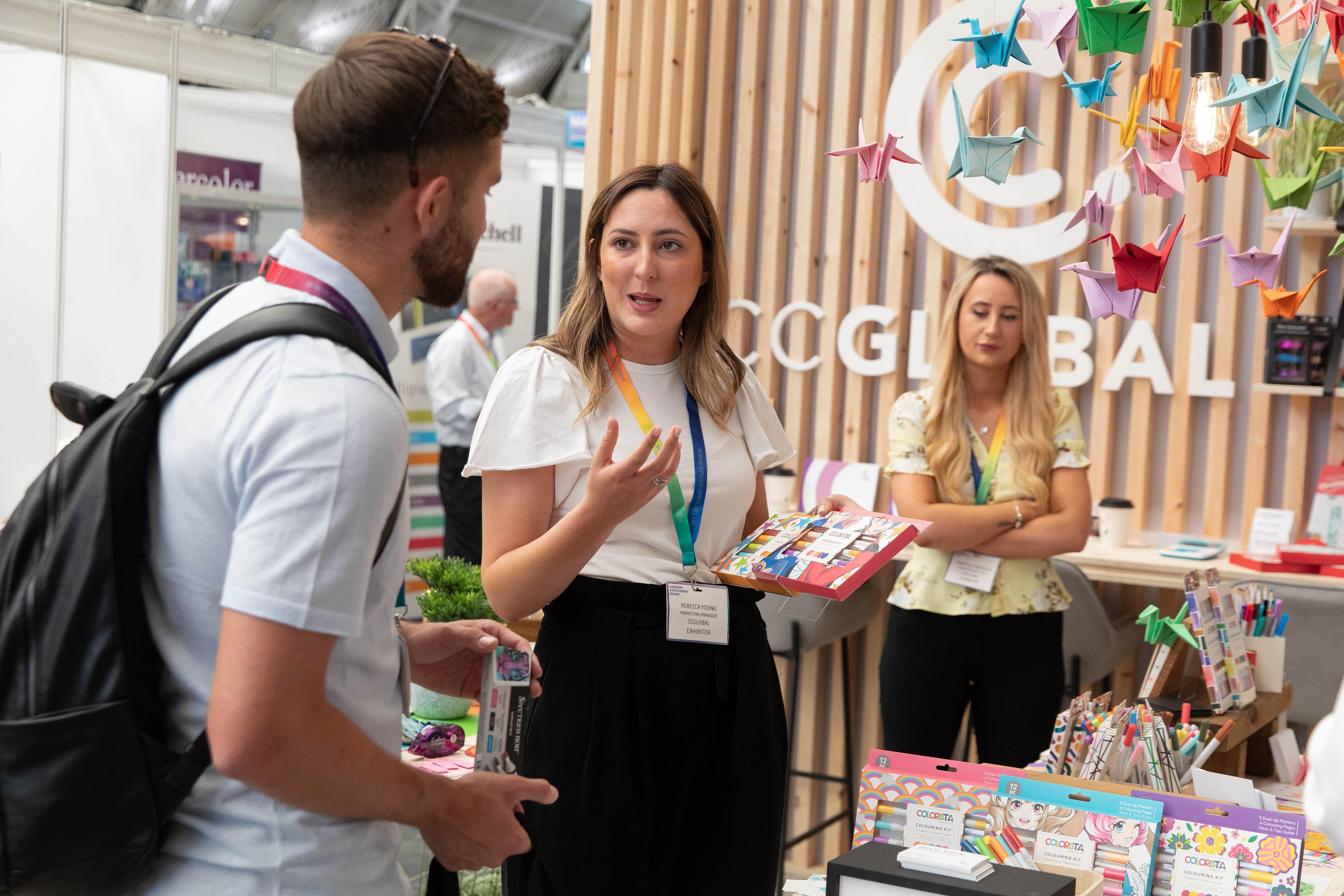 The team behind London Stationery Show are delighted to announce the show's expansion into the arts and crafts industry. As the UK's only trade event dedicated to the paper and writing instruments industry this is an incredibly exciting development that will see a broader range of products on offer than ever before.
According to Mintel's UK Hobbies and Interests Market Report for 2022, one in five adults have embarked on a new hobby since the outbreak of COVID-19. With people spending more time at home now than they did prior to the pandemic and a subsequent rise in concern for achieving the perfect work/life balance, more people are reaching to arts and crafts to de-stress and detox from the digital world.
In a recent survey conducted by London Stationery Show to its database of independent retailers, art materials came out on top as the most popular product type stocked in store. This surpassed all other categories including notebooks and journals, diaries, writing instruments, and greeting cards, to name but a few. 32% of respondents also stated that arts and crafts are currently the biggest area for growth in their business, emphasising the increasing popularity of these products amongst consumers.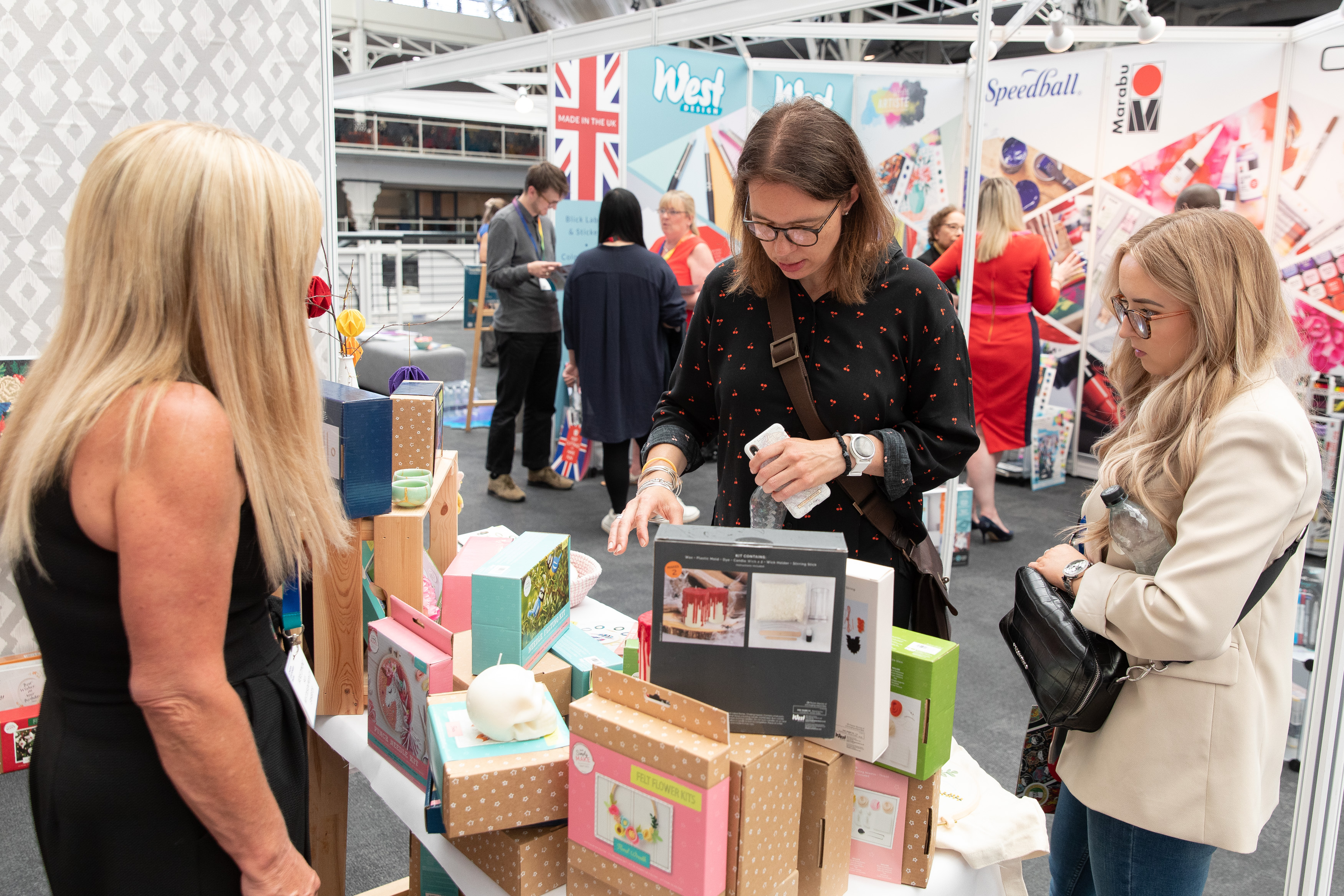 Sandra Jervis, owner of Creative Cove in Lampeter, is a regular attendee of London Stationery Show and arts and crafts is a crucial part of her store offering:
"Arts and crafts products are now my biggest sellers. My customers are increasingly falling in love with craft kits, not only because they are an opportunity to try something new, but because they represent great value for money. The products I sell have a really premium feel and make great gifts. Arts and crafts really do sell themselves!"
67% of survey respondents stated that they attend London Stationery Show to source arts and crafts products for their store, with an average of £47k being spent individually on arts and crafts stock per year.
For art material and crafting companies choosing to exhibit at London Stationery Show, the demand for their products has been apparent. Paul Sacki, Director at Jakar International, and exhibitor at London Stationery Show cites: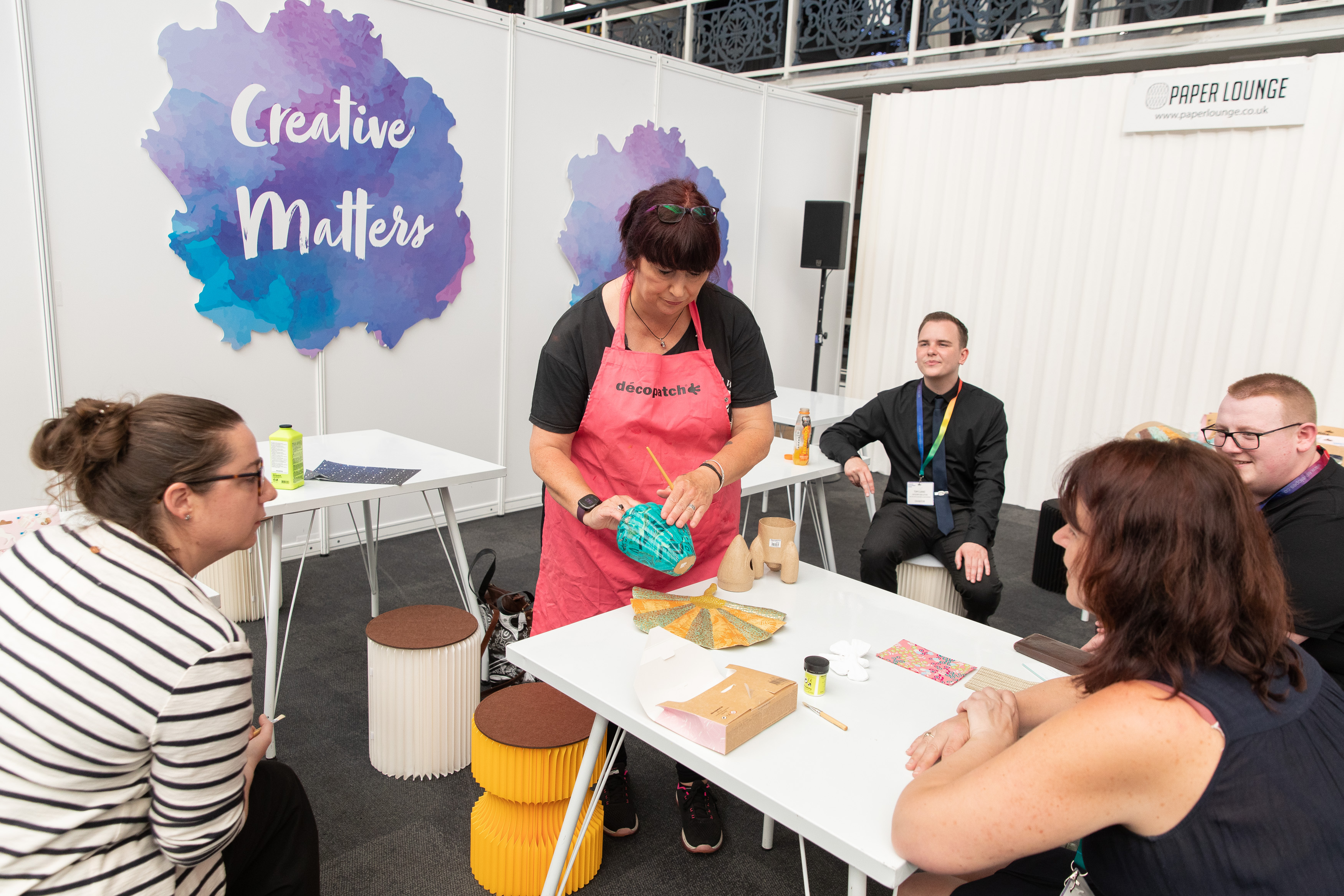 "The exhibition is an essential platform for us to showcase new art material product ranges to existing and potential customers and is always extremely successful for us. With no other exhibition in the UK catering for arts and crafts materials, London Stationery Show is a vital date in our calendar."
London Stationery Show is focused on supporting this ever-growing industry and is delighted to be a platform facilitating the connection between arts and crafts suppliers and stockists.
Show Essentials:
Dates: Tuesday 16 & Wednesday 17 May 2023
Venue: Business Design Centre, 52 Upper Street, London N1 0QH
Opening hours: Tuesday 9.30am - 5pm | Wednesday 9.30am - 4pm
For more information: www.stationeryshowlondon.co.uk
If you are interested in meeting with over 1,500 stationery, gift, arts and crafts buyers, get in contact with Chantelle White today. Call 0207 772 8455 or email chantelle.white@oceanmedia.co.uk.