 LOOKING TO THE OTHER SIDE - WEBINAR SERIES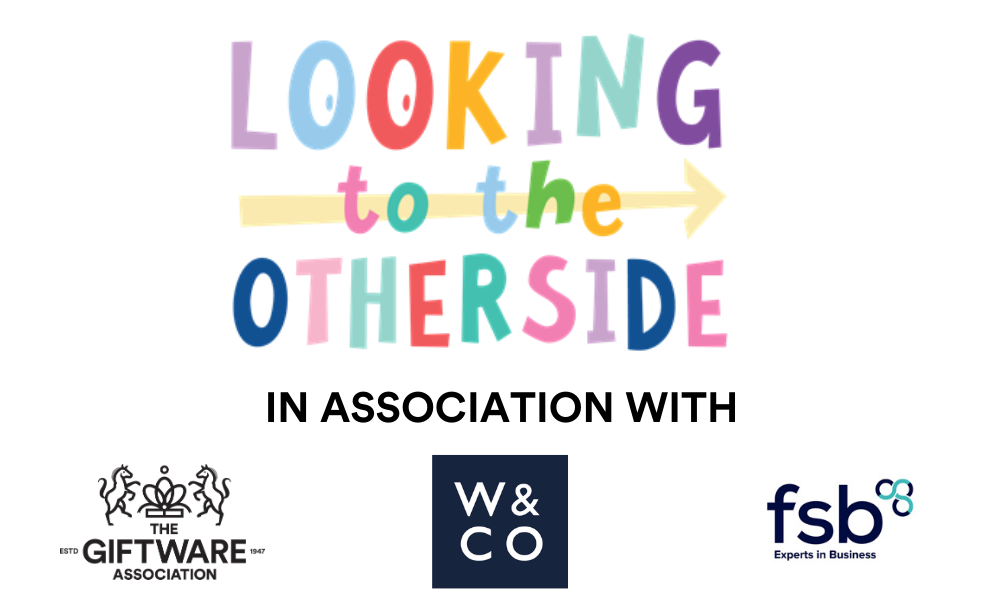 Join us for our first webinar this Thursday 7th May at 3pm where we will be discussing the new environment we will be faced with on the return to work after Covid -19, and preparing your business to be safe. We welcome back Stephen Illingworth from Widdop and Health & Safety and Wellbeing expert Monica Price Monica from Croner.This webinar will focus on getting your store, warehouse and factory into a safe place without instigating further fear. The new shopping experience will be a very different one from what it is today and you won't want it to affect your potential.

ABOUT MONICA PRICE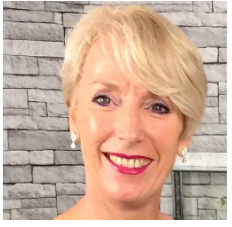 Monica Price is a highly professional presenter with a wealth of experience across a number of industries including travel, IT, food & hospitality, training & consultancy and universities across the UK. As a health & safety and wellbeing expert / professional trainer & consultant of many years, Monica works with companies, both in the UK & worldwide, providing new and innovative training and consultancy in health & safety, food safety, nutrition, health & wellbeing and business management, ensuring due diligence and compliance of the law.
LOOKING TO THE OTHERSIDE WEBINAR SERIES
View the rest of our webinar series below. The series will help your business get back to 'normality' as well as facing some of the new challenges that the 'new normal' will bring with it with help from experts in each field offering their advise and tips.
*Events are subject to change, but you will be notified in advance

REGISTER YOUR INTEREST HERE >THURSDAY 14TH MAY- 3PM

REGISTER YOUR INTEREST HERE >THURSDAY 21ST MAY- 3PM

REGISTER YOUR INTEREST HERE >THURSDAY 28TH MAY- 3PM

REGISTER YOUR INTEREST HERE >.THURSDAY 4TH JUNE- 3PM
REGISTER YOUR INTEREST HERE >THURSDAY 11TH JUNE- 3PM

REGISTER YOUR INTEREST HERE >THURSDAY 18TH JUNE- 3PM

REGISTER YOUR INTEREST HERE >THURSDAY 25TH JUNE- 3PM