 MEET THE BUYER WITH THE TILLINGTON GROUP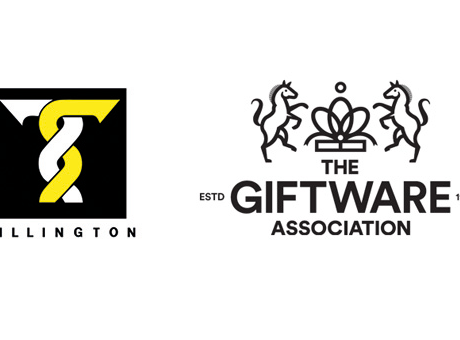 The Giftware Association has been inundated with applications from members and non-members with our first Meet the Buyer event of the year with the Tillington Group. Simone Rose, business development manager at the GA said, "The response to this event has been outstanding, we have heard from so many new companies with great projects. I'm excited for the day and future events along the same line as this one."
The exclusive partnership is the first time the Tillington Group has welcomed an Association to meet their buyers for their garden centres across the country. The event will take place on Thursday 11th May 2017 in Brentwood. We invited all members and non-members by asking them to complete an application and send in photos of their products they want to show. This list will then be reviewed by the Tillington Group to arrange who they want to see on the day, and offer feedback on some of the products they have seen but are unable to see. The event will be akin to a mini trade show with 'exhibitors' being provided with a table to display their products and each of the 10 buyers in attendance will be given 10 minutes to pitch. Though the event is likely to be more free-flowing with some interactions taking longer.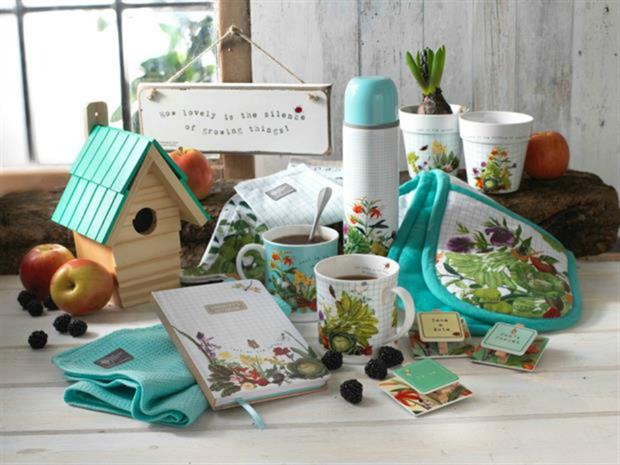 Based on the sheer number of applications received, the GA is planning on many more of these Meet the Buyer events in the future and already has a few lined up in the pipeline, so watch this space on how to enter into our next Meet the Buyer events. Sarah Ward, Chief Executive of the GA states, "When you are not guaranteed to meet buyers at trades shows and the actual Trade Shows becoming more expensive, Its initiatives like this, where you can come face to face with some of the final decision makers that people want to see more off. Our members are the forefront of what we do, and from the response we have received we will be doing much more in the future and hopefully will get the chance to work with The Tillington Group of Garden Centres again."
The Tillington Group, founded in 1989, is a non-for-profit association consisting of the best independent garden centres across the UK, with 11 members and a total of 38 garden centres. They sell a wide range of products from plants, gardening products and furniture, through to books, cards and gifts. With a turnover of over £200m, this special event gives our members and non-members the chance to meet face-to –face with the key decision makers of some of the largest award winning garden centres from across the UK.
Unfortunately we are not accepting any more applications, but if you would like to be the first to hear about any of our upcoming events or are a retailer and would like us to help you host a meet the buyer event then please get in touch with Simone Rose at Simone.rose@ga-uk.org. We would love to hear from you.