 'MEET THE BUYERS' EVENT A FIRST FOR THE GA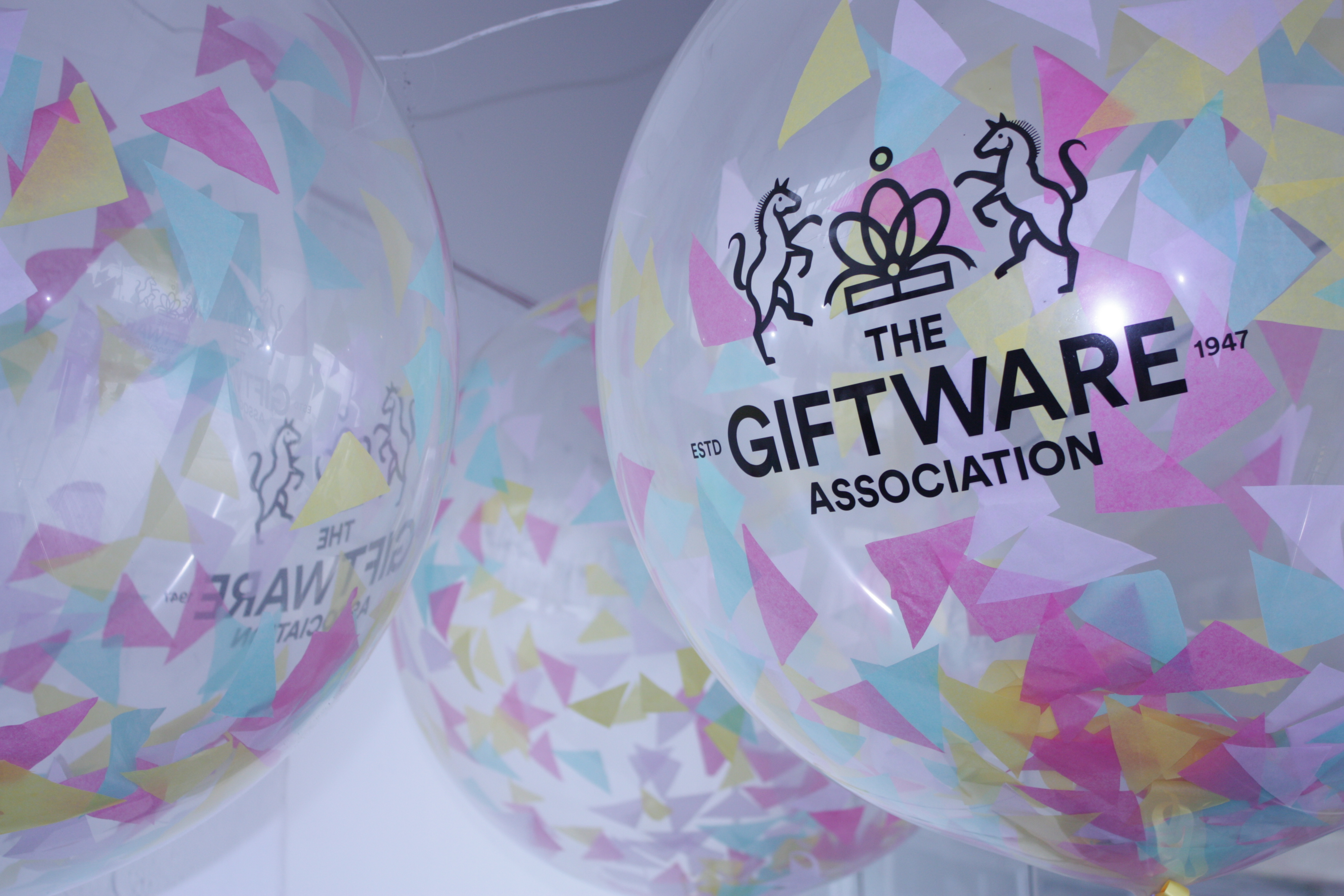 As veteran members will know, the Giftware Association has run 'Meet the Buyer' events in the past, usually with a small group of buyers from one retailer. On the 6th of July, we began experimenting with a new formula: buyers from multiple retailers, ranging from large national chains to local independents, coming together to meet almost seventy gift suppliers.
[gallery ids="1857,1864" type="rectangular"]
"It wasn't a regular 'meet the buyer' event," said Simone Rose of the GA, who led the organisation of the day. "We gambled on a few things, and I think it largely paid off – there's always room for improvement, though, and already the feedback from buyers and suppliers has been enormously helpful."
This event saw 65 suppliers from across our industry meeting in Digbeth, the creative heart of Birmingham, for an all-day event. They networked with other suppliers, as well as meeting the buyers, and we were joined by buyers from John Lewis, Choice Marketing and other national chains. "It was very nice to see some smaller retailers there as well – normally that wouldn't be practical for a day like this," said Simone, "but with plenty of suppliers we felt we could really open it up."
[gallery ids="1884,1881,1879,1818,1801" type="rectangular"]
It was a great day for networking and making new contacts, but we may never know for sure how successful the day was. With any luck, orders will start being placed soon, and that's exactly what the GA is here to do: make connections and support relationships.
[gallery ids="1838,1836,1835,1834" type="rectangular"]
Our project manager, Luke, was also around, talking to suppliers about the Gift of the Year competition. "I saw a good number of products that I hope to see in the competition this year, and one or two I'm personally rooting for – though I'm not a judge," he said. "A few in attendance had not heard of the competition before because they're new to the industry, so it was a great chance for us to be able to offer them this boost in PR."
We will be running more events this year – watch this space for more details, but we are putting together a day just for craftworkers and small designers. Next year will be packed with Meet the Buyer days. "We're going to keep running these events," said Simone, "and they'll only get more successful – for all involved – as the years go on."
For more information on our future events, then please contact simone.rose@ga-uk.org