 MEMBER SPOTLIGHT: PEACE AND BLESSINGS
Member Spotlight: Peace and Blessings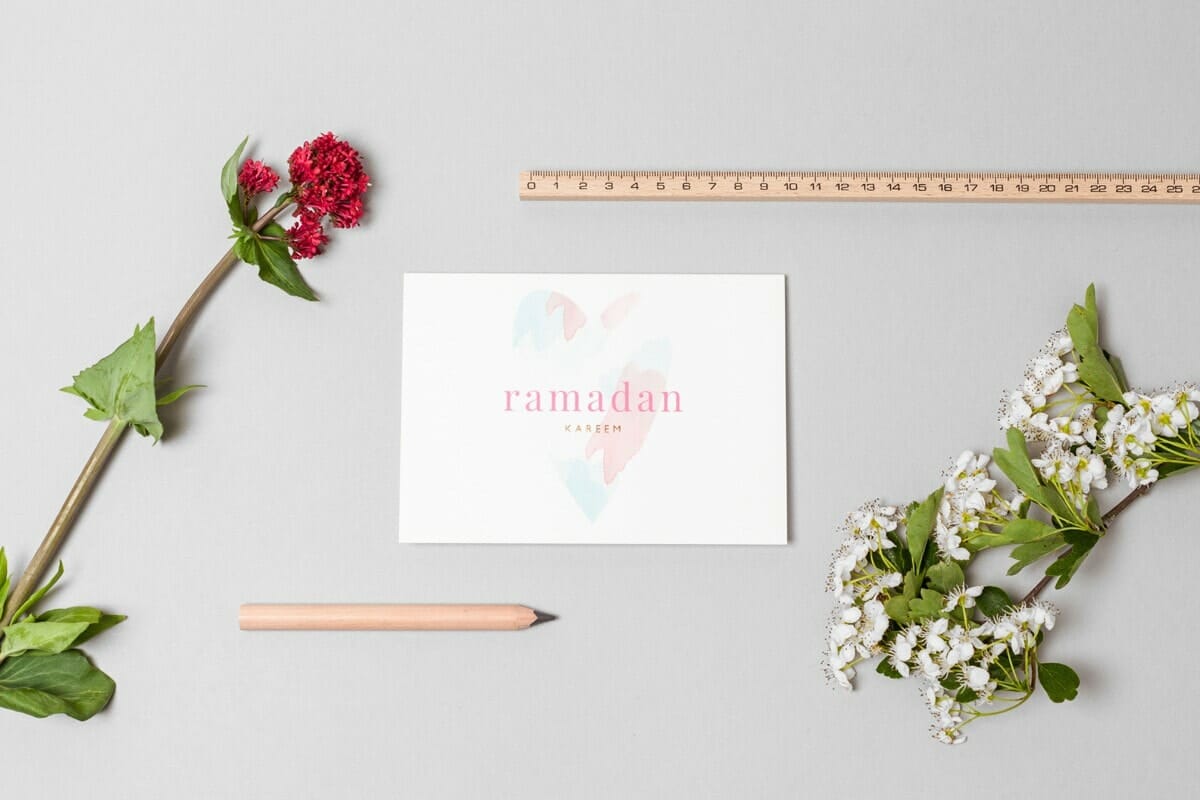 Giftware Association member, Peace & Blessings, was launched in 2017. The stationery boutique saw a space for inclusive British design to celebrate non-mainstream festivals and fill it with beautifully crafted gifts and stationery. With a background in user-centred design, the team creates meaningful products with an environmental and ethical conscience. We spoke to Peace and Blessings Founder, Zakera, to find out more about the brand, how Zakera is finding the market for stationery and gifts now, and what the brand has to look forward to in 2023.
Hello, Zakera, thank you for taking the time to talk to me. Can you tell us about your company, Peace and Blessings?
Peace & Blessings is a multi-award-winning stationery and giftware brand. We create beautifully crafted products that celebrate key cultural festivals such as Eid, Diwali, Hanukkah, Chinese New Year and many more. Our premium products are design-led, responsibly sourced with an environmental and ethical conscience.
In which territories do you currently sell your products?
We sell wholesale to Europe, Australia, New Zealand, USA and Canada. We have also started supplying the UAE.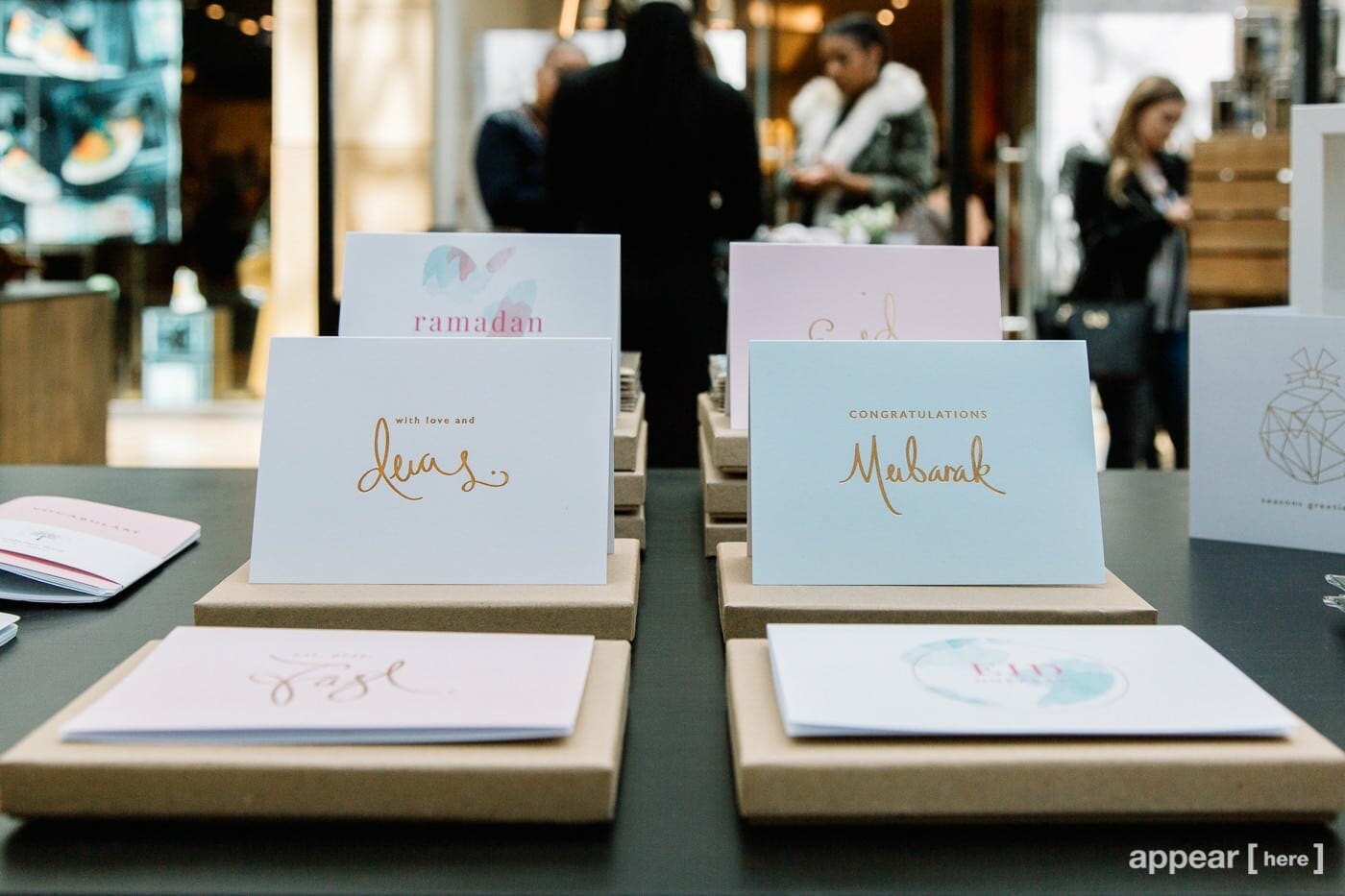 Do you exhibit or visit trade shows? If so, can you tell us which ones?
I normally visit the Spring/Autumn Fair. I look for sourcing potential suppliers and it's a great opportunity to see the quality of the products. This year I had the pleasure of joining Sarah at Ambiente, of course. I found being with Sarah for a trade show hugely insightful, and I have to say I was amazing at how many people she can speak to and mentor in one day!
What do you see as the greatest challenge to growth in the current climate?
Prices/Inflation. Most of my products are sourced in the UK and I have found it challenging to compete on price as raw materials as well as labour and energy costs in the UK have increased substantially. In addition, the cost-of-living crisis means that customers are sensitive to any price increases.
How long have you been a member of the Giftware Association?
I have been a member since 2017, 6 months after we launched in May 2017. It will be 6 years this November.
What would you say is the greatest member benefit for you?
The support I have had from the team, especially Sarah. She has mentored me over the years and with her experience, she has guided me on numerous occasions.
How has mentoring from Sarah Ward enabled you to grow your business during your time as a member of the GA?
Sarah has been a great source of wisdom and she has guided me at every stage of my growth, from the early days when I needed to work out the basics to my existing ambitions to visit a trade show abroad. For instance, in February I accompanied Sarah in Frankfurt for the first time. She taught me how to maximise my time as there was a lot to cover in a few days. Her guidance was invaluable especially as I was dealing with suppliers from abroad for the first time. At the end of the fair, I felt confident to attend trade shows abroad and am clear on what questions to ask.
What are your plans for the future of Peace and Blessings? Have you got any new product launches you can share with us?
Our Chocolate and Good Deeds Ramadan Calendars are our best-selling items. We are currently developing new products to compliment these which we will launch later this year ready for Ramadan/Eid 2024.