New prize for Gift of the Year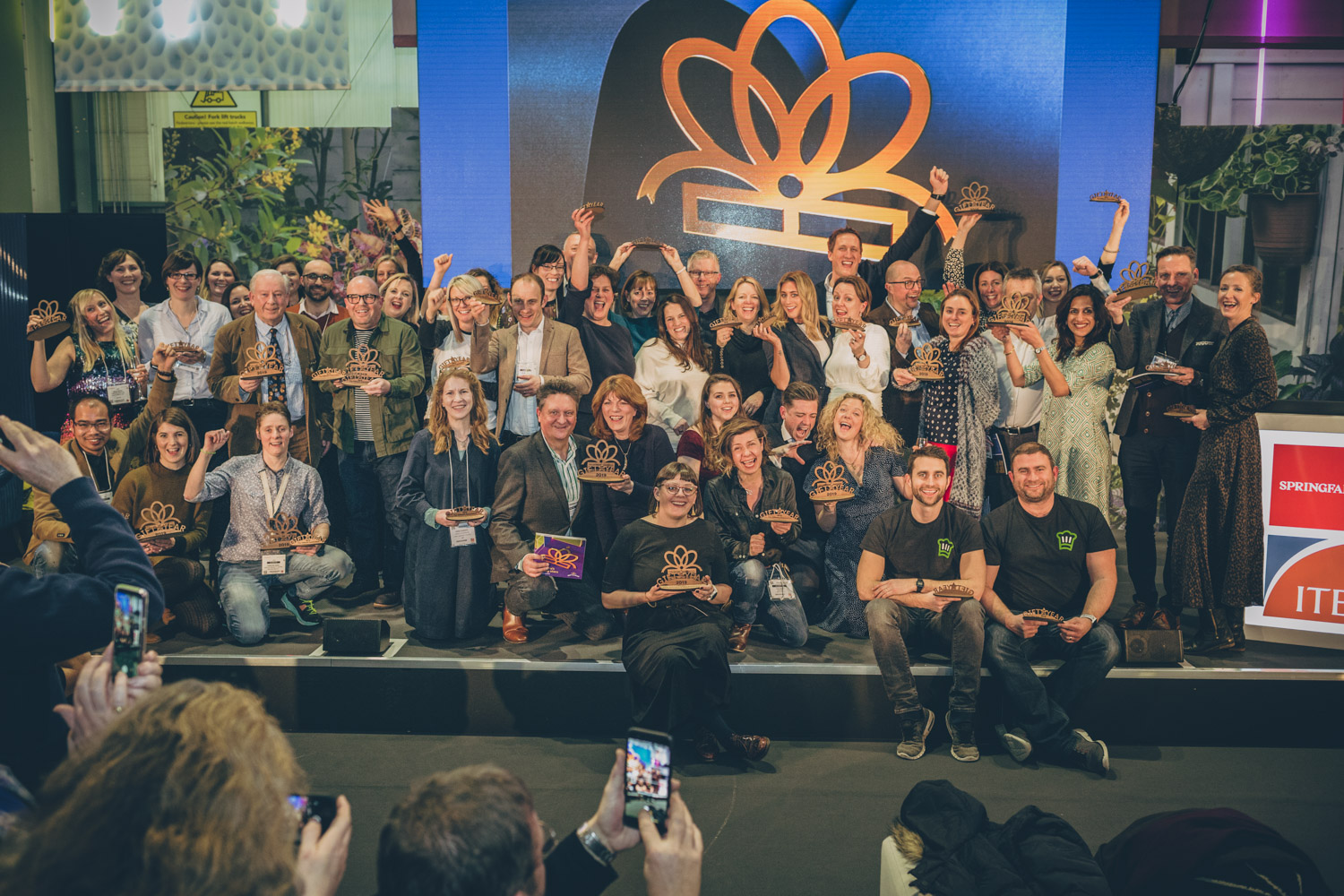 Thanks to the sponsorship of Press Loft, we are delighted toannounce that the Judges' Choice winner of Gift of the Year 2020 will receive ayear's membership of the highly effective PR firm, worth up to £4,200.
The competition's project manager Luke said, "This isfantastic, and a generous offer from Press Loft. The traditional prize, a freestand at Autumn Fair, is another great reason to go for gold, and this should bevery encouraging even for businesses that do not exhibit."
The Gift of the Year competition will be open for entriesuntil the 29th of November, and every entrant will be celebrated onthe GA's social media channels, as well as getting access to exclusive brandingfor online or print use.
You can enter and find out more here: www.giftoftheyear.co.uk