NY NOW – 8-11 August 2021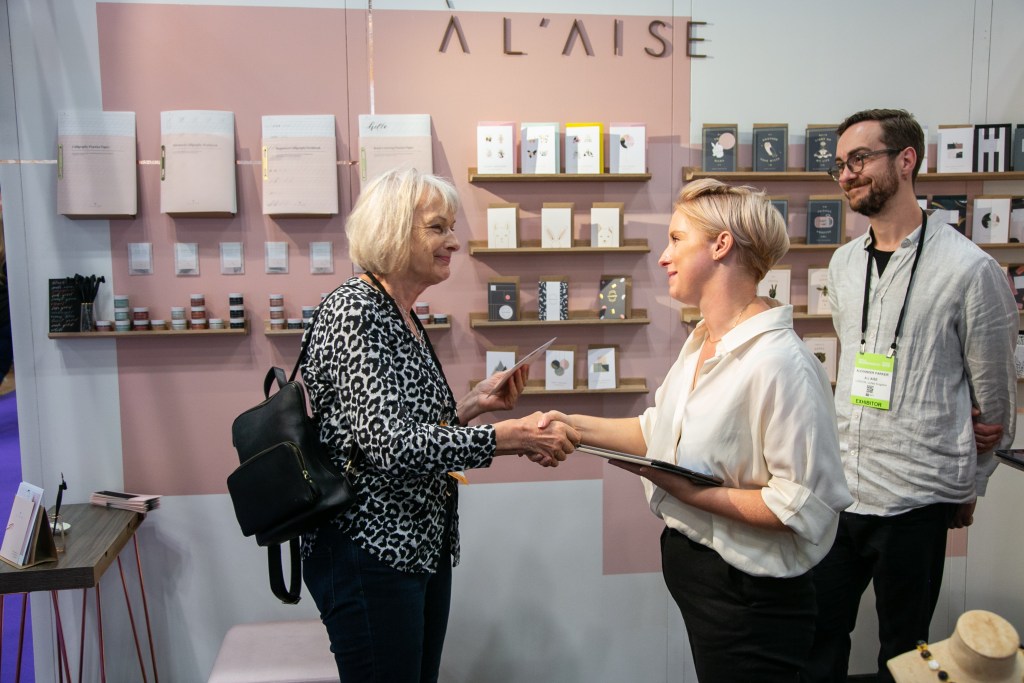 2019 PWP Studio Corporate Event Photographers
A great opportunity to showcase UK's innovative, design - led products to the US Market.
NY NOW is the market for HOME, LIFESTYLE, HANDMADE and GIFT. It's the market for the premier retailer to stand out from the competition. After the difficulties of 2020, British Jewellery & Giftware International are excited to be returning to NY NOW this Summer bringing together a selection of UK's dynamic brands at this leading trade show.
With several curated sections under one roof, the show certainly accommodates all areas from new and unique gifts, handmade designs, ethically sourced products to home textiles and decorative accessories. To support the companies at this event their maybe a DIT grant of £2000.00 to eligible companies.
For further information, please contact Taran at taran.sahota@batf.uk.com or 0121 237 1114 / 07776 526 566.