 SEVEN WAYS TO MAKE THE MOST OF YOUR MEMBERSHIP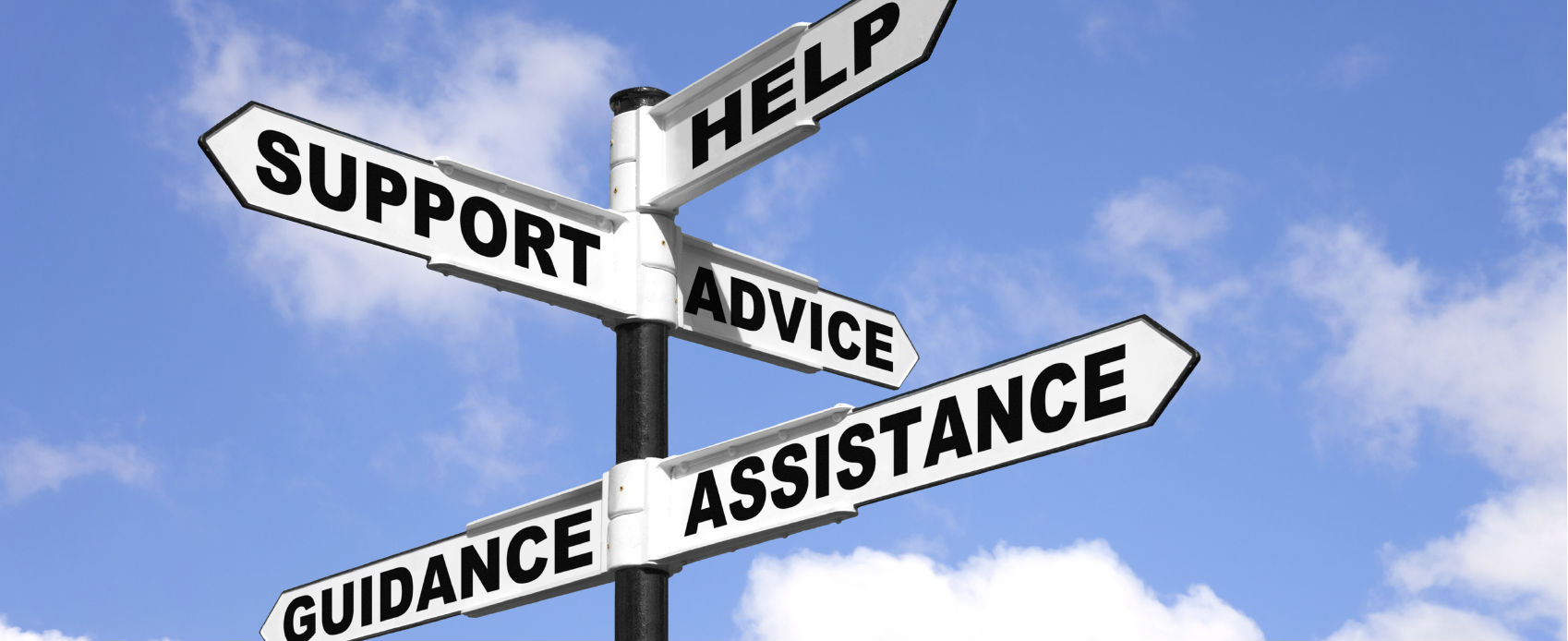 Among the many services offered by the Giftware Association, most of which are freely included in your membership, one of the most comprehensive is our Business Support Service, offered in conjunction with Qdos.
It's a fantastic service – or rather, set of services, that we are very pleased to be able to offer to all our members. It's so comprehensive, in fact, that we're willing to bet that there is something within it that every single member of the GA, whether you are a retailer, supplier, designer, large or small.
Don't just take our word for it – here are seven ways that this service could benefit you. Remember, all of the below are free benefits included with your membership.
Legal Documents. The service includes over 700 documents, including guidelines, advice and general contracts for you to use.

Health & Safety. Over 200 documents on a wide range of subjects in the health and safety umbrella, including risk assessment and fire safety guidelines, as well as manual handling and vehicle operating.

Tax Guidance. Advice to ensure that you are compliant, guidance on HMRC investigations, property income, VAT registration, exemptions and more.

Debt Recovery. Guidance as to your rights when a customer does not pay their invoice on time, and how to recover what is owed.

HR & Employment. Advice on everything from recruitment and employee handbooks through to disciplinary proceedings and employee exit.

Dispute Resolution. Guidance on resolving disputes, whether with a client, a landlord, a tenant, employees etc.

Legal Guidance. Advice on matters including commercial law, contract disputes, and data protection.
There are many more besides, and this overview could not possibly convey the sheer size and scope of the library of guidance available through this service.
Simone, our business development manager, says, "We're proud to be able to offer this service; there's something for all of our members. We've tried to encourage everyone to take a look," she adds, "and we hope that it continues to be used so that we can keep it on offer for as long as our members need it."
To find out more and gain access to the vast repository, you can email simone.rose@ga-uk.org or call 0121 237 1104.