 OUR NEWEST SERVICE PROVIDER PENNY TUNNELL WILL OFFER YOU MULTICHANNEL RETAIL & WHOLESALE EXPERTISE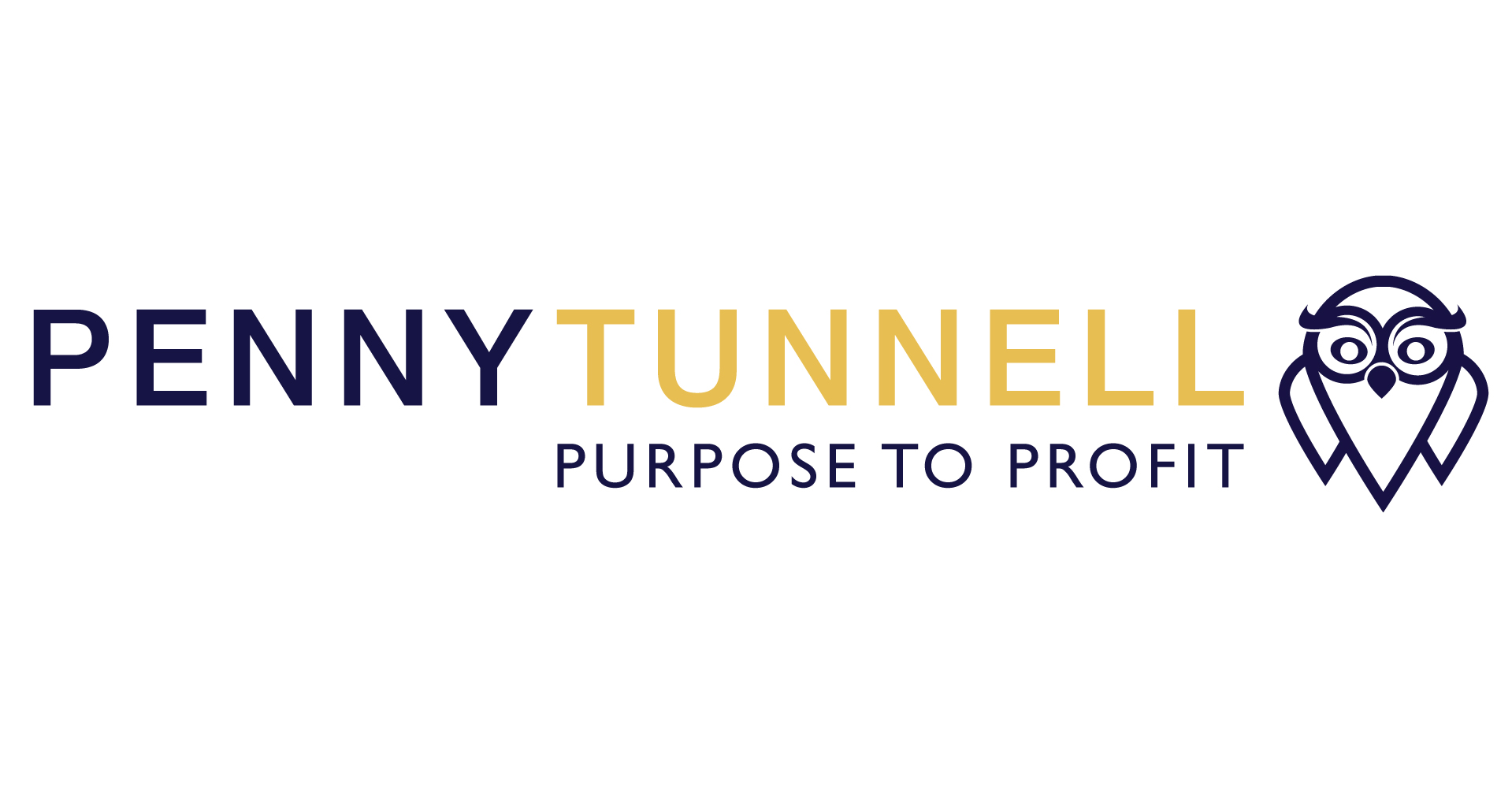 Do you have a vision for your brand that is not yet a reality?
Do you need a clearer view of your B2B or B2C growth potential?
Would help on developing a multi-channel plan be useful?
Does your business attract customers, make a profit and inspire employees?
Penny Tunnell and her team have the business expertise and coaching skills to help you move confidently from where you are now to where you want to be. We are excited to welcome her as the Giftware Association's newest service provider to help the home and gift industry.
 WHAT WE DO
Penny Tunnell and her colleagues have worked for more than 25 years in the retail environment. The expertise available to our members is very broad and includes every step of developing and growing a great brand. The team help you define concepts and customers for both B2B and B2C, and support your growth ambition to trade profitably online and in 'bricks & mortar'. They help you ensure that the business vision is equally compelling for your trade customers, your consumers and your employees alike.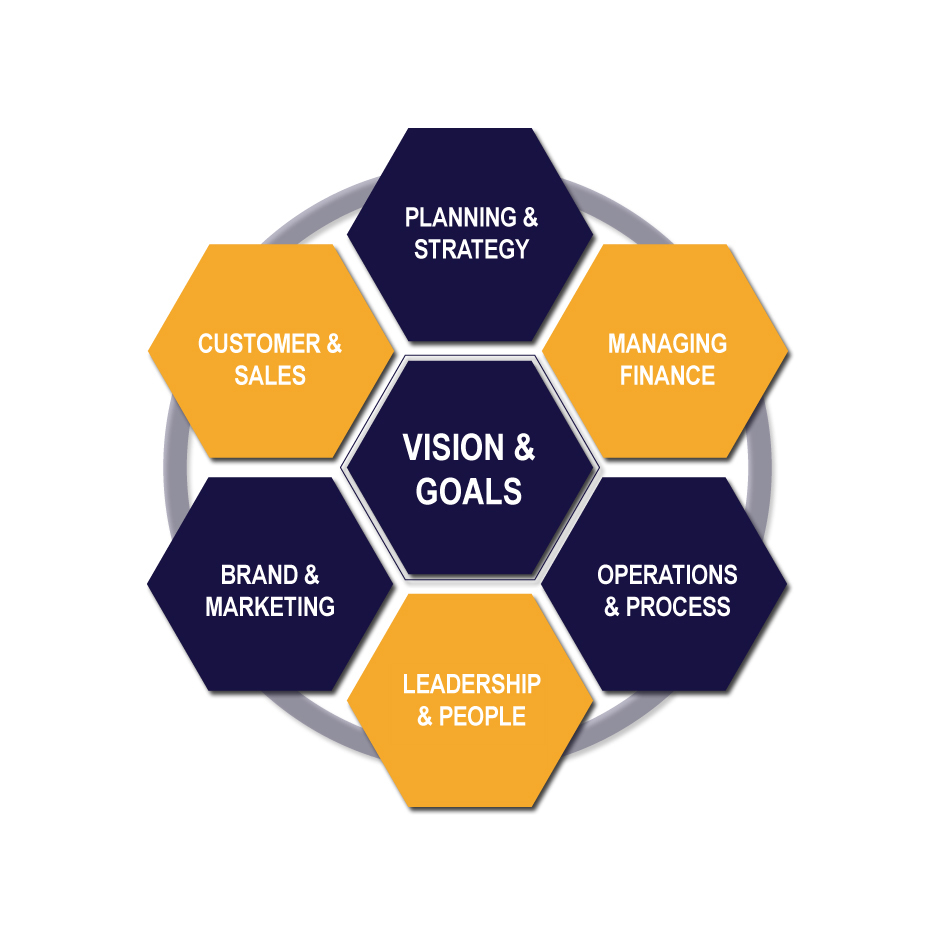 We roll up our sleeves and help as much with the HOW as with the WHY and the WHAT of your business plan
FROM DEVELOPING YOUR PURPOSE TO DELIVERING YOUR PROFIT, WE SUPPORT YOU EACH STEP OF THE WAY.
Penny does a free introductory phone  consultation so do get in contact with her to introduce your business and talk about your ambition and goals.
[gallery ids="4471,4472" type="rectangular"]
Penny's board level business skills were originally honed in the highly competitive retail world. Her expertise, with a dual focus on the customer experience and excellent financial performance have proven highly valuable across all industries. Penny has helped her clients be ambitious with their vision and brand, to build inspired teams and long term competitive advantage.
 OUR IMPACT
We have an enviable reputation in the Gift and Home industry and have helped many companies to put in place a strategy and action plan to build sustainable, profitable growth and deliver return for shareholders.
Whether you are a start-up, a mature business needing to problem solve and grow, or a business looking 'to exit', we can probably help so please give us a call.
our impact ON THE BUSINESS:
Compelling vision and purpose
Clear business plans and strategy
Effective marketing and web
Financial performance and measurement
Improved process and infrastructure
our impact ON THE TEAM:
Clear roles and accountabilities
Inspired team with clear goals
Confidence to attract and retain customers
Leadership and training
Enjoyable, rewarding work
HOW WE HELP
We develop a programme that's right for you, from a single fire-fighting day to long term director level support.
 What others said
without the work that Penny did for us, I honestly can say that I do not know how we would be coping right now with the growth...her recommendations were not always the prettiest reading, but they were well made. I think this is a rare talent!'
Multi-channel Retail and Wholesale
'I and my co-director were able to use her as a confidential sounding board... Penny challenged the business whilst providing pragmatic ideas and solutions, and her style of work is always upbeat and positive. Part strategist, part analyst, part mentor and part hands on doer, Penny has been a tremendous help...'
Gift & Licensing Industry
07921 744 121  | www.pennytunnell.co.uk | penny@pennytunnell.co.uk