 PARLANE -WHERE STYLE COME NATURALLY - AUTUMN WINTER THE COLLECTION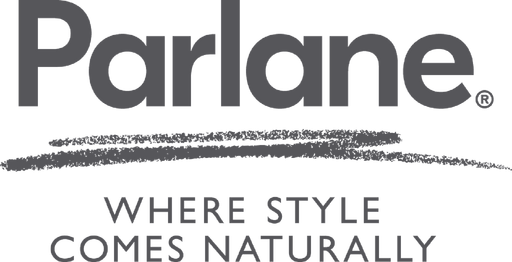 We love using natural materials in our homeware collections; these are usually hand-worked into a creation to bring out the best in the material. We employ amazing craftspeople who skilfully manipulate the chosen medium to produce our signature rustic style pieces. The techniques used are usually skills that have been lost and forgotten in the modern world, replaced by quicker, cheaper processes. We search the globe for these traditional techniques, which give a handcrafted Parlane product its own heart and soul.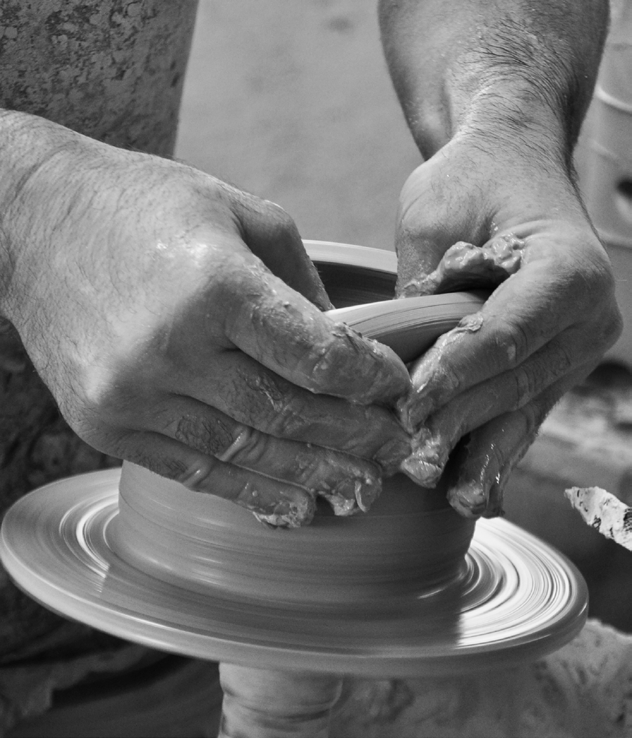 Our eclectic Living collection is encapsulated by our wooden parquet furniture sitting on natural hide patchwork rugs and adorned with enamel lanterns in soft dusky pink and grey tones. Furniture is decked with interesting patterned and textured vases and a glamorous mix of black and gold is used for tealights, lanterns and sequinned cushions. We have a strong focus on lighting with pastel toned desk lamps, capiz shades and glass chandeliers.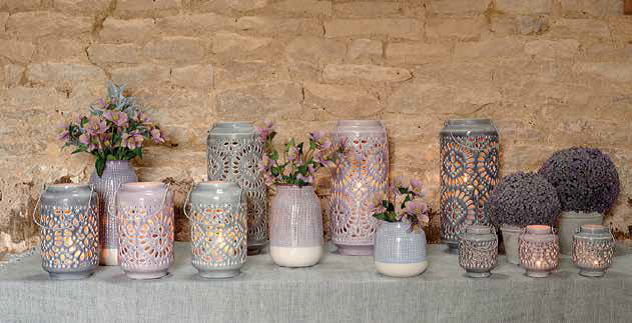 [gallery ids="2408,2407,2409" type="rectangular"]
AUTUMN WINTER CHRISTMAS 2017
[gallery ids="2412,2411" type="rectangular"]
Vintage Christmas is a beautiful range of ornate hanging tree decorations with opulent detailing. Large distress-finish glass baubles in muted tones of silver, gold and cream are highlighted with pearls and sparkles. They hang from naked silvery white branches to create a vintage feel. Our pothangers continue to sell out each season,the fox, owl, silver moose and polar bear are the latest editions to brighten up your Christmas pots.
[gallery ids="2413,2414,2415" type="rectangular"]
The natural textures of wood and fresh green fir were the inspiration behind our Winter Woodland look. Friendly forest creatures appear hanging from trees and sitting on presents. Lightweight feather baubles in three colours with matching tealight holders and, of course, a decorative pheasant also adds to the woodland vibe.
[gallery ids="2416,2417,2418" type="rectangular"]
AUTUMN WINTER PANTRY 2017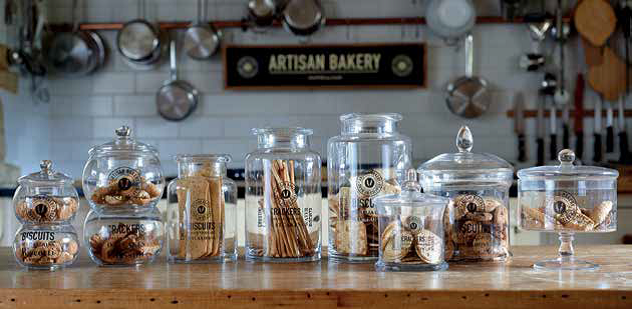 The recent popularity of artisan goods and a return to making your own bread at home was the idea behind our Artisan Bakery kitchenware range. The Artisan Bakery design is exclusive to Parlane. It incorporates ceramicware, handmade in Portugal. Printed glassware jars provide functional storage solutions. The enamelware in the collection is produced using traditional skills, using real enamel to coat the metal giving it longevity and making it resistant to high temperatures and corrosion. Printed kitchen textiles are a luxurious blend of cotton and linen - these are pre-washed for softness and drape.
[gallery ids="2420,2421,2422" type="rectangular"]
AUTUMN / WINTER FLORAL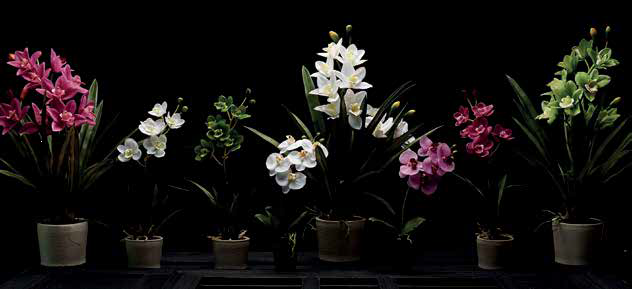 The Flora Collection of flowers, plants and foliage has been growing and we now have a huge selection of stems, potted flowers and greenery in some of the finest quality found on the market. All our flowers are crafted by hand and every flower petal is screen-printed or hand-painted before being applied to the stem. The new AW17 range especially highlights pots and single stems of orchids. Dahlias and proteas, are mixed in with silvery foliage and cream berries. Deep red hydrangeas and peonies are mixed with juicy red and black stems of berries.
[gallery ids="2424,2425,2426" type="rectangular"]
TO FIND OUT MORE VISIT http://www.parlaneinternational.co.uk/ OR CALL +44 (0) 1451 812 700