 PERSONAL DEVELOPMENT DURING COVID 19 - LOOKING TO THE OTHERSIDE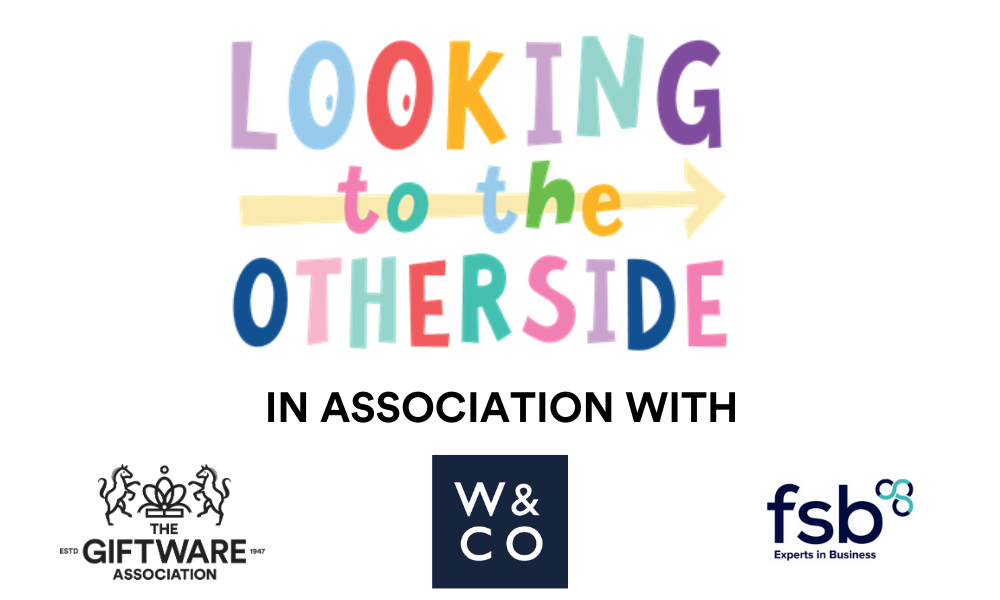 Join us for our next webinar this on Thursday 21st May at 3pm, where we will be talking about the hugely important topic of PERSONAL DEVELOPMENT. Welcoming back Stephen Illingworth from Widdop and development expert Clare Downes from Circle Communications.
Personal development covers activities that improve awareness, develop talents and potential, which is hugely import during the current crisis where there is lots of spare time but also a feeling of unsettledness.
This webinar will focus on future proofing your business and setting up your staff and team for the future. With many businesses having staff furloughed or running at half speed, now is the time to train and build up knowledge within your teams. It will also focus on the wellbeing of your staff and keeping them motivated.

Followed by a Q&A session featuring Sarah Ward from The Giftware Association, Michael Weedon, FSB Chair and Clare Downes from Circle Communications.
ABOUT CLARE DOWNS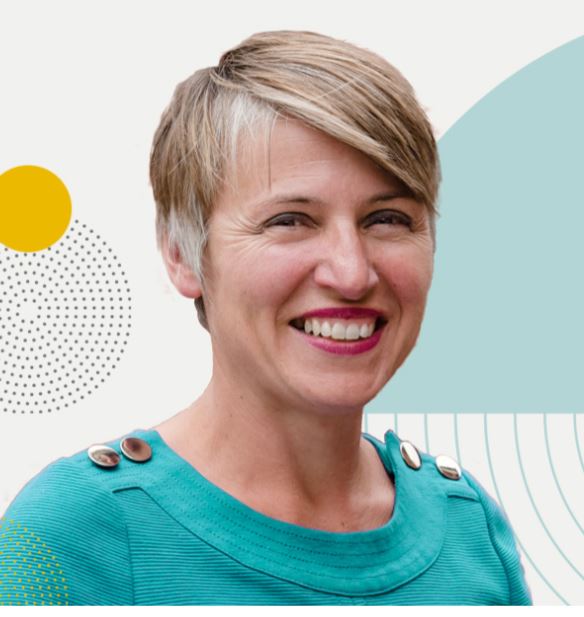 Clare Downes
Following a degree in Politics with International Relations, from the University of Wales, my career started in the corporate world in business development at Unilever (Birds Eye Wall's).
I then moved into marketing and communications, working agency-side with clients such as Diet Coke and client-side in the restaurant sector at Groupe Chez Gerard Restaurants. This led to the creation of my own communications agency, Monkhouse PR www.monkhousePR.co.uk, from 2001 – 2018, which has now successfully merged with a London-based agency. Alongside this, we (my family) set-up an off-site meeting facility Monkhouse Granary in 2004, www.monkhousegranary.co.uk on our sheep and arable farm in Shropshire.
My coaching delivery is influenced by direct experience of starting, growing and running businesses and working within many businesses with their leadership teams. I have been an external support during; start-up, growth, merger, acquisition and sale; being in the privileged position of seeing inside the workings of many clients' businesses, whilst running my own agency. I have extensive knowledge of the commercial and emotional intricacies of owner-operated and family businesses. As a farmer's daughter and wife, I have a life divided between country and city; I feel that this provides me with a balanced approach and open-minded perspective when coaching.

See you next Thursday