 SOUTH WALES GIFT FAIR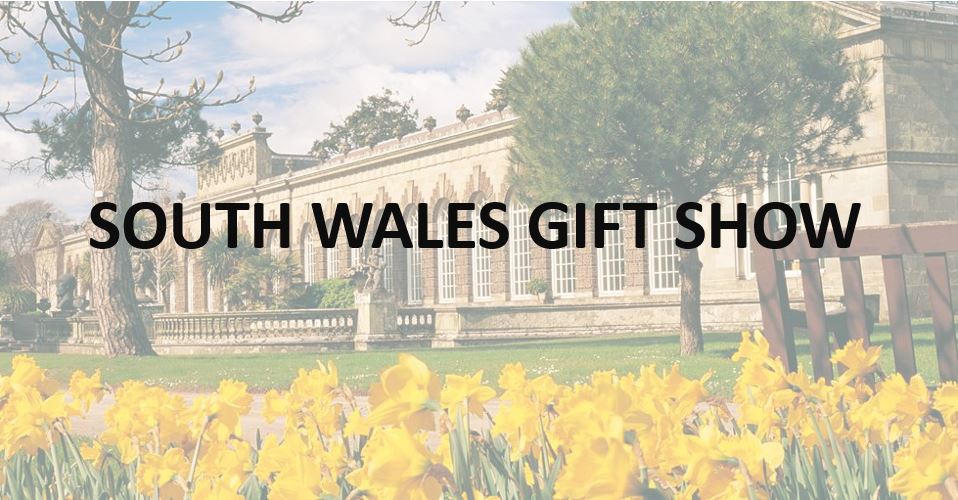 The South Wales Gift Show is a regional trade show in January, held in the beautiful setting of Margam Country Park. Every year the trade show caters for all giftware retailers gift shops visitor centres departmental stores leisure parks museums in fact anywhere that sells giftware.
The trade show caters for large and small outlets and offer a variety of goods.
If you are thinking of exhibiting, stands are 10ft deep and we offer them to exhibitors in multiples of 10ft at £3.00 a sq ft eg. a 10 x10 would be £300 +V.A.T  a 15 x 10 would be £450 + V.A.T.
The Show is intended for those wishing to sell wholesale Giftware to Retailers, and others wishing to purchase Giftware. There are no set rules about minimum quantities and while many Exhibitors will sell small quantities, or even single items to new businesses. others do ask for orders to exceed a certain minimum quantity or value. etc
Any Enquires please contact myself Clive on Tel: 01792 536028  mob: 07867762739  or email : clive@marketingwales.com.