 RECORD NUMBERS REGISTER FOR BRAND LICENSING EUROPE MENTORING PROGRAMME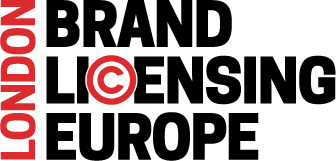 New retailers include Next and Jo Jo Maman Bébé
Long standing partners Sainsbury's, Tesco andThe Entertainer return for 2019
Categories represented include fashion, games, gifts, film, books and video games
Brand LicensingEurope's 2019 Retail Mentoring Programme is off to a flying start with 55 delegatesalready on board, surpassing the 54 who completed the CPD-accredited courselast year. Applications remain open until 30 April.
Retailers taking part for thefirst time include Next, Jo Jo Maman Bébé, Cool Clobber and Pep & Co.Regular participants Sainsbury's, Asda George, Tesco, John Lewis and TheEntertainer have also inked their commitment for 2019.
Also confirmed arecharacter.com, Hamleys, M&Co, Morrisons Nutmeg, River Island and TruffleShuffle.
Retailers can apply to take part in theprogramme online at https://www.brandlicensing.eu/retail-mentoring-programme and BLE welcomesapplications from:
Buyersand designers with existing licensing programmes
Buyersand designers engaged in licensing but want further developments
Merchandisingindividuals and teams
Teamswho would like to learn how to develop their licensing relationships
Teamslooking for cross-category opportunities
Individualsnew to retail and hoping to develop their career and expertise within licensing
"What a fantastic start tothis year's programme! To have UK High Street powerhouses like Next and Jo JoMaman Bébé recognise the benefits of licensing and sign up for our RetailMentoring Programme for the first time is a huge deal for us – I really hope itencourages other retailers to apply and reap the rewards," said BLE eventdirector Anna Knight.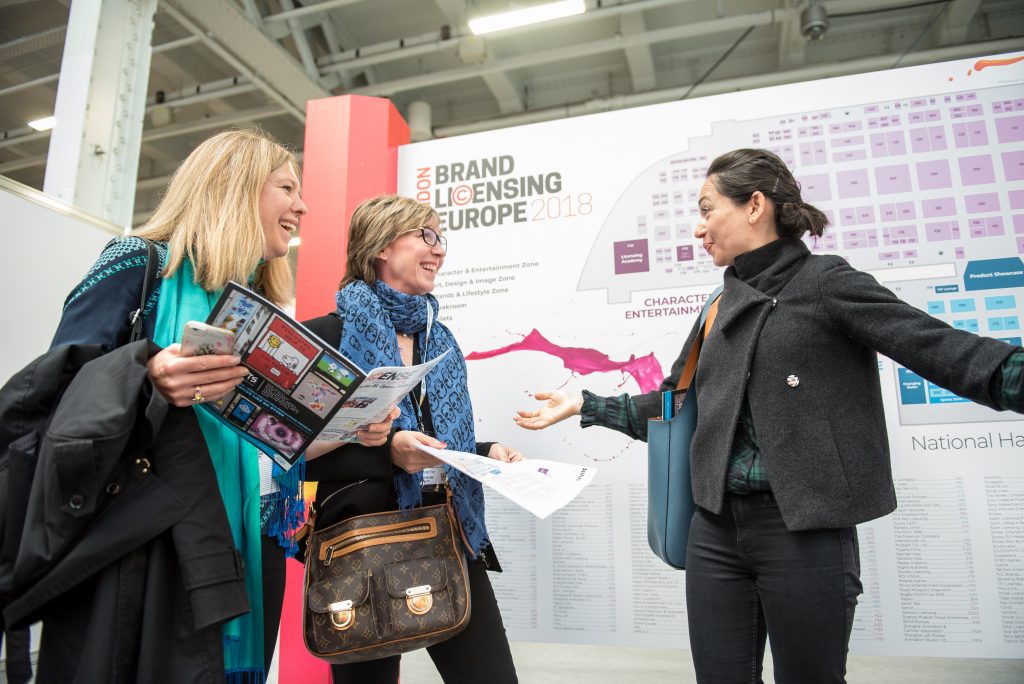 "We've invested a lot of timein getting the content of this programme exactly right for buyers, managers andcreatives, as well as promoting the cross-category benefits of licensing, soit's really encouraging to see a more diverse range of job titles on thedelegate list this year. In addition to apparel and childrenswear, we havebuyers from games, gifts, film, books and video games."
BLE'sRetail Mentoring Programme educates retailers about the benefits of licensing –which include new customer acquisition, increased customer loyalty, theopportunity to stock wider and exclusive product ranges, and enhanced marginsand profitability - and helps them make more informed decisions whennegotiating licensing deals and discovering new brand partners.
Delivered through a series of seminars,workshops and 1-2-1 consultancy sessions, the £499 programme is CPD-accredited anddelivered free of charge to qualifying retailers, who receive:
A place at the Licensing Essentials Course andSpring Fling in May, organised by LIMA
An invitation to judge the Licensing Awards,organised by Max Publishing
A place at the Retail Mentoring Programme'sclosing conference
Access to exclusive retail content at BLE,where they can meet over 260 leading brand owners and agents across entertainment, art, sports, corporate brands,gaming, heritage and more
A full day with a licensor to help them tounderstand licensing from the brand owner side, as well as receiving tips onhow to work effectively with some of the world's best-known properties andagents. Previous hosts have included The Point.1888, NBC Universal, NaturalHistory Museum and Nickelodeon Viacom Consumer Products.
Brand Licensing Europe takes place 1-3October 2019 at ExCeL London.