RESISTANCE IS FUTILE - YOU WILL COMPLY!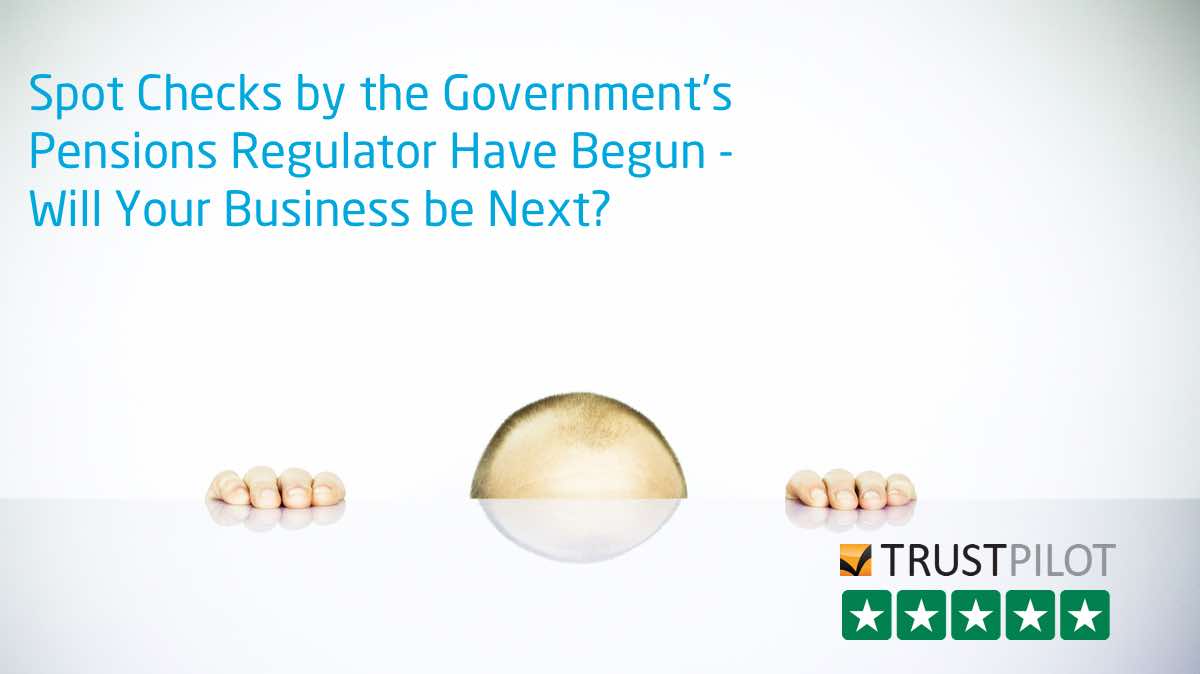 Resistance is futile – You will comply!
Actually, the pensions Regulator (TPR) is a friendly regulator but if you haven't complied with your Auto-enrolment duties you could be in trouble.
During the last few days, Inspection teams from TPR have visited dozens of businesses in and around Manchester to check that qualifying staff are being given their workplace pension entitlement
Manchester first but where next?
It Could be you. Employers are notified only a matter of days in advance of a visit from TPR. Better to comply from the beginning. If you havnt staged yet or if you have but need some extra hep and guidance in meeting your duties, please dot delay; get in touch now. Our Chartered Financial Planner, Steve Clemence can be contacted on 01822 855 555 or by emailing: financialplanning@thmarch.co.uk
You can read more about the Manchester story by clicking here.