SARAH WARD JUDGES AT THE LICENSING AWARDS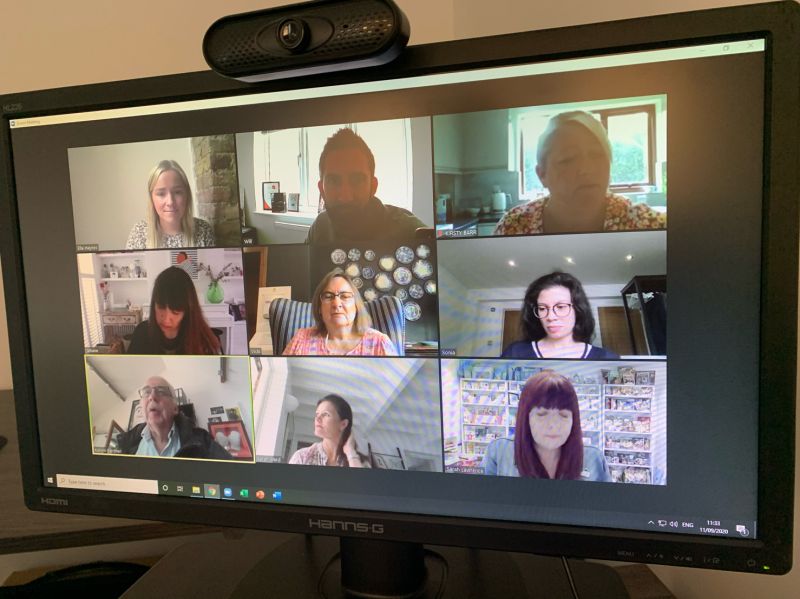 Photo courtesy of Will Stewart from The Point.1888
Sarah Ward, CEO of The Giftware Association has the hard but rewarding task of judging for the 'License This' competition organised by the Festival of Licensing. Choosing the best new products and designs up for licensing.
Now carried out online using Zoom, Sarah was joined by fellow judges Jehane Boden Spiers, Sarah Lawrence, Kirsty Barr and Will Stewart.
Sarah Said - "There was so much choice amongst the competition in what was it biggest year yet. As echoed by many of the judges its great to see that the virus hasn't dampened anyone's creativity and lockdown has actually spawned some great designs"
The winners will be announced very soon at The Festival of Licensing which takes over from the Brand Licensing Europe event, which is ow a fully digital event.