 SCOTLAND'S TRADE FAIR AUTUMN CHANGES DATES BECAUSE OF THE QUEEN'S FUNERAL
SCOTLAND'S TRADE FAIR AUTUMN CHANGES DATES BECAUSE OF THE QUEEN'S FUNERAL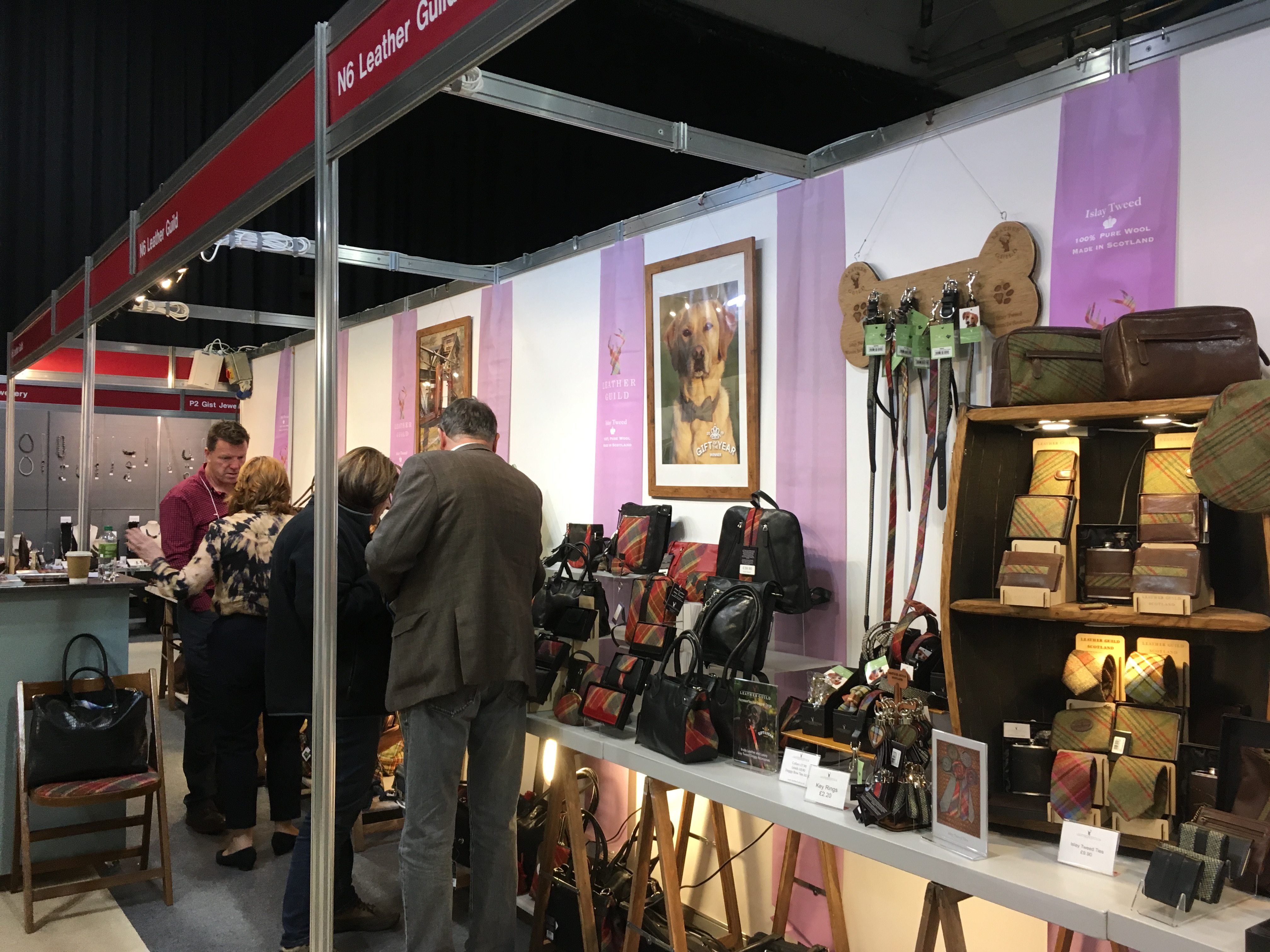 With the recent confirmation that The Queen's Funeral will take place on Monday 19th September, Scotland's Trade Fair Autumn will take place on Saturday 17th & Sunday 18th September at Glasgow's SEC (instead of 18th and 19th.)
THE UPDATED OPENING DATES & TIMES are
Saturday 17th | 10am – 5pm
Sunday 18th | 9:30am – 5pm
For those originally planning on attending on the Monday it is hoped they will be able to attend on Saturday and Sunday. There is no need to re-register if you already have a ticket but if you would like to attend there is still time to register for FREE via the link below:
With around 100 exhibitors, this Show offers buyers the last chance to stock up for Christmas and get a peek at 2023 ranges. The range of innovation and creativity is plain to see with suppliers such as Amy Britton, Bluebell Gray, Glen Appin, Darach, Barrhead Leather, Eco Chic and Eton Watches. As well as gifts, jewellery and accessories there are some food companies displaying their Christmas offerings. New to the Show are 1874 Works, Clyde Candles, Das Impex, Fiona Matheson Studio, Flow Glass, Foxfield Fine Leather and The Sunart Soap Company.
Springboard Events, the Show organisers, apologise sincerely for this last minute change of dates and your understanding is greatly appreciated. They look forward to seeing you at the weekend.