 WEBINAR: THURSDAY 14TH MAY - GETTING ONLINE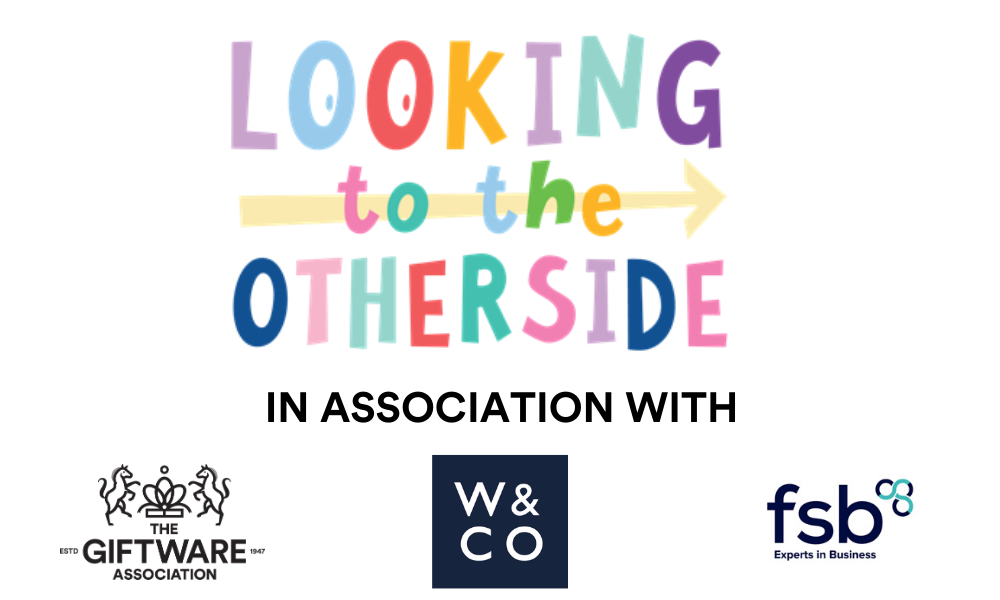 Join us tomorrow, at 3pm GMT, for our second of a series of webinars on how to get your business ready post Covid-19. Tomorrows webinar will focus on getting your business online and selling through channels. We welcome digital expert Priya Chauhan to discuss the steps you business needs to make for it to be fit for the future. register your place here or on the button below.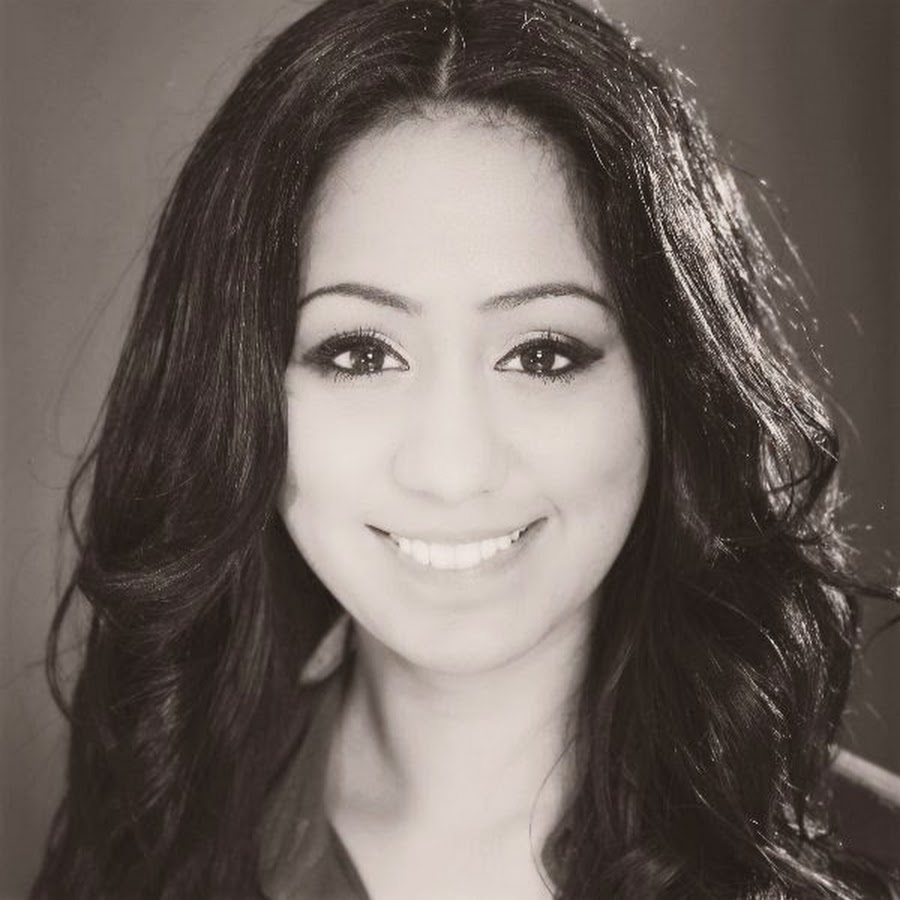 Digital Expert Priya Chauhan
Priya Chauhan is a successful entrepreneur and understands the huge importance Digital plays in todays arena. She has trained thousands of individuals on how to position themselves online, and how to achieve key objectives on digital platforms.
She runs her own video production company that specifies in creating videos for businesses who aim to increase their digital presence.
Priya has lived and worked in Latvia, Switzerland, Delhi and Hong Kong.
Her international experience is vast and she is eager to pass on all her digital marketing expertise to any audience.
UPCOMING WEBINARS AND EXPERTS
View the rest of our webinar series below. The series will help your business get back to 'normality' as well as facing some of the new challenges that the 'new normal' will bring with it with help from experts in each field offering their advise and tips.
*Events are subject to change, but you will be notified in advance

REGISTER YOUR INTEREST HERE >THURSDAY 21ST MAY- 3PM

REGISTER YOUR INTEREST HERE >THURSDAY 28TH MAY- 3PM

REGISTER YOUR INTEREST HERE >.THURSDAY 4TH JUNE- 3PM

REGISTER YOUR INTEREST HERE >THURSDAY 11TH JUNE- 3PM

REGISTER YOUR INTEREST HERE >THURSDAY 18TH JUNE- 3PM

REGISTER YOUR INTEREST HERE >THURSDAY 25TH JUNE- 3PM