 SNAPDRAGON TO TALK ANTICOPYING ON THE GIFTWARE ASSOCIATIONS STAND AT SPRING FAIR - 5C82 - D83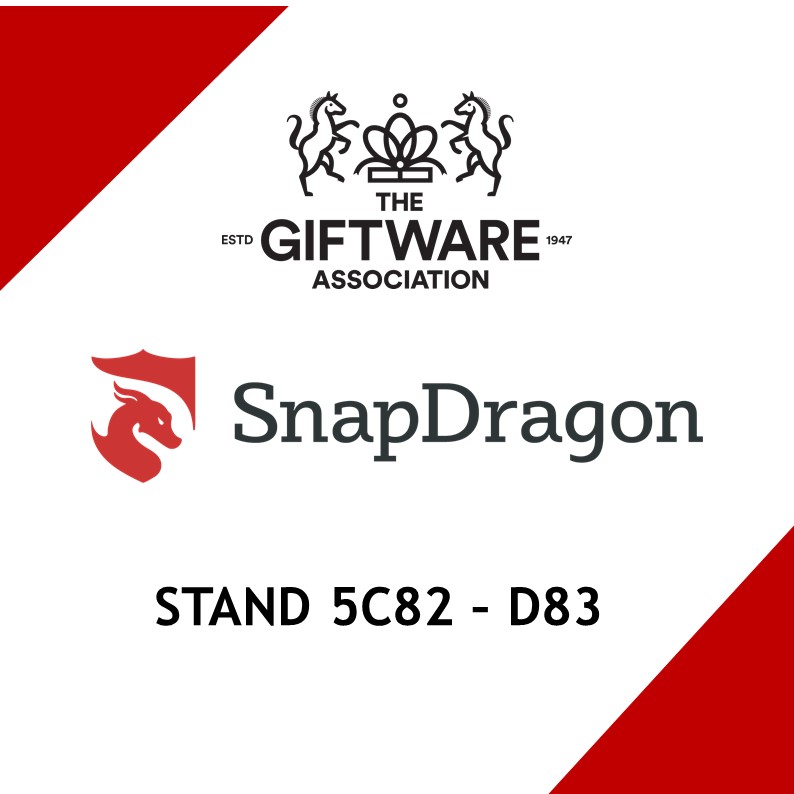 Imitation is NOT the highest form of flattery! Counterfeit goods damage brands, ruin reputations and, worst of all, can harm unsuspecting customers.
Come and join us on The Giftware Associations stand on the morning of Tuesday 5th February at Spring Fair 2019, for a pre-show seminar with breakfast pastries with 'Snapdragon' to discuss 'top tips to protect your brand online'.
Snapdragon is a company that simply put, fights fakes online. With the rise of counterfeit goods within the home and giftware industry, Snapdragon's mission is to reduce the number of fakes around the world, enabling brands to thrive and customers to be kept safe. They work closely with in-house lawyers, IP firms and other legal experts to ensure your registered IP works for its investment, protecting your business and your customers.
The Giftware Associaton have partnered up with Snapdragon to raise awareness of this issue that many of our members face,  so if you are looking to learn more about fighting fakes or have been affected yourself and want to know how to protect your brand in the future, then this session is not to be missed.
They will also be giving a free brand check to all GA members - If you're worried or suspect an issue as well as a live Q&A session.
Tuesday 5th February- free breakfast pastries from 8am for an 8.15am start.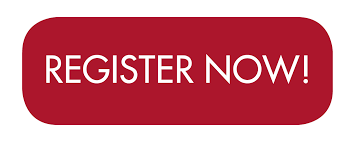 Spring Fair is one of the biggest trade shows in the UK celebrating the best in home and gift industry. The Giftware Association will be championing independents this year by showcasing 10 different independent giftware suppliers on their stand in Hall 5: 5C82 - D83.