 STATEMENT ON FURTHER UK-EU NEGOTIATIONS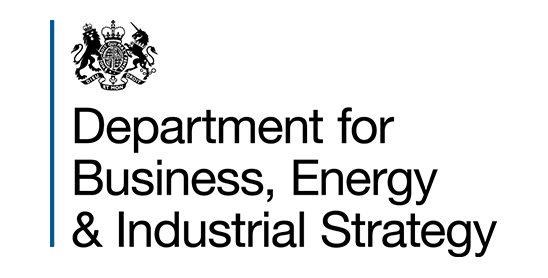 Statement on further UK-EU negotiations: 21 October 2020 A statement on further UK-EU negotiation first published at 5 pm today
Borders
Check an HGV is Ready to Cross the Border - A New GOV.UK Web Service
As part of plans to help hauliers and HGV drivers understand if they are carrying the right documentation, the UK Government is developing a new web service, known as "Check an HGV is Ready to Cross the Border" (the Service) for the Roll on Roll off (RoRo) Freight Industry. For the end of the transition period, the Service will be introduced for RoRo freight leaving GB for the EU and will help ensure that only vehicles carrying the correct customs and import/export documentation for the EU's import controls travel to the ports.
Following a public consultation, the UK Government intends to make the use of the web service a legal requirement for HGVs over 7.5 tonnes that are intending to travel outbound from GB via the Port of Dover or Eurotunnel. This means that the service will issue a Kent Access Permit digitally for every HGV for which the required information has been successfully provided.
This demo (https://check-an-hgv-is-ready-to-cross-the-border-demo.fbplatform.co.uk) is to let freight industry users see how the service will look, what questions it will ask, and what information it will provide. Please note that permits generated from the preview site will not be valid for use when travelling to Port of Dover or Eurotunnel. While the demo closely resembles the service that will go live on gov.uk , the questions for determining an HGV's border readiness are not exhaustive and are meant only to support an assessment of readiness for EU import controls.