 THE GA IS PRIVILEGED TO ATTEND THE HONG KONG TRADE DINNER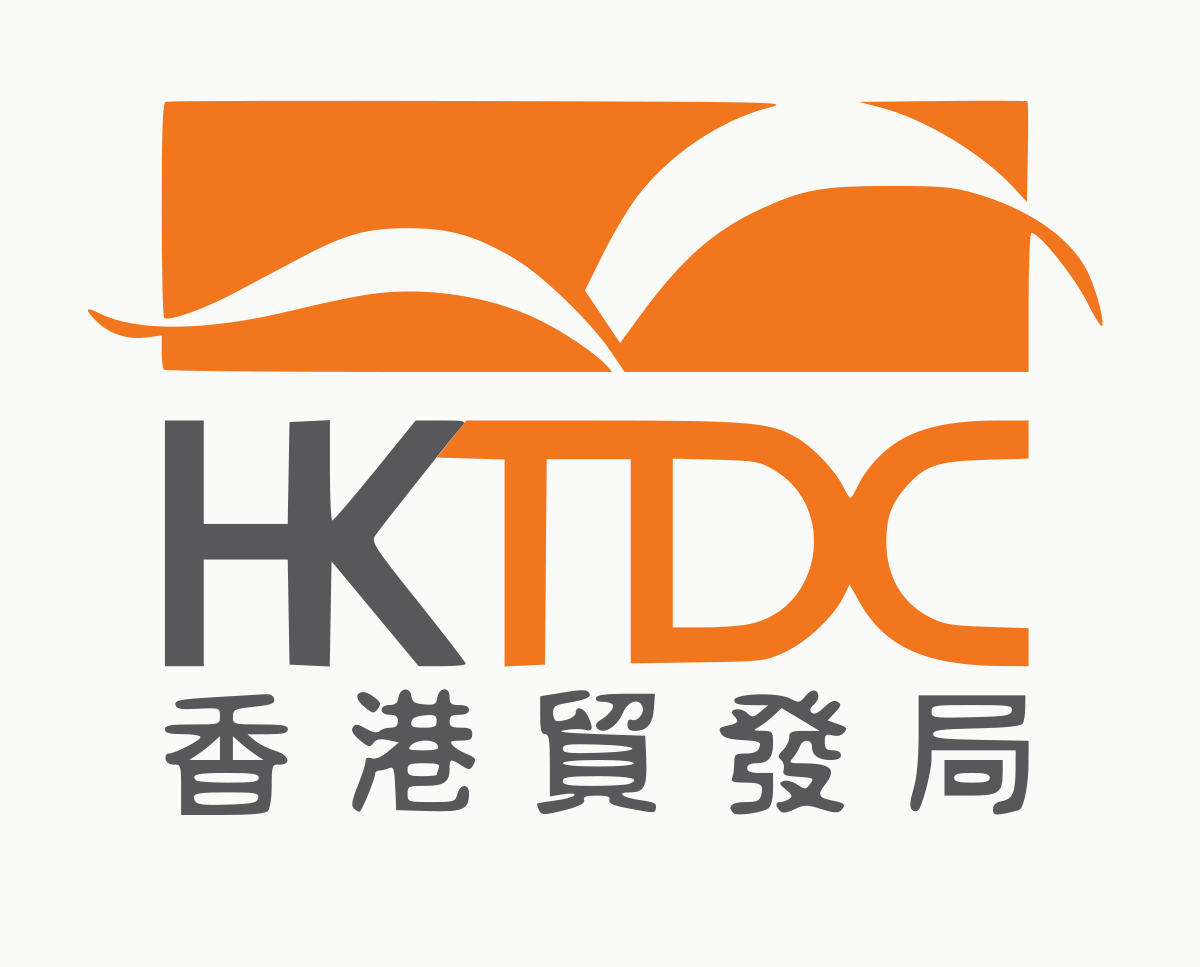 Sarah Ward CEO of The Giftware Association was once again honored to attend the Hong Kong Dinner organised by the Hong Kong Trade Development Council. The dinner acts as a celebration of the strong ties and friendships between Hong Kong and the United Kingdom.
The event was very well attended with The Chief Executive of Hong Kong, The Hon Mrs Carrie Lam, and her first trip outside Hong Kong since becoming Hong Kong's leader on the July 1st. And a very special address by The Rt Hon Philip Hammond MP, the chancellor of the Exchequer underlying the importance of the event and the strong links between the two countries. This year the event also brought together over 550 influential government and business leaders from Hong Kong and the UK for an evening that combined insight and pleasure.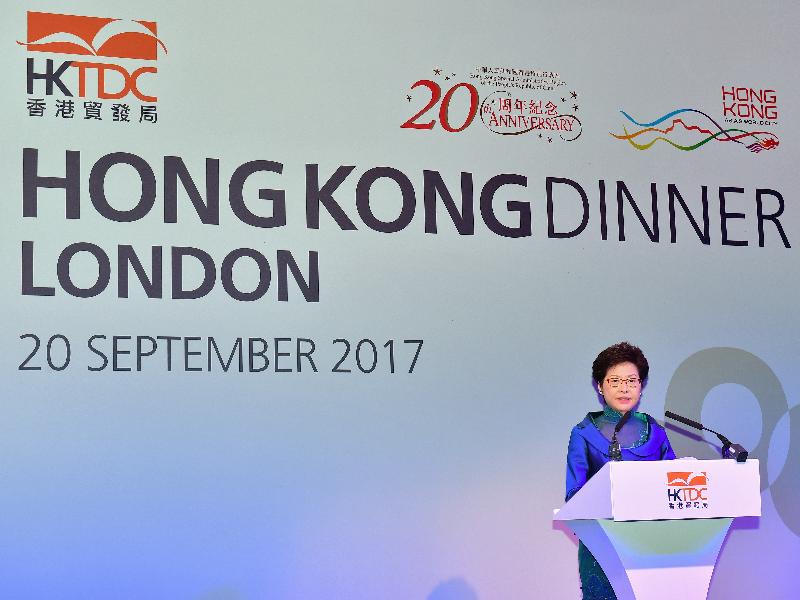 The enduring relationship between Hong Kong and the UK is deeply rooted in our shared history, with the respective commitments to economic and social progress. Hong Kong continues to be a centre of opportunity for some 1000 UK companies operating in the city, including some of our members, as well as a large number of British nationals residing in Hong Kong.
Sarah Ward said of the importance of being invited to the event " It's great to be invited to these events and talk about The GA and our members and the great initiatives that we are up to, with the UK being Hong Kongs second largest trading partner in Europe, it's important we keep the relationships strong to allow our members businesses to flourish"  on the actual event " The event attracts big such as partners from KPMG UK, Vice President of the Law Society and members from the House of Lords, highlighting the importance of world trade connections and relationships with the aftermath of Brexit, it's an area that is becoming attractive to trade in"
[gallery ids="2952,2951,2949" type="rectangular"]
An excerpt from Mrs Carrie Lam speech: "Ladies and gentlemen, yes, the best of Hong Kong is yet to come. As the new Chief Executive of Hong Kong, I am full of confidence and optimism. I have said during my election campaign and on many occasions, as long as we get our act together, adopt a clear vision and embrace the many opportunities in front of us, Hong Kong will scale new heights"
The Hong Kong Trade Development Council was established in 1966 as statutory body dedicated to creating opportunities for Hong Kong businesses. Their mission is to explore potential markets for Hong Kong companies, especially small and medium enterprises and connect them with business partners around the world.