 The GA Webinar Series
THE GA WEBINAR SERIES - TWO WEEKS, THREE WEBINARS AND ONE GOAL OF BRINGING EDUCATION TO YOU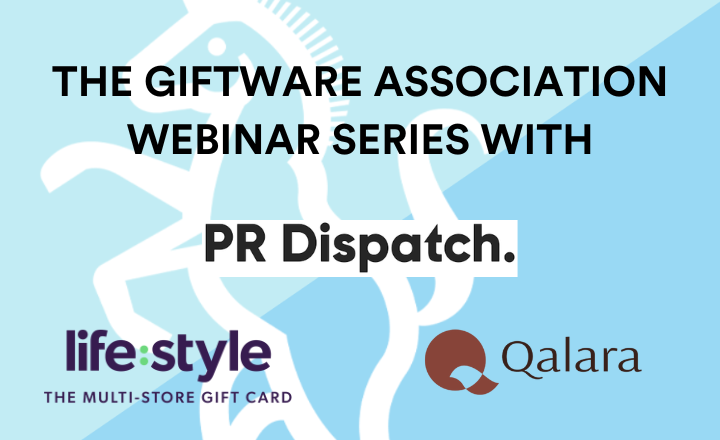 The webinars will be presented by our key partners and will cover Maximisin the use of Gift Cards, Sourcing from India and how to get your products into Christmas Guides. Find out more about each webinar below and get signed up for all three to boost your brand
The Giftware Association is excited to bring you three webinars over the course of two weeks starting on the 26th of July.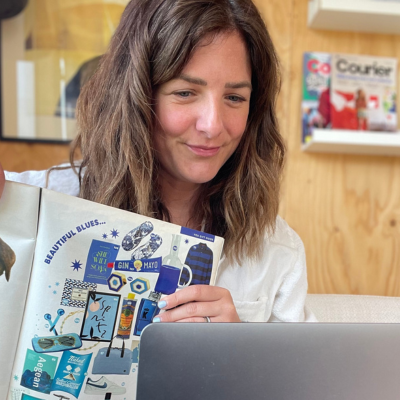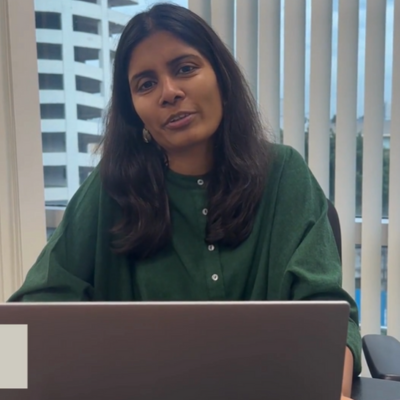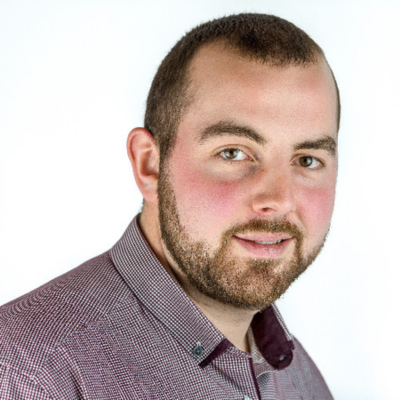 From L-R - Rosie Davies-Smith from PR Dispatch, Aditi Paly from Qalara and Adam Hobbs from Motivates
26TH JULY - 11:30 AM - HOW TO USE GIFT CARDS TO BOOST YOUR BRAND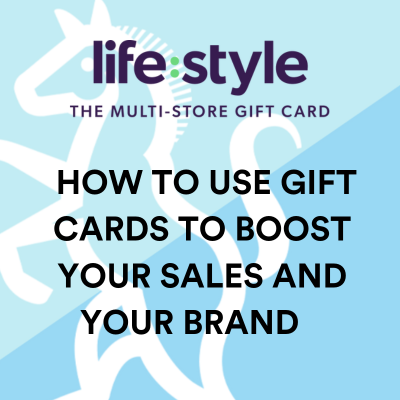 We welcome Adam Hobbs, Chairman of the Gift Card and Voucher Association (GCVA) and Managing Director of Motivates home of the Lifestyle Gift Card, to give us his insights into the gift card world. From retailer gift card programs, multi-choice gift cards and gift cards for reward and recognition for employees, Adam has an extensive and detailed understanding of this exciting and dynamic market.
31ST JULY - 11:00 AM - HOW TO GET YOUR PRODUCTS FEATURED IN CHRISTMAS GIFT GUIDES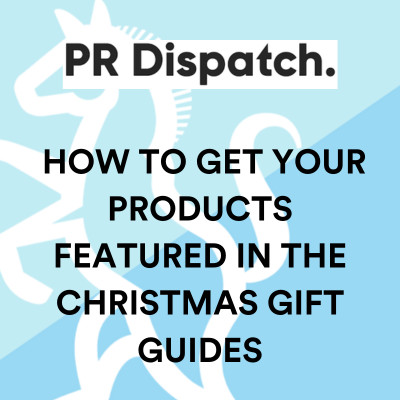 We know it's only just summer, but what if you could prepare now to have the best Christmas ever? In this workshop, Rosie Davies-Smith, the founder of PR Dispatch will show you what you need to know to maximise your coverage in the 2023 Christmas gift guides and reach thousands of people during the most crucial shopping period of the year. Last year, there were over 29,000 products included in the UK gift guides, but if you want to be featured, you must be in the editors' inboxes.

2ND AUGUST - 2 PM - SOURCING FROM INDIA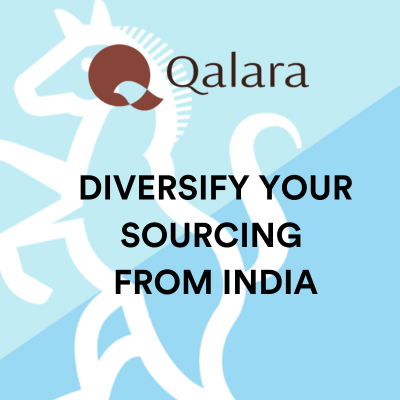 Emerging as the fifth-largest economy in the world in the last five years, India has been leading the way to becoming a powerhouse of global sourcing and investment opportunities. From identifying reliable vendors to ensuring compliance with international standards, overcoming communication barriers to MOQs and pricing transparency, there are things that can go wrong along the way. This webinar aims to provide valuable insights on effectively navigating these challenges and ensuring successful sourcing from India.