 THE GA'S SECOND VIP DAY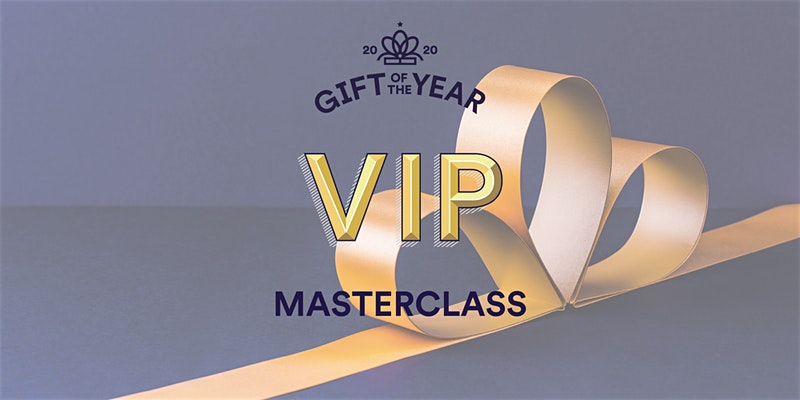 The Giftware Associations first VIP day was so good we have decided to do it again. The original day focused on our GOTY shortlisted companies and offered them advice on how best to use their glory to attract buyers and retailers, with talks on social media, approaching buyers and even a buyers panel of what a typical retailer will look for when selecting new lines and ranges. This new event will focus on more on learning, networking and celebrating your success.
A successful and informative day from all those that attended the last day. The day is aimed at anyone who has been shortlisted, finalist or a winning company for Gift of the Year but the information you receive will help any business grow even if you are just thinking of taking part in the competition.
You can book your place on this event here and check out the video from our first event.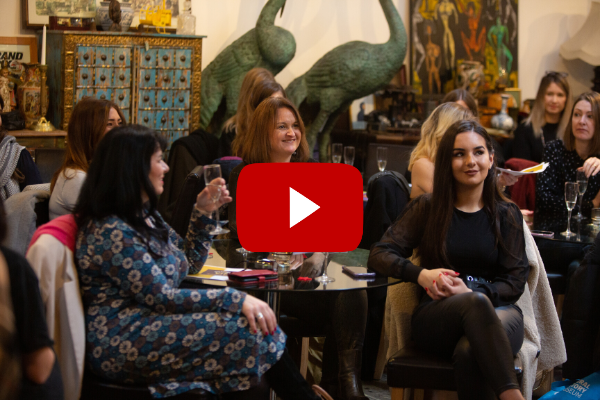 Learn how to maximise your incredible achievement through:
Social Media
PR and Communication
Retail Engagement
Trade Show Success
Being shortlisted is cause to celebrate. Learn how to do so whilst maximising your return on investment.
We have had more companies enter than ever before. The VIP event will be a unique opportunity to network with the very best in the industry.
A panel of esteemed retailers/ buyers, will be at hand to answer your burning questions.