 THE GIFTWARE ASSOCIATION NEEDS YOU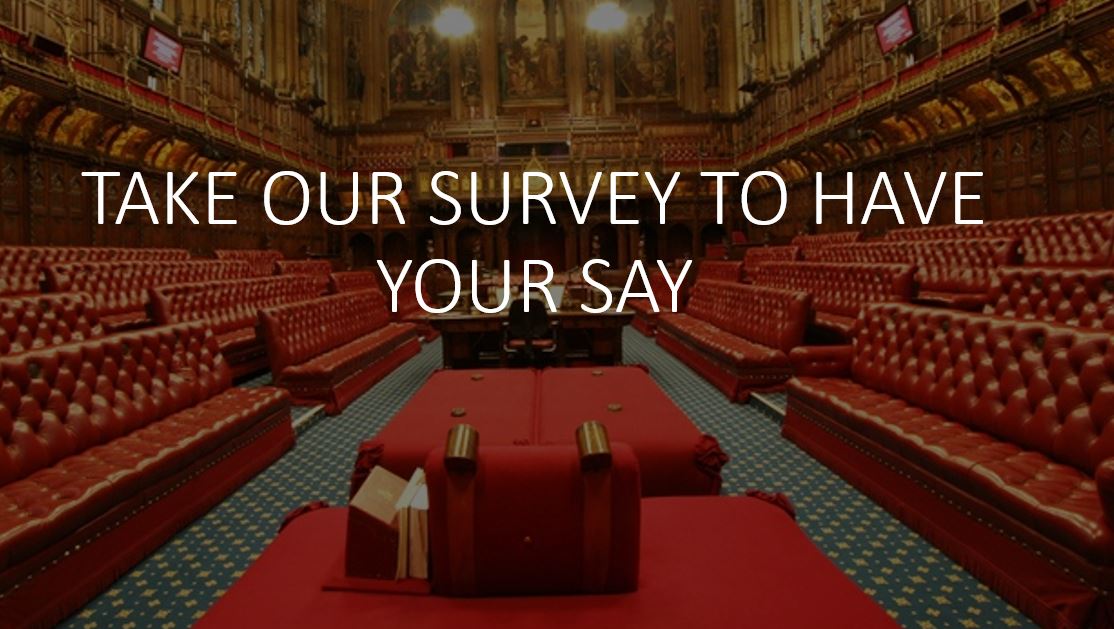 Sarah Ward has been given the exciting and rare opportunity to give the home and gift industry a voice in the House of Lords, discussing businesses access to finance.
Sarah is no stranger to visiting the Bank of England to present the thoughts and concerns of our members through the Genesis Initiative, having attended the last four years and presented the issues that the home and gift industry has faced. The Initiative is a senate set up to consult with business throughout the UK, and feed its results back to the government in an effort to guide policy that favours SMEs.
The meeting on the 27th March, which will be taking place at the House of Lords, will involve discussion of the merits of lending and how new opportunities can help future SMEs increase business within the UK, as well as discussing findings from our members.
Since the financial crisis of 2008 we have seen a sharp rise in the number of business leaders in the UK, however, the majority of UK businesses, around 80%, will still approach their local high street for lending as a first port of call. This means that many businesses might not be receiving the right type of lending for their needs. The view is to create more awareness and confidence about the lending industry so businesses can assess and meet their needs more effectively.
The central question the meeting will be based around is: How can we make a change to ensure that the overall UK economy benefits from today's positive business lending landscape? The meeting will be attended not only by association and industry managers but also around two dozen business lenders.
All Giftware Association members, including JDA and designGap have the opportunity to let Sarah voice their opinions and experiences with lending. This will be a great chance for members to give voice to their concerns. While it is a privilege for the GA to be included in this panel, in order to make the most of it we want to consult with the industry.
To that end we have created a short survey which will help us collate your views so that we can present as accurate a representation as possible of our industry's needs and concerns. If you are a retailer, designer, wholesaler or manufacturer in the gift and home industry, we hope you will take a few minutes to have your say. You can take the survey here: