 TRADE SHOWS - INDX SHOW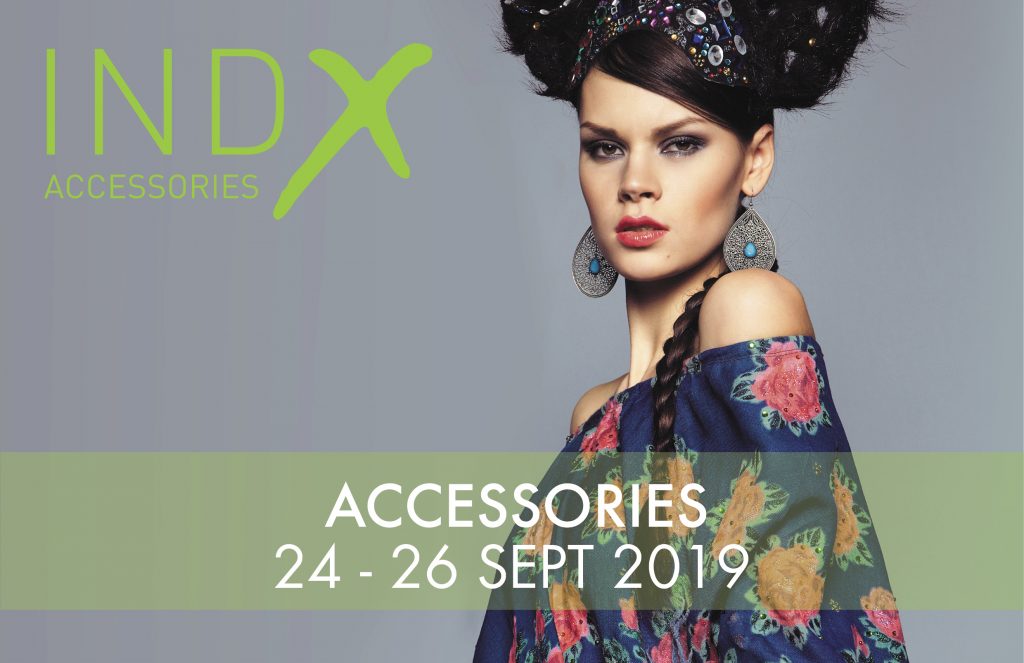 The Giftware Association has partnered up with The INDX Accessories show to help our members enter a specific fashion accessories and travel goods shows.
INDX (short for Independent Exhibitions) represents a group of unique fashion trade shows held at Cranmore Park Exhibition Centre in Solihull. INDX shows are curated specifically and exclusively for retailers within the independent sector, attracting buyers from department stores, shops and boutiques all across the UK and Ireland.

Presenting 10 seasonal shows a year across Menswear, Womenswear& Footwear, Kidswear, Intimate Apparel and Accessories, INDX shows arecommitted to meeting the diverse requirements of today's indies, providing abespoke buying experience, afocusedexhibitor selection and a professional, friendly and relaxed environment.
The Exclusive partnership will allow GA members a special membership package that will allow them to take part in the show. If you are interested then please speak to a member of the giftware team on simone.rose@ga-uk.org.