 WHAT MAKES 'KEEP THIS CRACKER' SO DIFFERENT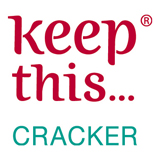 Did you know?
It's estimated that over 100 million disposable crackers are pulled atChristmas time in the UK alone. If laid end to end these could stretch from theUK to the North Pole, 8 times!
"A few years ago, I gave myself the challenge to design a reusable alternative to the disposable party cracker and launched my first designs in 2013. This is my contribution to addressing the amount of waste discarded during the festive season, by offering a simple and easy to use solution", says Bea Thackeray of 'Keep This Cracker'.
What makes our Crackers different?... You can re-usethem.
Pull and they go bang but they don't tear, to re-use,simply replace the broken snap with a fresh one. And better still, you can fillthem with your own choice of gifts. We say no to cheap plastic gizmos.
The Re-usable Crackers come flat-packed and ready-made, just pop them into shape. To see how,  have a look at our short video at www.keepthiscracker.com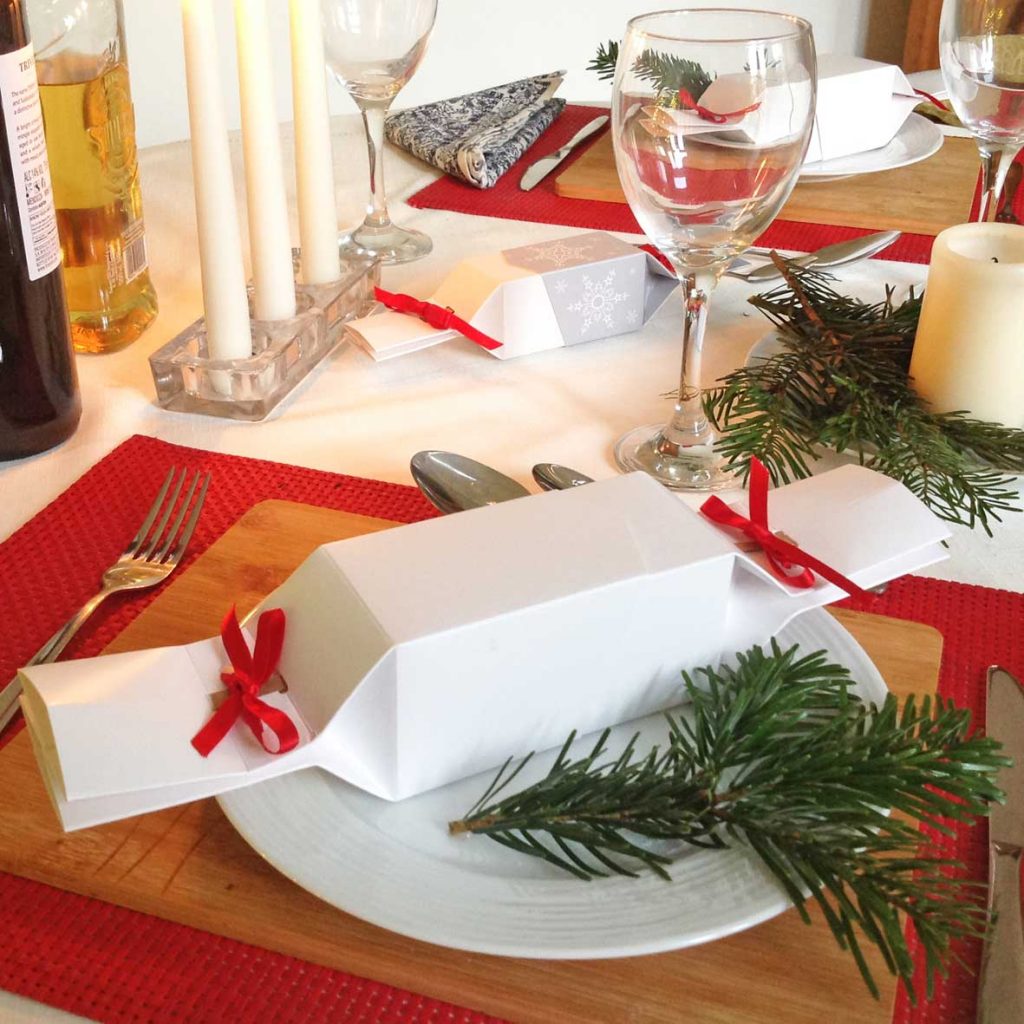 No single use plastic.
All orders are sent to our customers, plastic free. Theflat-packs are wrapped in paper sleeves and packed in card envelopes sealedwith paper tape. Another exciting development this year, we have sourced ribbonwoven with yarn made from used recycled plastic bottles.
You won't find any glitter or foil on our crackers. Thecracker designs are printed on paper from responsible sources and finished witha water based varnish, making them fully recyclable.
Made in UK.
We are passionate about workingwith UK manufacturers and saving on air-miles too. All component parts,packaging and promotional material are sourced here in the UK (with theexception of the snaps, we don't know of anyone who makes them here). Watchthis space for another exciting development due for launch later this year...
What our customers say.
Our favourite feedback was from Belinda, "Your crackers have got to be the best thing since sliced bread!Well done! So excited to find these". The response to the Re-usableCrackers has been phenomenal, as moreand more customers are actively searching for re-usable alternatives. Many arerequesting plastic free packaging and they love the idea that they can choosetheir own gifts. We are expecting this year to be even better as our businessgrows to meet the demand.
All products from Keep This Cracker are designed by Bea Thackeray and Made in UK.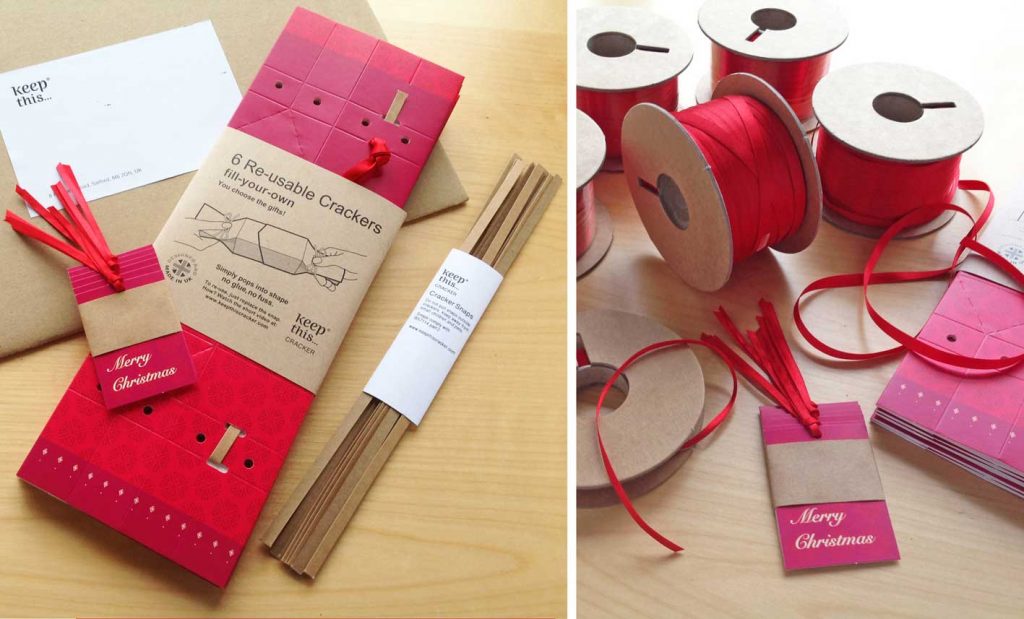 Re-usable Crackers with matching Gift Tags - RRP £20(flat-pack set of 6)
Contact: Bea Thackeray
Business: Keep This Cracker
Telephone: 07950 99986
Twitter/Instagram/Facebook: @keepthiscracker
Website: www.keepthiscracker.com
Email: bea@keepthiscracker.com TM & © Keep ThisCracker