 Winner Profile: Paper Mirchi
The 2018 winner in the Design & Craft category was Paper Mirchi's handmade gift wrapping paper.
We spoke to Rani Moochhala, who owns Paper Mirchi. She is an experienced textile designer who has taken her skills to this stunning new product. The paper is made with time-tested textile processes such as tie-dye, batik and block printing. The eye-catching colours overwhelmingly impressed the judges of the 2018 competition. The paper is handmade in India.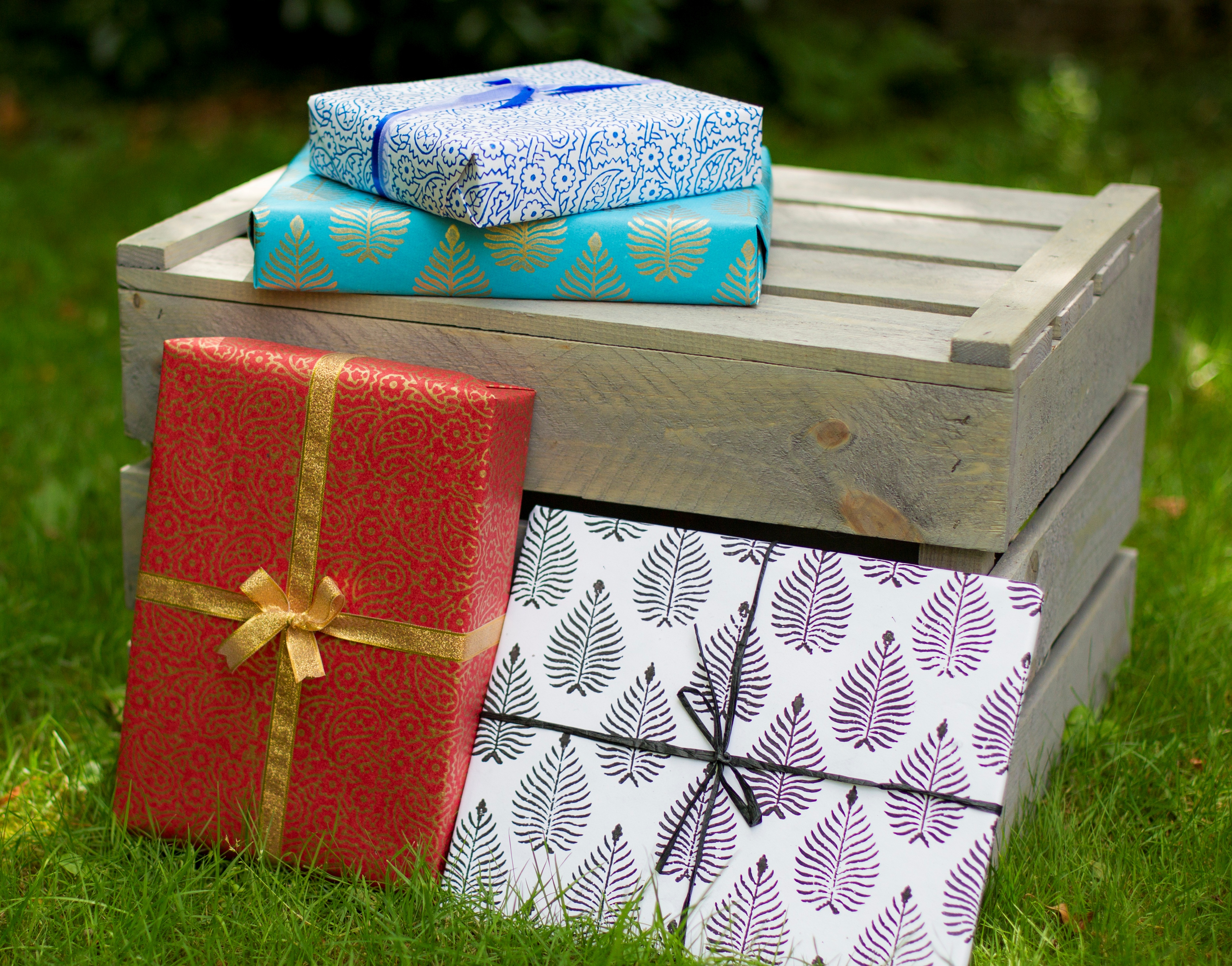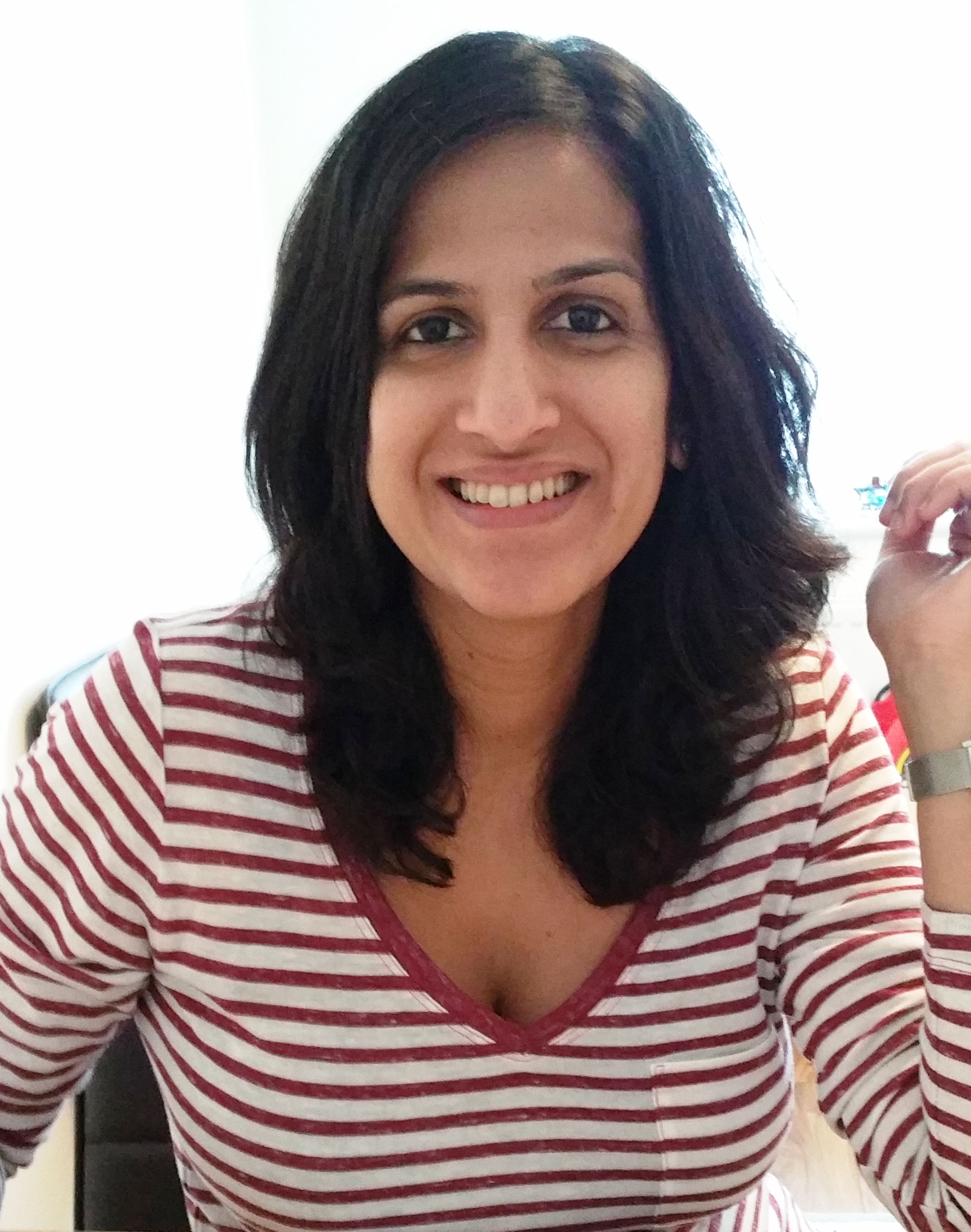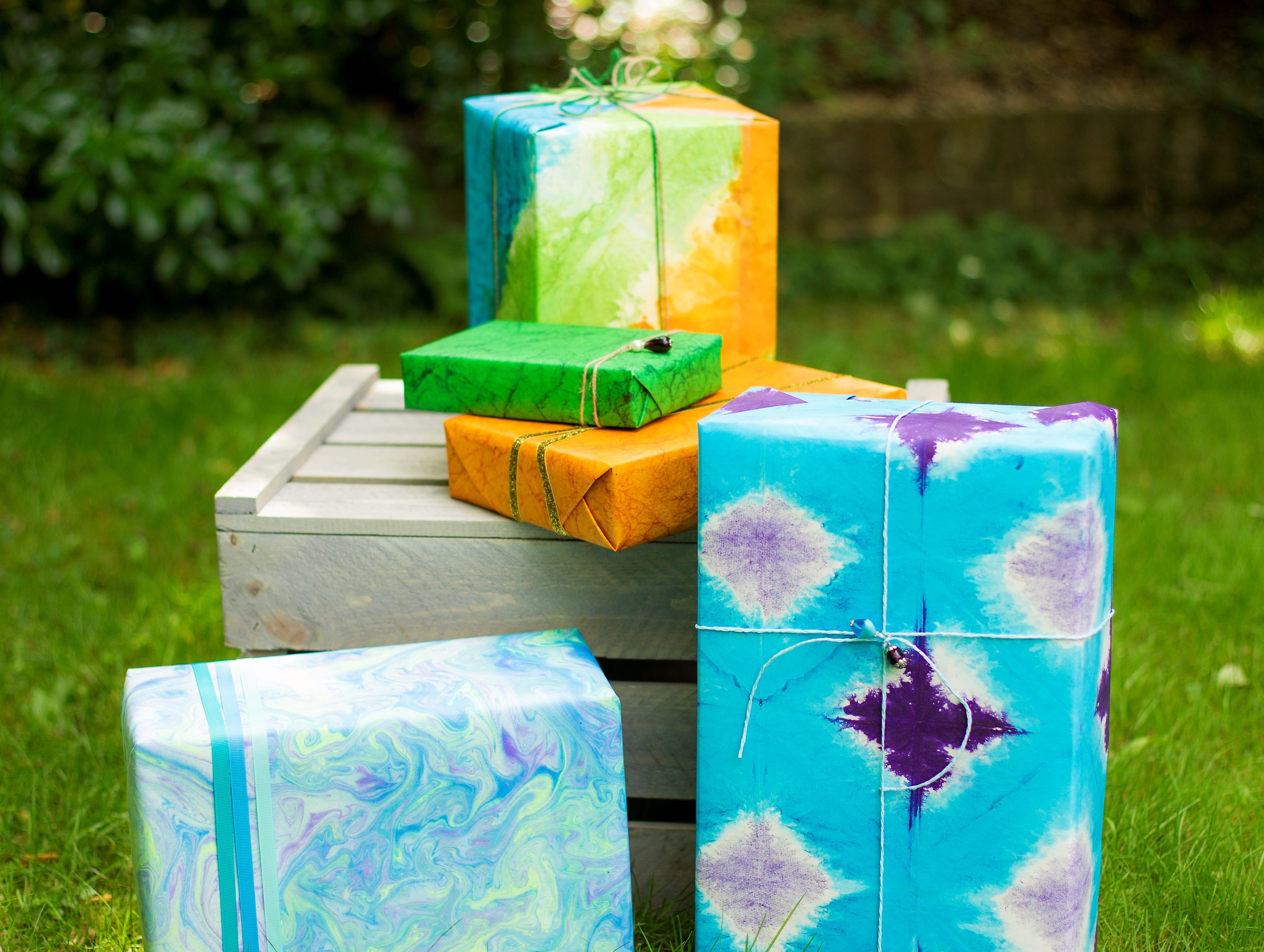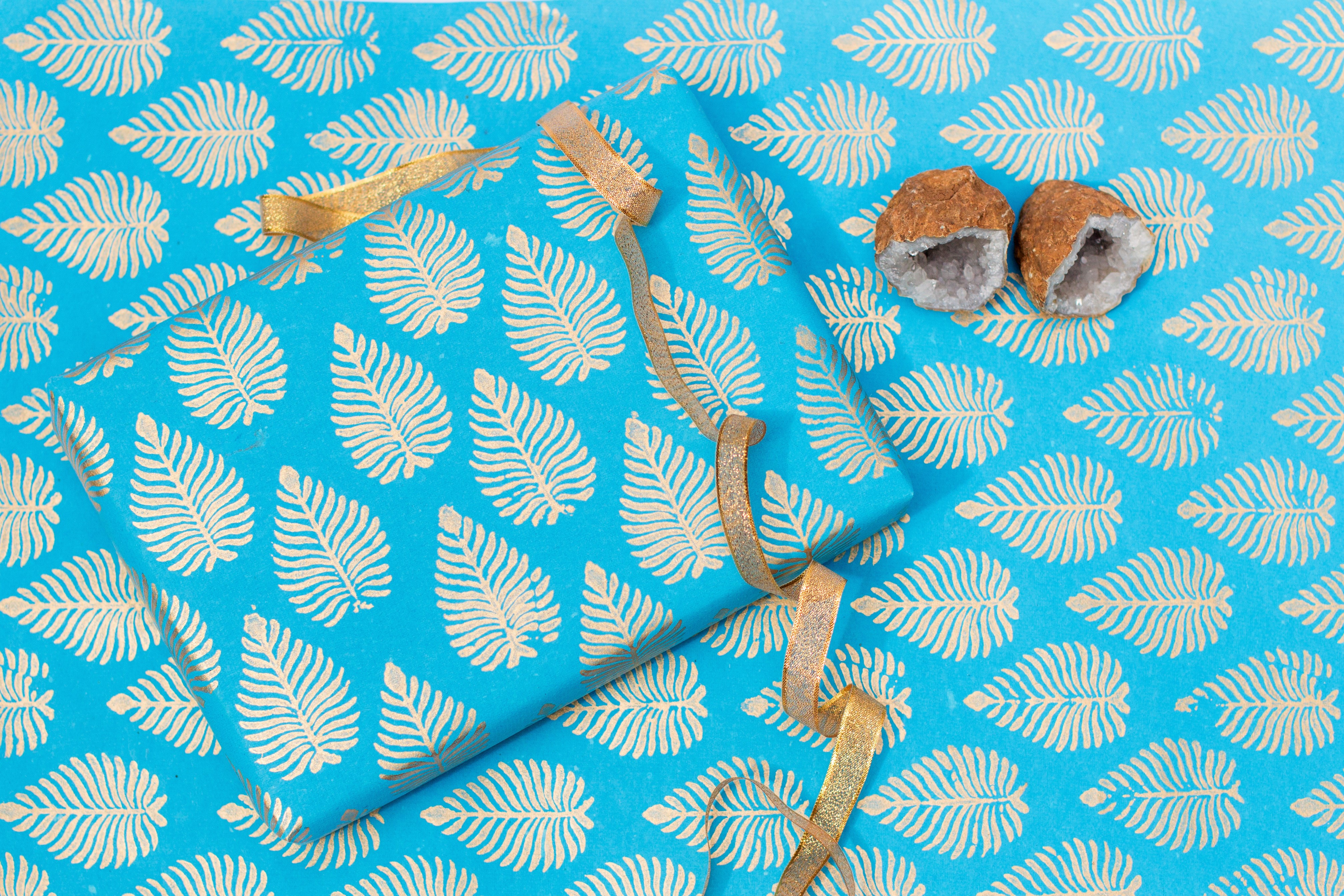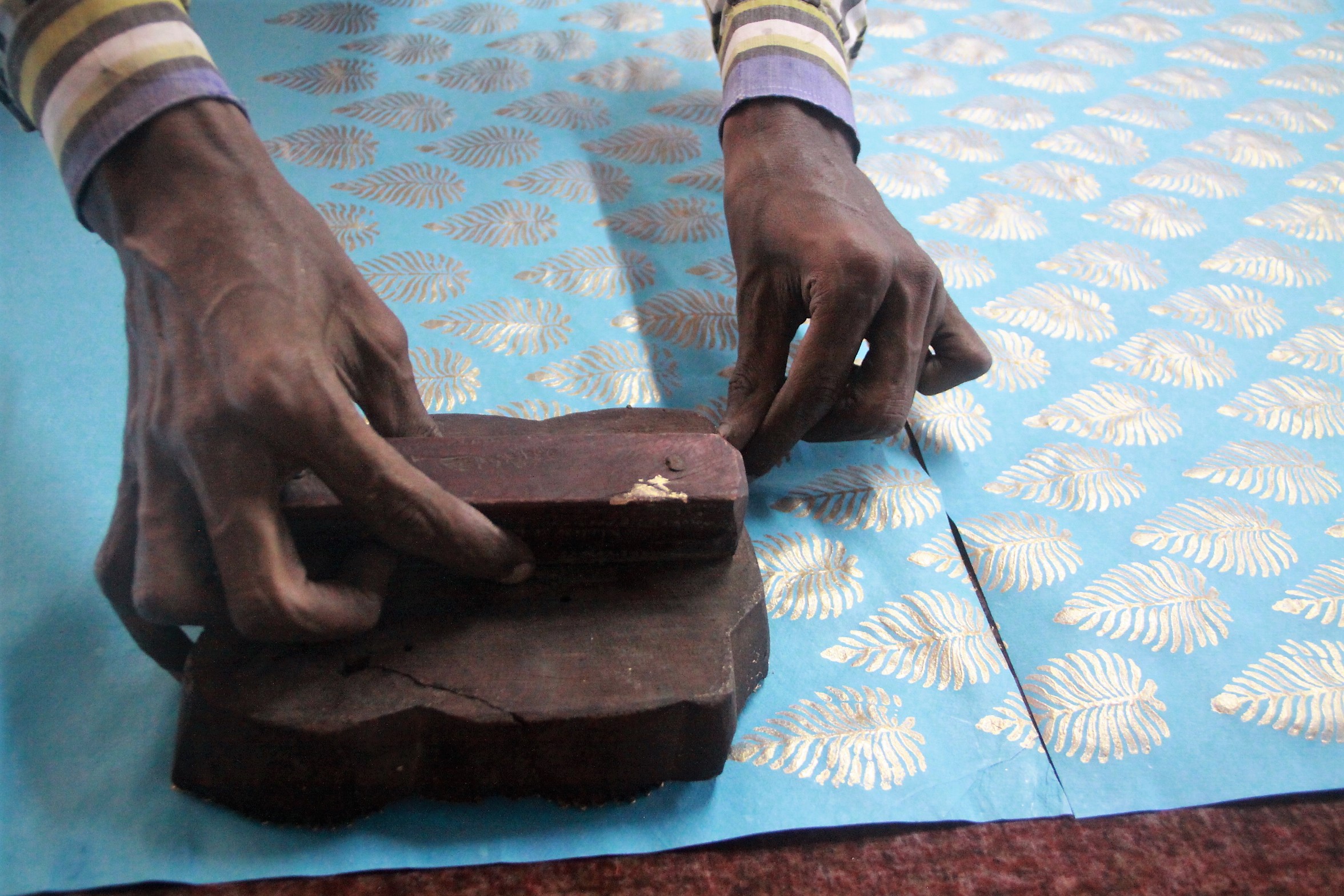 Rani said of her win, "Our range of giftwrap is extremely unique as each sheet has been individually handcrafted by a skilled artisan using these complex techniques on our recycled handmade cotton paper. Their superior quality, handmade nature, and recycled character make them a stationery lover's dream. I am very excited to have won this competition and for the recognition of my hard work.  A simple quote that inspires me is 'Dream big, work hard, and make it happen'…and it has in the instance of this competition."