CREATING YOUR SUCCESS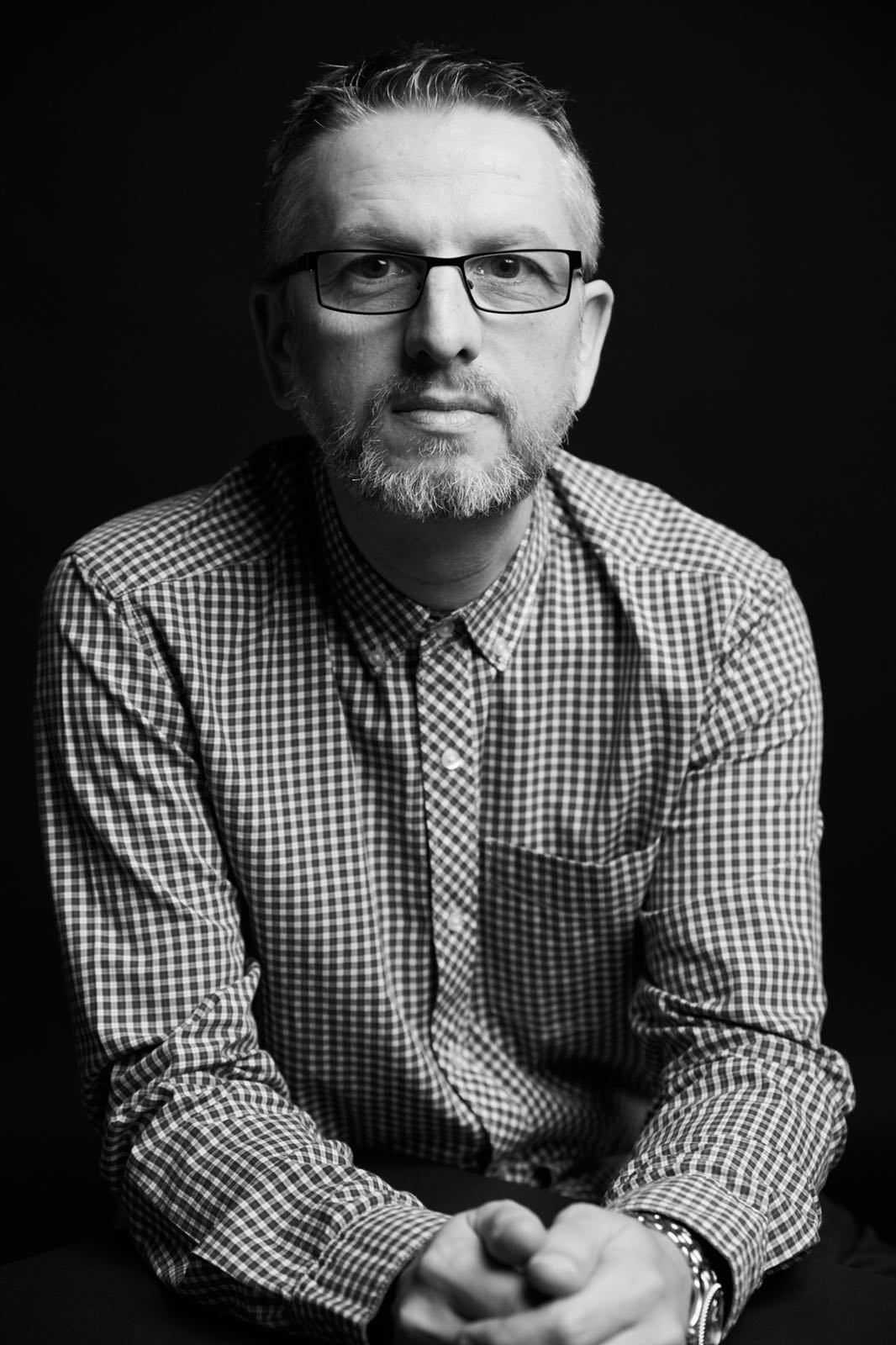 It's about growing your business isn't it? To do that, do you need to define your brand, build greater awareness or generate more leads and revenue?
Whatever your challenge, as a Giftware Association partner, Foundry12 can help you achieve your objectives.
We ask questions. And we listen to the answers, to understand your business. Working collaboratively, we build brands, develop strategies or effective marketing plans through to creating and delivering emotive communications that resonate with your customers and build trust.
We bring businesses and people together to deliver commercial success and business growth. We create your success.
If you think a chat to see if we could help you could be interesting, we'd love to hear from you. or call me on 07717 321 605.
To find out more about The Giftware Association the please get in touch with us at enquiries@ga-uk.org or visit us here