 GIFTS OF HOPE - BEXY BOO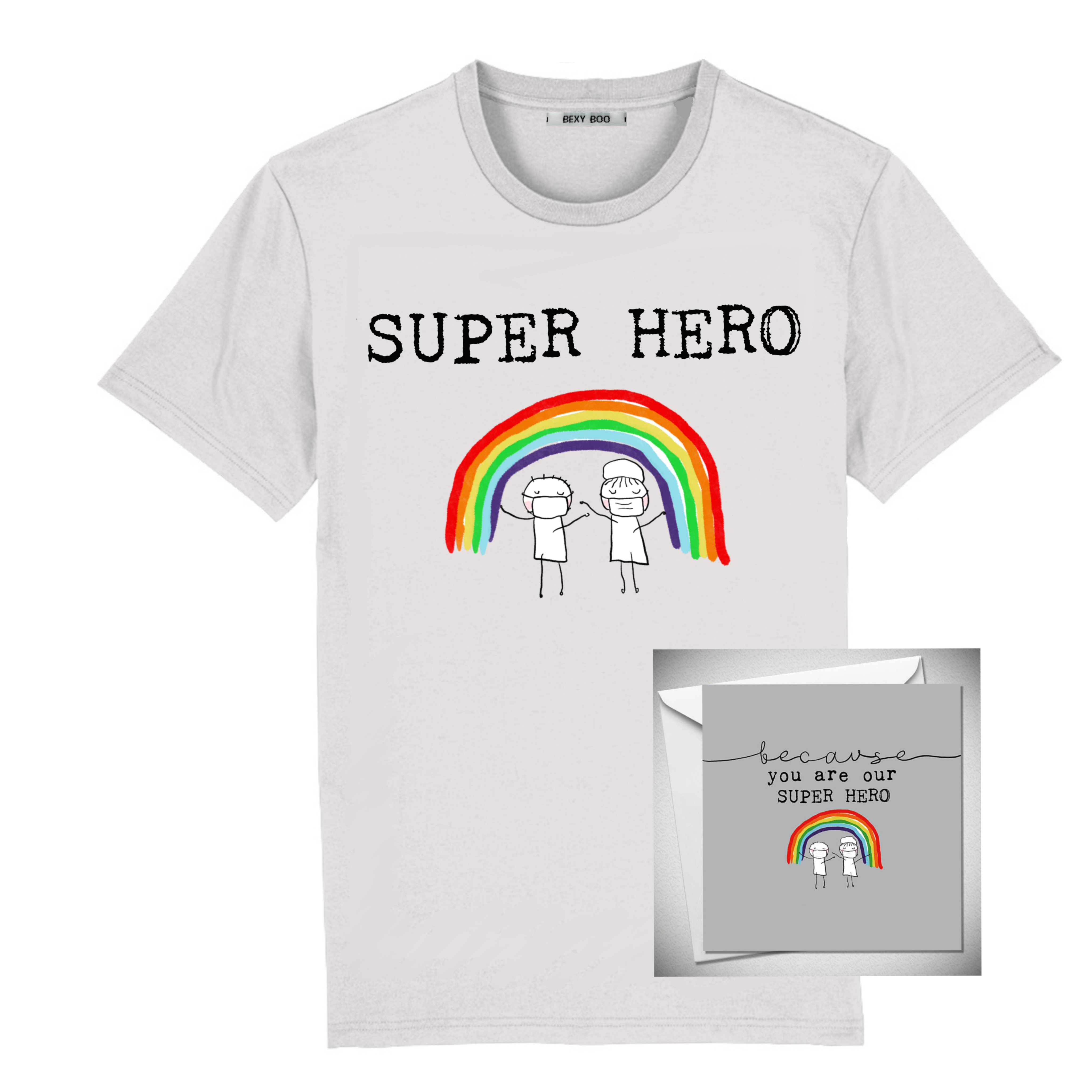 The Giftware Association spoke to entrants Bexy Boo into our competition Gifts of Hope. winner announced on Monday.
Tell us about your business….
BEXY BOO is an award winning eco friendly greeting card company primarily specialising in hand finished, contemporary greeting cards.
How has your business been affected by Covid-19?
As soon as Covid struck, all the retailers that sold Bexy Boo closed and everything stopped. All orders that were shipped just before the lock down were returned and the orders just didn't come in. Being an owner /  Director of the business, I couldn't furlough myself and all my income completely stopped so I had to start thinking outside the box.
What prompted you to create a new product during this time?
Whilst all my usual avenues of sales were closed, I had to start thinking of new and appropriate products that the customers would love and the retailers would be able to sell through online sales / deliveries. Therefore I began by designing a greeting card range called 'because' that reflects the emotions and experiences we were all going through during those first few difficult months. There are 8 designs in total from 'because you are a jolly good 'FURLOUGH' to 'because 2 metres feels like 2 miles. I MISS YOU.
They sold brilliantly so I thought I would venture into t-shirts and give it a go. 5 designs were easily transferable and appropriate.
What can you tell us about your Gift of Hope?
My gift of hope is an organic SUPER HERO t-shirt or sweatshirt  and co-ordinating greeting card 'because you are a SUPER HERO'. Perfect as a gift for your self or for those that are Super heroes. 20 % from each card and £3 from each tee and sweatshirt sold goes to the NHS charities together,
Which charity does your Gift of Hope raise money and awareness for and why have you chosen them?
The charity I have chosen is the NHS Charities together for their amazing and dedicated work during this pandemic. They are all super heroes in my eyes, they just don't wear capes.Where can your product be purchased? Please share your web links so we can direct people to you:
You can purchase all 3 co-ordinating Gifts of Hope products via my website:
https://www.bexyboo.co.uk/product-category/direct-cards/tshirts-sweatshirts/
The card range :
https://www.bexyboo.co.uk/product-category/direct-cards/cards-for-isolation-because/